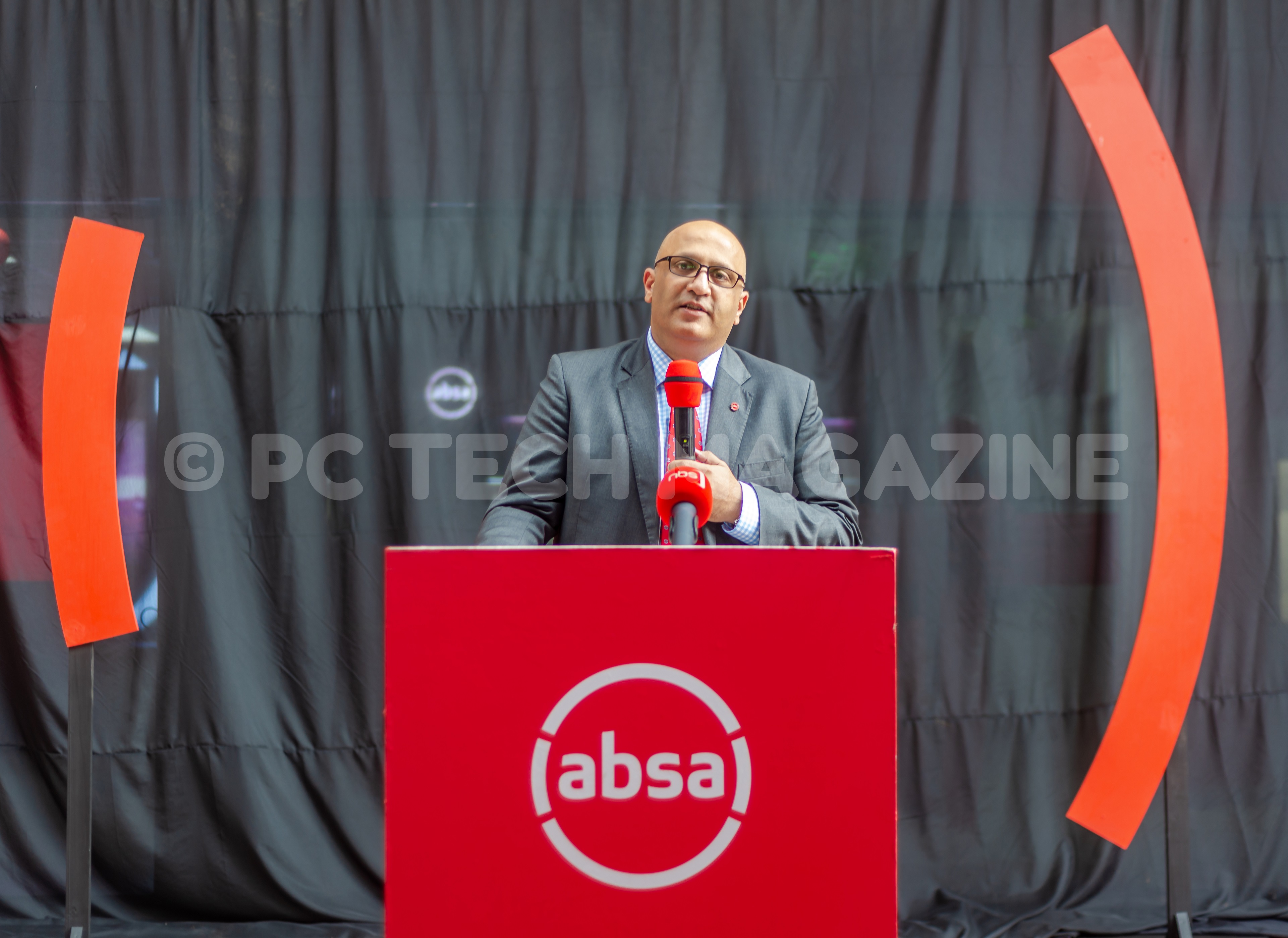 Absa Bank Uganda (formerly Barclays Bank Uganda) has today officially launched its first fully digital branch a few days after formerly re-branding. Located at the Jubilee Insurance Building on the parliamentary avenue in Kampala, it will offer customers greater convenience through self-service at automated digital platforms.
The branch was officially opened by Bank of Uganda Executive Director Supervision; Dr. Twinemanzi Tumubweine and Absa Bank Uganda's MD; Nazim Mahmood.
The service offers a 24/7 self-service terminal for all cash related transactions using intelligent ATMs. Other services include; a variety of utility bill payments, interbank and international fund transfers, to mention a few.
"This digital branch will offer a more convenient, secure, personalized and engaging banking experience for our customers," Mahmood told the media during the launch. He added that, "using the self-service terminals, customers can look forward to an even faster and cost efficient banking experience."
Adding to his remarks, Dr. Tumubweine, said; "The banking industry is continuously being disrupted by technology. Bank of Uganda appreciates the role the digital financial services paly in improving the quality of banking services and accelerating reach to increase financial inclusion in the country."
At the same launch, the bank also unveiled a chatbot, "Absa Chatbot" a revolutionary customer service solution that will give customers access to 24/7 instant replies to asked questions via WhatsApp and the bank's webpage.
Mahmood regarded it as a major breakthrough in the banking technology that he claimed, will enable customers to bank without ever having to leave their 'favorite messaging app'.
He concluded saying, "with digital branches, we intend to enable our customers spend less time in queues by leveraging on modern technology."