Company News
News
Tecno Mobile Plans to Establish a Handset Assemble Plant in Uganda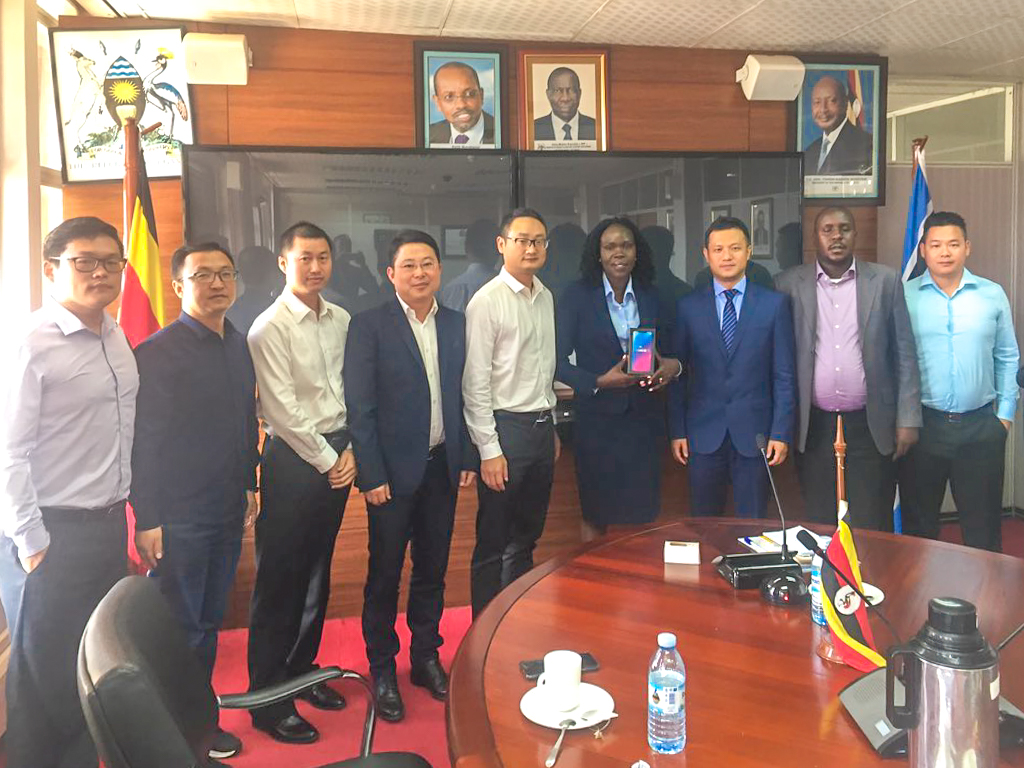 The State Minister of Finance for Investment and Privatization; Ms. Evelyne Anite held a meeting with investors from Tecno Mobile who plan to establish a handset assembly plant in Uganda.
In her tweet, Anite said, the plant has the potential to reduce the cost of phones for the millions of subscribers in the market as well as create jobs for youth in the labor force.
Tecno Mobile a subsidiary of Transsion Holdings, is the leading smartphone brand in Africa. Transsion entered the African market with its Tecno brand focusing on the African market in 2008, initially with feature phones, later releasing its first smartphone in 2014.
Transsion has a manufacturing plant in Ethiopia that was set up in 2011. It happens to be the only African country where the company manufactures and assembles its phones.
Tecno Mobile is now among the handful companies planning to have handset assembling plants in Uganda.
In July, the government through NITA-U signed an MoU with Engo Holdings Group to domestically manufacture and assemble computers and mobile phones.
In 2018, Life Mobile was the first locally assembling phone plant to be launched in Uganda.
These partnership are extension to "Buy Uganda Build Uganda (BUBU)" policy that looks to build local capacity as a way of promoting the local industry and the manufacture of ICT goods within the country.
The Minister of ICT and National Guidance; Hon. Frank Tumwebaze has said before that these partnership will play a role in the growth of the ICT sector. He said the sector is growing at an annual growth rate of 27% with a contribution of 3% to the GDP.