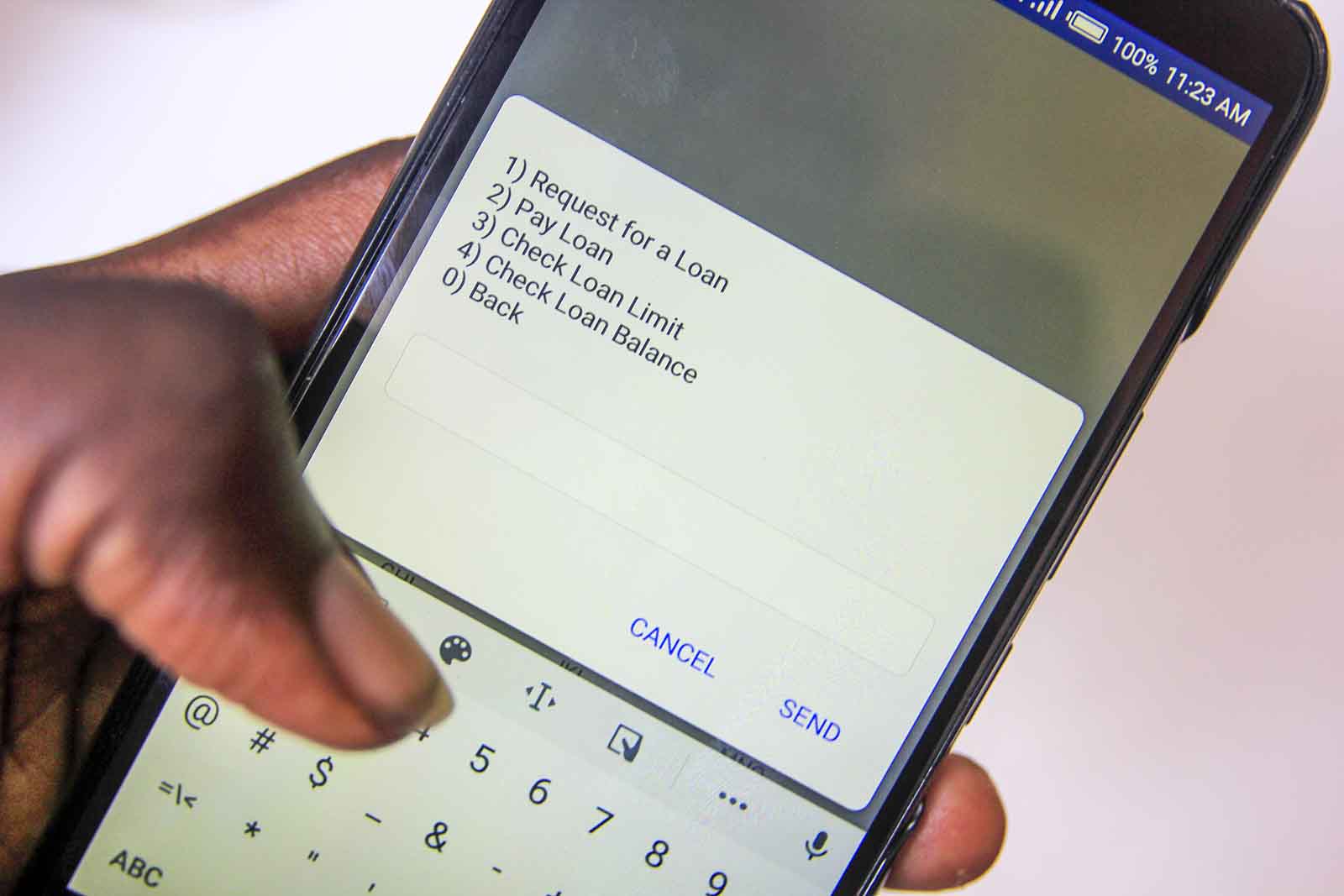 With MTN 'Mokash' you can easily borrow money from the telco that is topped to your mobile money account. The payment is payable in a period of 30-days with a 9% interest of what you borrowed.
You can borrow up to a maximum amount of UGX1,000,000 and the interest rate of 9% remains the same. The minimum borrow is UGX3,000.
To qualify for a loan, you have to be an MTN Mobile Money subscriber, save on MoKash and actively use other MTN services such as; internet and mobile money.
The amount of money you can borrow is determined entirely by your credit score — called the Loan Limit. Your loan limit increases depending on your repayment behavior, and mobile money transactions.
Mokash gained popularity massively for it's instant loan processing with no need of collateral – which usually comes with traditional banking loans processing bureaucracies.
With an estimate, Mokash processes an average of 10,000 loans per day.
So how do you borrow the money;
Dial *165*5# >> and Select Mokash.
From the Mokash drop-down menu, select 2 which is loans.
We recommend you check your loan limit before getting the loan. To do this, after the 2nd step (above), select option 3 which is the loan limit.
After knowing you loan limit, repeat steps 1 and 2.
Then select option 1 which is request for a loan.
Enter how much you want. You can go beyond your loan limit. For instance, if your loan limit is UGX50,000, you can't go beyond it.
To complete the process, enter your mobile money pin to confirm the loan request.
It will take less than two minutes to get the loan which is then topped to you mobile money account.
You can then withdraw the money.
Payment of the loan has to be done in a period of 30-days paid with a 9% interest. If loan in not paid within the 30 day period, customer will extend the outstanding loan for another 30 days at a fee of 9%