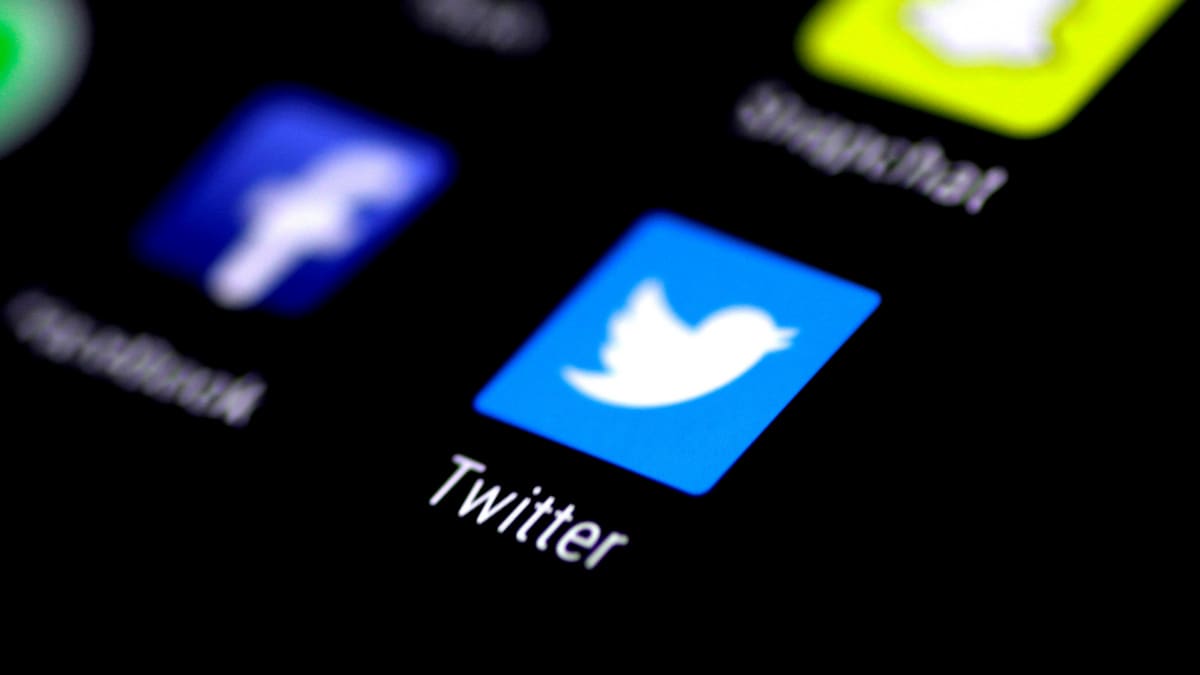 Micro-blogging website; Twitter Inc. is still working hard on giving its users more control over their experience on the platform. They've developed features including blocking, muting keywords & accounts, notifications filters, among others. The result is to fight abuse and harassment on its platform — something they have been under scrutiny.
The company is now working on a feature to allows users hide replies to their tweets fueling more positive conversations.
They begun testing the feature in Canada in July this year — and now, they've expanded to U.S. and Japan.
"With this test, we want to understand how conversations on Twitter change if the person who starts a conversation can hide replies. Based on our research and surveys we conducted, we saw a lot of positive trends during our initial test in Canada," Twitter writes in a statement.
Users can still unhide the reply if needed, thus it's not a permanent thing.
To hide a reply. Click on a gray downward arrow on the right-hand corner of a tweet. From the drop-down menu >> select "Hide reply." However, people can still view the hidden replies.
"We want to be clear and transparent when someone has made the decision to hide a reply. We're looking at how this feature gives more control to authors while not compromising the transparency and openness that is central to what makes the platform powerful," says Twitter.
If you tap to hide a Tweet, Twitter will check in with you to see if you want to also block that account.
Twitter says 27% of people who hid their tweets said they would reconsider how they interact with others in the future.