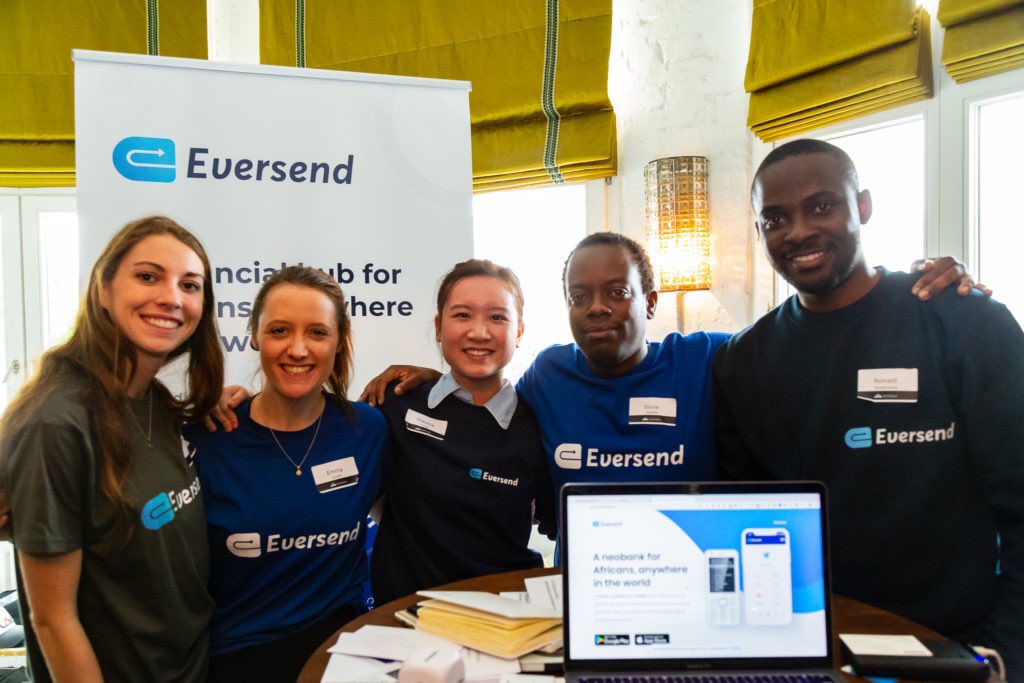 Ugandan fintech innovation; Eversend is among 12 startups selected for the fourth cohort of the Google Launchpad Africa Accelerator. The 12 are enrolled into a three-month programme — in Lagos.
The 12 African selected startups are; Afara Partners, Reach, TradeBuza, and Xend from Nigeria, Elewa, Tulaa, and WorkPay from Kenya, BrandBook and Sortd from South Africa, Eversend (Uganda), OZE (Ghana), and Phenomenal Tech (Zimbabwe).
They receive equity-free support, access to google engineers, mentoring, access to silicon valley experts & top local mentors, PR training & global media opportunities, and a close partnership with google for three months.
Eversend is a multi-currency e-wallet that allows one to exchange, send money or shop online using a virtual created Debit/Credit card or Mobile Money via its Eversend app or USSD for feature phones. For now the company supports only USD, EUR, NGN, KES, UGX, RWF and GBP currencies as they work on adding more.
Eversend claims its works with reputable financial institutions to ensure all money loaded is stored in encrypted and secured accounts.
"We pride ourselves on the robust security measures we have in place. We've transferred millions of USD, and have never lost a cent. We hope this will make you feel confident to trust us with your money," the company wrote in its FAQs.
The Google launchpad is a global acceleration program that helps startups build and scale great products by matching them with Google's — people, network, and advanced technologies.