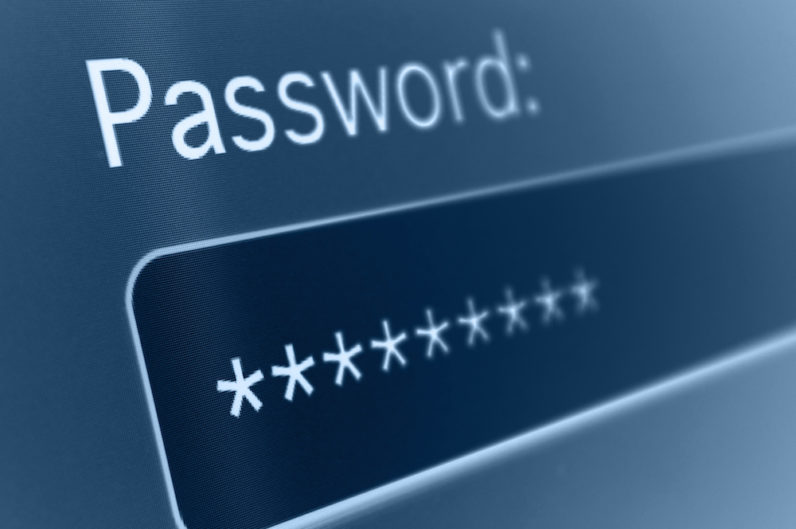 Most of us spend almost eight hours daily and five days a week in the office or at the workplace, even some spend more time with fellow workers than families and friends. Spending a lot of hours on work and too much workload are the main causes to leave employees with less energy at the end of the day.
It keeps them from functioning properly in and out of the workplace. As today's business landscape becomes gradually demanding and fast-paced too, workplace stress has worsened over the recent few decades.
Spending lots of hours at work without taking regular breaks can have a bad effect on mental and physical health which is not only bad for workers but for businesses too. Thankfully, adoption of the latest tech solutions not only boost efficiency and productivity but can also help alleviate employee stress.
Here are some ways technology can reduce workplace stress and to make employees more fulfilled and happier while performing their duties.
Organization and Schedule Management
Getting your employees or team members under one roof for an important meeting or business discussion is one of the stressful tasks as you may find some of them booked for other responsibilities or business operations. Staying organized, scheduling important meetings and dates is the only way to get things done on time accordingly.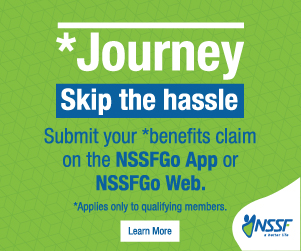 Plenty of organizational software and tools is accessible that businesses can use to ensure calendar connectivity at the workplace. Such tools and solutions not only tell them that they have to attend a meeting but can also suggest apt times when all the employees or team members will be free for a meeting.
Effective Document Management
Failing to find a most important document when needed, is one of the workplace stress boosters. Lose of the document is a common thing when there is a lack of proper business document management and it can end up with some serious business-related issues and reduced productivity too.
That is the reason, experts always suggest investing in a reliable and secure document management software to make receiving, classification, storage and retrieving of important business documents more efficient. By doing so, employees will be able to find and use the required documents and details conveniently without getting stressed.
Secure Password Keeper
Use of a secure password keeper can incredibly help reduce workplace stress by remembering all the login details and account passwords on behalf of a business or individual employee. A lot of digital password managers like LastPass and Google Password Manager are out there that can be used to store information like usernames, PINs, passwords, account information, and other confidential details securely.
Almost all password keepers are synced across different platforms and devices to ensure immediate and easy availability on different mobile devices and desktops. Use of a password manager at workplace helps employees reduce the stress by keeping them from remembering several passwords and account details.
Task Tracking Made Easier
Forgetting an important task or job not only affects the overall productivity of workers but leaves them stressed too. A manually made task list can be lost during a busy day but thanks to the latest technology, we can make digital task lists that are synced across different devices to keep us informed regarding what and when needs to be done.
Most of the digital task trackers send reminders via SM or emails to keep a user informed about his/her tasks and jobs throughout the day. In this way, employees don't overlook important tasks or miss business-related deadlines to provide their 100% at the workplace without feeling stressed. Moreover, incomplete tasks are automatically added to the next day's list.
Tasks listed in a task tracker can also be shared with other employees or team members to get group projects done on time without getting late.
Employees' Well-being Tracking
Healthy and fulfilled employees are one of the great assets of a business or company. It is only possible when the HR department is able to gain insights regarding employee well-being. Luckily, advanced technology allows HR professionals to gain quick and real-time insights into how different employees work.
They can also improve employee well-being at the workplace by providing them with fitness trackers. Moreover, the availability of communication tools like Slack enables workers to stay in touch with each other. Seamless communication and collaboration allow them to communicate with each other in time of needs so they can tackle the things accordingly as soon as possible to maintain a healthy and stress-free work environment.