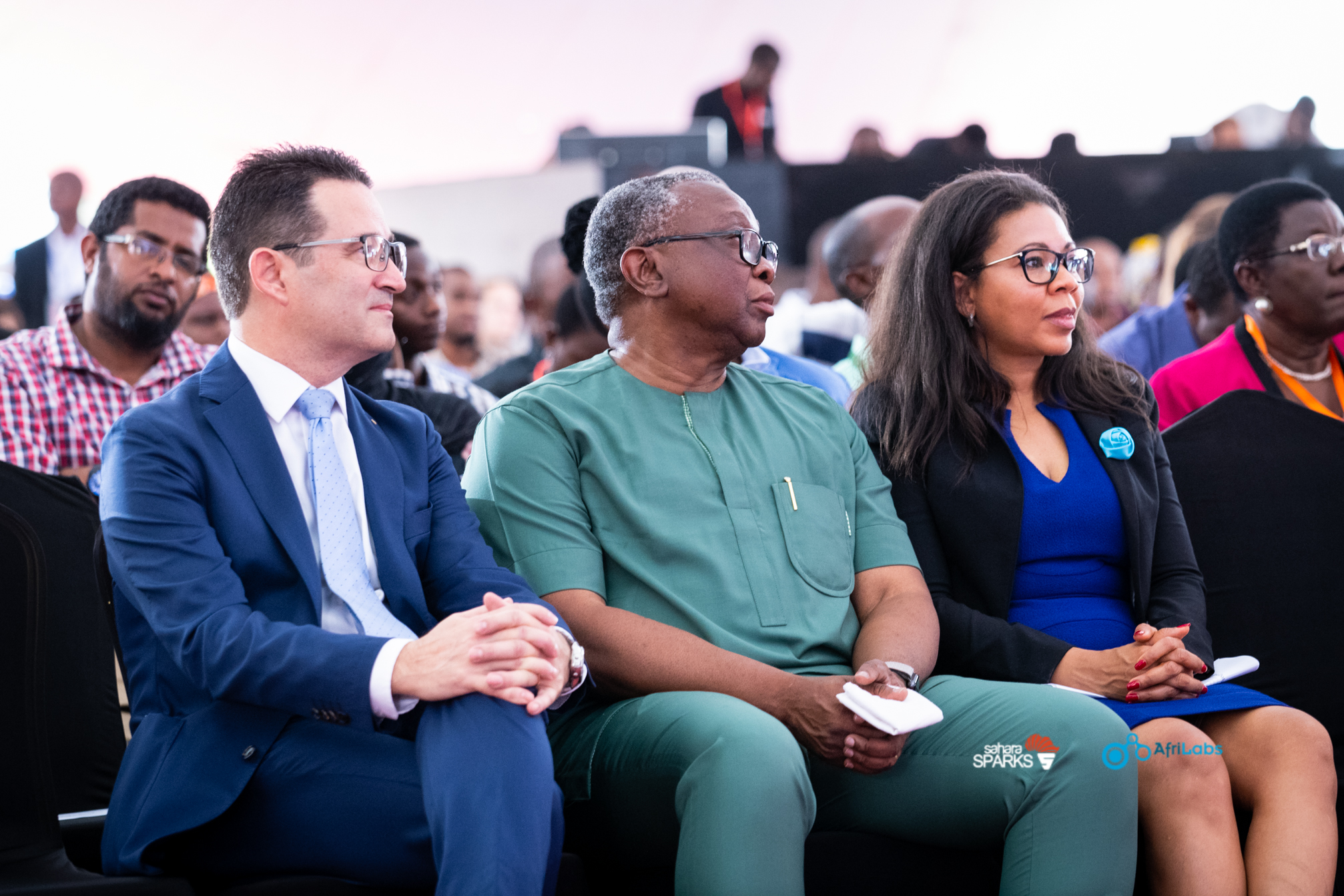 Pan-Afrikan Innovation Hub Network; AfriLabs is holding its 4th annual gathering in Addis Ababa, Ethiopia from Oct. 28th to Oct. 30th, 2019. This year follows previous gathering held in Ghana (2016), Egypt (2017) and Tanzania (2018) — and is themed "Connect: Towards an Integrated Innovation Ecosystem".
AfriLabs has over 150 innovation hubs across 40 African countries (Uganda Inclusive) in its Pan-Afrikan network. Notably, Uganda hubs in the network are; Hive Colab, OutBox Hub, Innovation Village, and Mawazo Innovation Hub.
These gathering provide unique opportunities for the hubs in the AfriLabs network and other stakeholders in the African tech ecosystem to convene, network and share knowledge.
The 2019 gathering is set to feature — panel discussions, keynote addresses, presentation, workshops, local ecosystem tour, networking sessions, and exhibitions.
The gathering focus on connecting key players in the African innovation and entrepreneurship ecosystem. This to build a collaborative, sustainable systems and synergies that will pave the way for the African innovation ecosystem to thrive and develop.