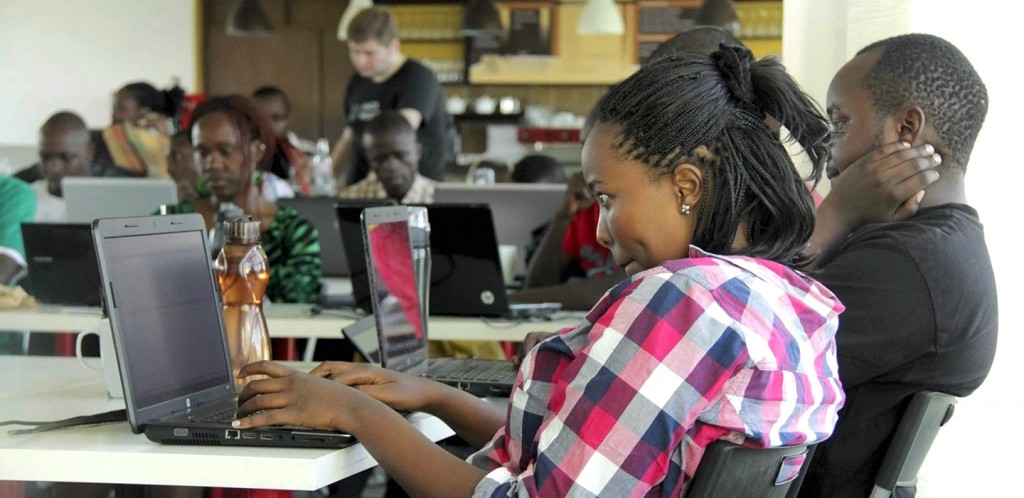 The National Social Security Fund (NSSF) has partnered with Outbox, and MUBS Entrepreneurship, Innovation and Incubation Center to launch an initiative dubbed 'Hi-Innovator'.
The initiative seeks to give visibility to small and growing businesses/startups — so as to help them secure seed-funding, technical assistance and build partnerships for their growth.
NSSF and its partners will link potentially, profitable and sustainable businesses that can drive positive social change and returns to investments with funding of up to UGX74 Million.
The funding is only available for businesses/startups that have been in operation for at least two years. In addition, registered with URSB, have a functional product in the market, and have raised not more than UGX1 billion in blended capital — i.e grants, equity financing or venture capital.
Applying for the seed-fund, one's businesses/startups should be in the following verticals; Education, Agriculture, Health, Financial Services, Tourism, Energy.
How to apply for the seed-funding … (FOLLOW LINK).