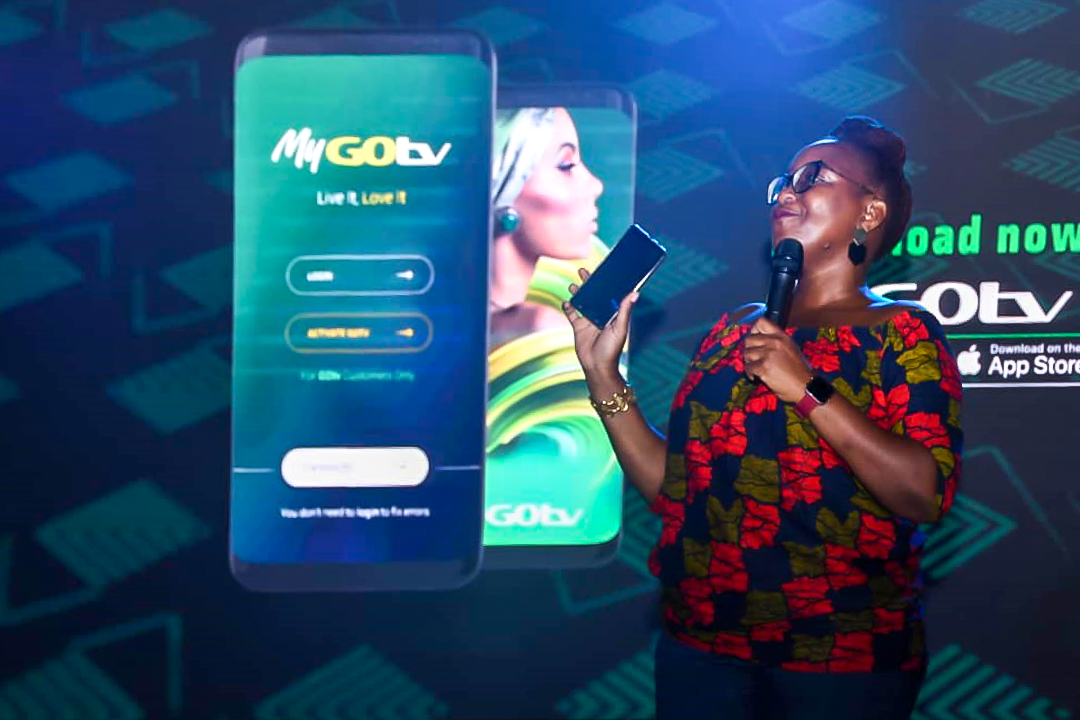 MultiChoice on Thursday evening officially launched two self-service mobile applications; MyDSTV and MyGOTV as alternative self-service platforms to Web/Wap.
The company claims the applications are designed to meet the Ugandan market/requirements — i.e. tailored to ensure minimal data consumption and ease of use.
Available for Android and iOS users, customers will be in position to pay their respective subscriptions, view their payment history, switch subscription packages, fix decoder errors, among other things.
Embracing technology to its fullest, MultiChoice is keeping up with the latest trends that some it can use to enrich its customers.
"In this ever-growing digital environment, it's our mission to stay ahead of the curve and continue to enrich our customers," MultiChoice Uganda Head of Customer Experience, Ms. Patrica Kiconco said.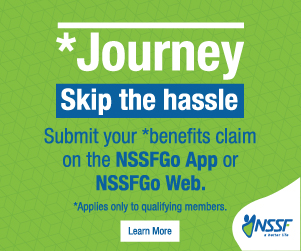 She further said the two apps will form part of the numerous digital platforms that are innovative and functional to meet the ever-changing needs and demands of its customers.
The one thing Patricia stressed on was launching the two applications will try and reduce in customer inquiries and queues at their call-centers. Since now with the apps, customers can fully manage their accounts as well as get in touch with the call-centers directly from the apps.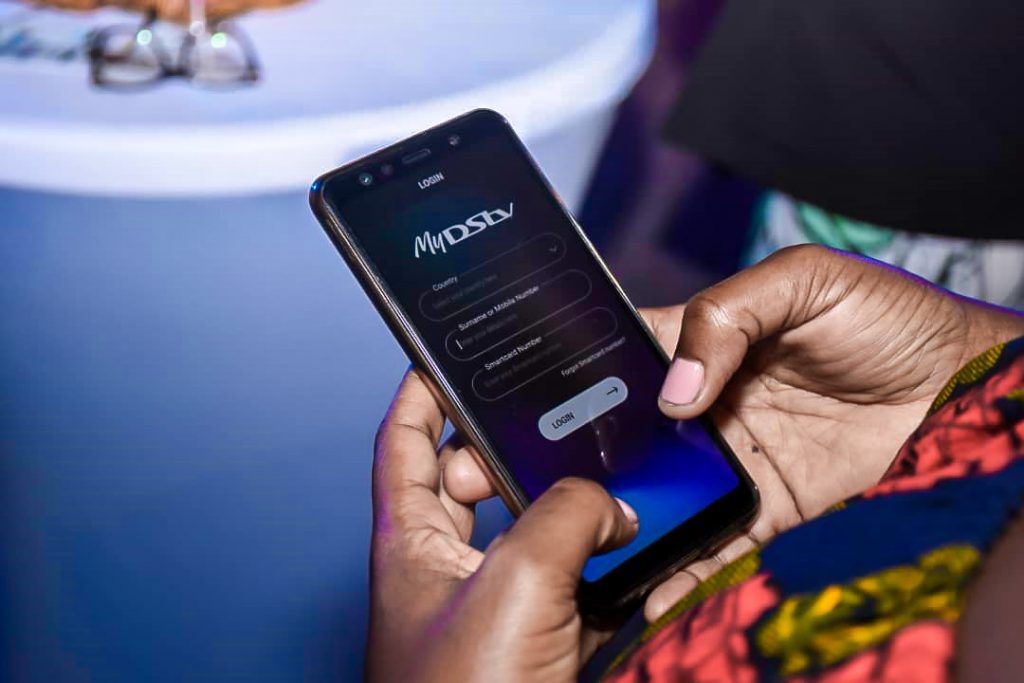 "By enabling customers to independently manage their accounts, we expect to see a reduction in queries and queues at our call-centers. Thereby freeing up our customer-facing staff to provide improved one-on-one support to customers," said Ms. Patricia.
The company says their end goal is to provide an accessible, affordable and efficient platform for self-service to improve the overall customer experience.