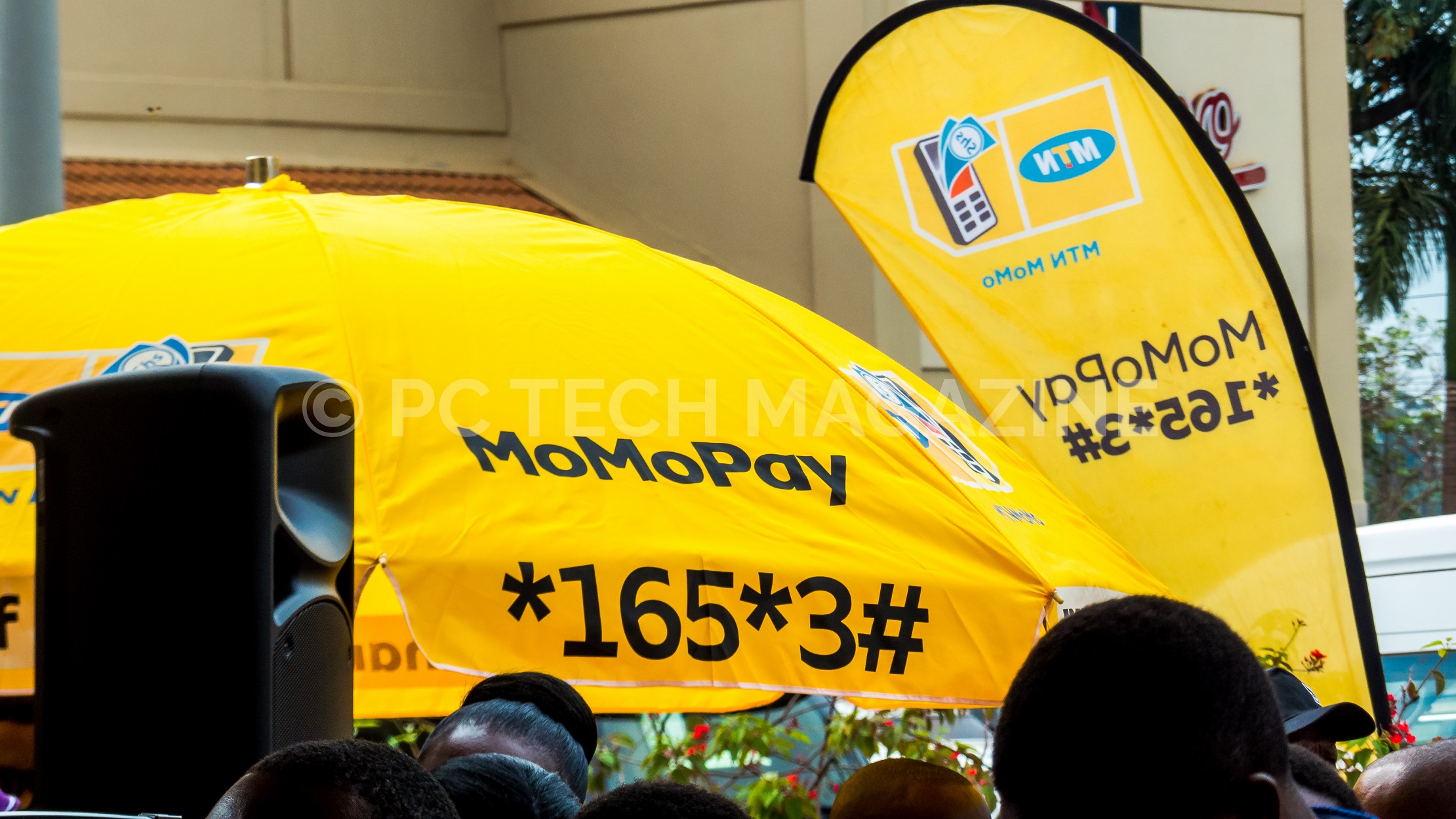 MomoPay is a cashless payment system from telecommunication firm; MTN Uganda. Launched in Aug. 2018, the payment platform is according to MTN – their latest addition to Mobile Money's Arsenal, and so far registers about 80,000+ merchants. Merchants range from Supermarkets, pharmacies, restaurants, fuel stations, salons, even small shops/kiosks among others.
The introduction of MomoPay is to combat the pain experience by customers while making transactions – especially when it comes to customer's change. Therefore, the telco through MomoPay is committed to simplifying financial transactions by enabling people transact comfortably and conveniently.
The system is launched and set-up in major cities and towns countrywide with Arua town being the latest. MTN today officially launched the service in Arua town at the Winner Classic Supermarket, following the recent launch in Kampala at Shoprite.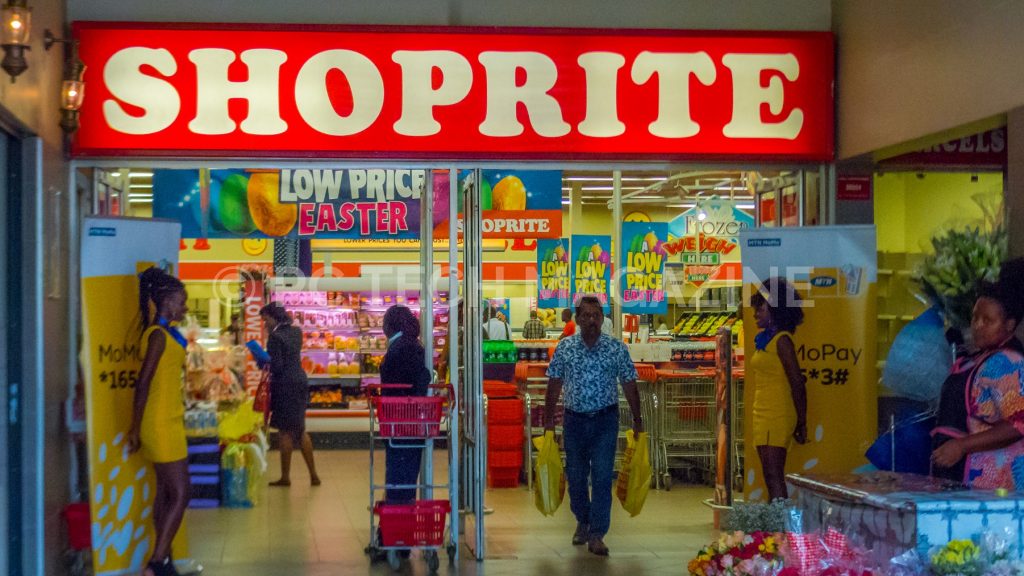 So, how do customers actually use MomoPay when/while paying for the goods or services?
Well, first things first. For customers to be in position to use the MomoPay system, they're should be registered to MTN mobile money. Why? MomoPay is a cashless payment system that allows customers to pay for their goods/services directly from their mobile money accounts. The biggest advantage, customers are not charged any extra cost – while merchants, earn commissions from selling airtime.
Tip! For merchants that want to register to use the system can contact MTN Uganda customer care service at 122. Or you could write email MTN at MoMoPayRegistration.Ug@mtn.com with the following information, full name, business name, contact number and location of business.
How to use the system as a customer:
Dial *165# and choose option 3 – which happens to be MomoPay. In case of different number, look out for option MomoPay.
Enter the merchant's code in the pop-up dialog.
After entering the code, it will automatically ask you to verify payment by entering your mobile money pin.
After confirmation, you payment will be made instantly.
The above process differs from merchants with POS such as supermarkets. What happens? In this case,
Using the scenario of Shoprite, from the POS machine, the option to pay using MomoPay is option 2.
Once selected, it will prompt for your mobile phone number.
Then confirm payment from your phone using your mobile money pin.