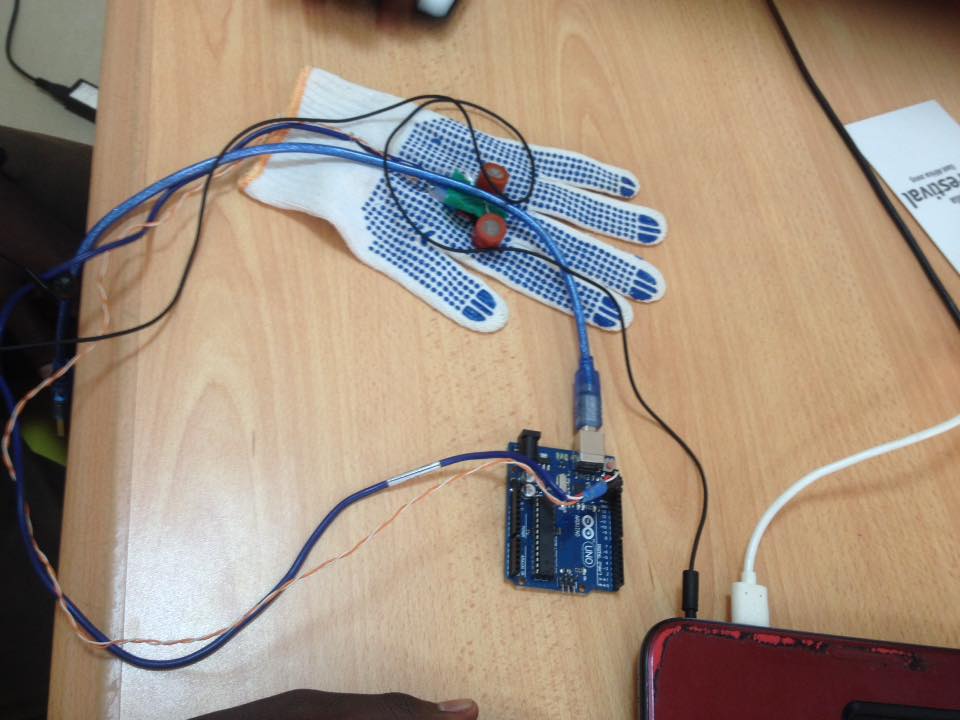 Uganda's owned invention; BreastIT — an artificial intelligence (AI)-powered diagnostic tool for breast anomalies, makes it to regional finals of the 2019 ASME iSHOW in Kenya.
"We're really glad to have made to the ASME iSHOW finals. iSHOW is a hardware targeted competition which we feel is a right platform for us to answer all the questions around business, design, engineering and gain from the relevant technical support," Moris Atwine, Team Lead BreastIT told PC Tech Magazine.
The ASME Innovation (ISHOW) is a global competition for hardware led social innovation that focuses on the design and engineering journey of taking physical products to market.
After the call of application in Jan. this year, eight inventions are selected to compete for the final grand prize, USD$30,000. The cash prize will be shared among the 3 final winners each taking USD$10,000 (roughly UGX37.4 million).
The eight finalists include; BreasIT (Uganda), E Tuk Tuk (Kenya), hearX Group (South Africa), Safi Organics (Kenya), Savanna Circuit Tech (Kenya), SAYeTECH (Ghana), Sesi Technologies Ltd (Ghana), and Solar Freeze (Kenya). From the finalists Kenya dominates with 4 inventions, followed by Ghana with 2, Uganda and South Africa with 1.
The eight teams will pitch their products to a panel of judges that will consist of Dr. Kamau Gachigi, ED at Gearbox, Dr. Robert Karanja, Co-founder and CEO of Villgro Kenya, Dr. June Madete, Professor at Kenyatta University, Tom Odoyo, Product Development Engineer at Toyota Kenya Ltd., Sylvia Mukasa, Founder & CEO of GlobalX Innovation Labs — on May 9th.
On top of the USD$30,000 share cash prize for the three winners, they will also receive in-kind technical support, and a ticket to the ISHOW Bootcamp in New York.
BreastIT becomes the fifth invention/innovation from Uganda to emerge finalists of the ASME ISHOW. In 2017 Matibabu; a non-invasive diagnostic kit used to detect malaria was among the finalists who then later won the challenge. In 2018, Uganda emerged with three finalists,Lumenda, Musana Carts, and PedalTap—emerged finalists.
BreastIT is a portable AI powered diagnostic tool for screening breast cancer. It's composed of a Glove for screening and software for image analysis. The solution is developed by Moris Atwine, Alvin Kabwama, and David Mwesigwa.
The tool is a handheld, pocket-sized ultrasound imaging system that empowers radiologists to make focused assessments and accelerate treatment decisions at the point of care.
With real-time cloud processing that offers quick and accurate analysis, radiologists are able to take decisive action, refer patients quickly, optimize the course of treatment, and reduce the overall cost of care in low-resource settings.