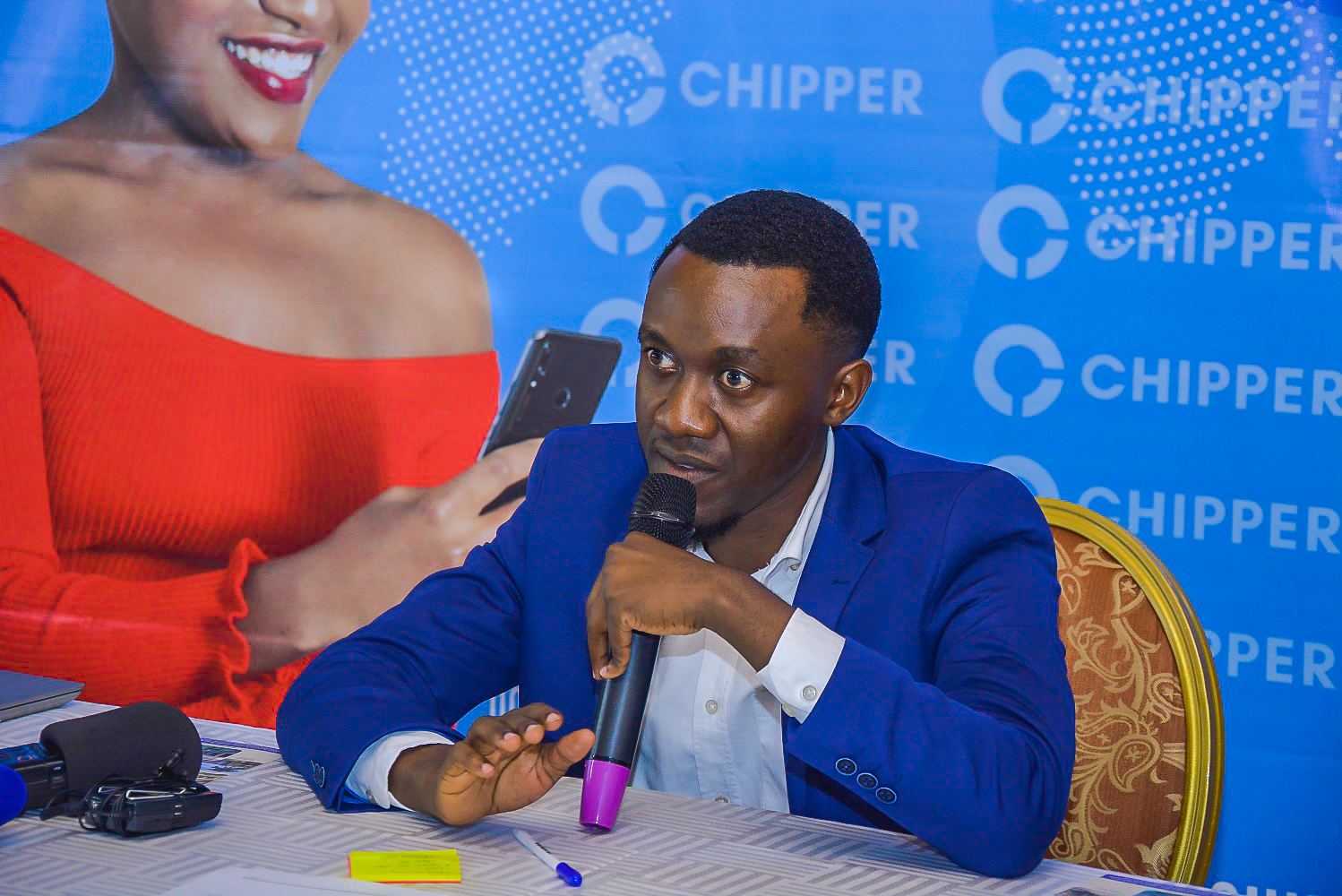 FinTech company; Chipper Technologies — founded by Ugandan entrepreneur; Ham Serunjogi and Maijid Moujaled from Ghana has officially launched their product; Chipper Cash to Uganda.
The product; Chipper Cash was officially announced last year, as the company scouted African countries to run the product. The company to-date has managed to spread across 5 African countries; Ghana, Kenya, Rwanda, Tanzania, and Uganda.
According to the company, the 5 countries have high usage of mobile money transactions. The company says it plans on its expansion to other countries, but did not reveal which in particular.
Chipper Cash as the company claims is the largest mobile cross-border money transfer platform in Africa. Users can send money anyway in the world swiftly with no charges on sending and receiving incurred.
All the transactions are made through the Chipper Cash mobile application downloadable from Google Play and App Store. Both the sender and recipient need to have the app for the transaction to happen.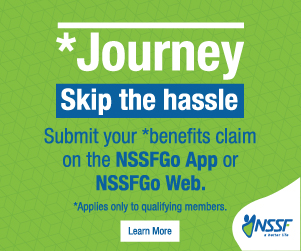 The service is by-far used by 70,000 users in the five countries with 35,000 users coming from Uganda. Ed Mageba, Executive Director of Chipper Technologies said Uganda has the biggest users because it has highest number of people transacting through mobile money in Africa.
Ed on behalf of the company said, their aim is to reach one million users before end of 2019. He says they want to improve on the financial inclusion in Africa, connecting Africa to the rest of the world.
"This is an ambitious target but one we strongly believe we will achieve given the quality of our platform," said Ed.
One of the ways the company aims at growing their user base in through referral programs. For every referral you make, your account is credited with UGX1,500. The more referrals you make, the more you earn. Ed notes that you can earn up to UGX2.5 million just in referral programs.
Chipper Cash supports all the major mobile money platforms in Uganda including; MTN, Airtel, and Africell.
Signing up for a Chipper Cash Wallet
Download the app from Google Play or App Store.
Run/Open the app where you will be prompt to register using your mobile money number.
For verification purposes, you verify using a 6-digit numeric code.
You then prompt to enter your First and last name.
Basing on your phone number it automatically selects your mobile money platform.
Your account will be created your account is credited with UGX100 (termed as a reward program).
Ed noted that users can also use Chipper Cash to pay for their products or services. The vendor provides a QR code that the customer scans to make the payment. He said its going to be used in supermarkets, restaurants, saloons, among others.[related-posts]