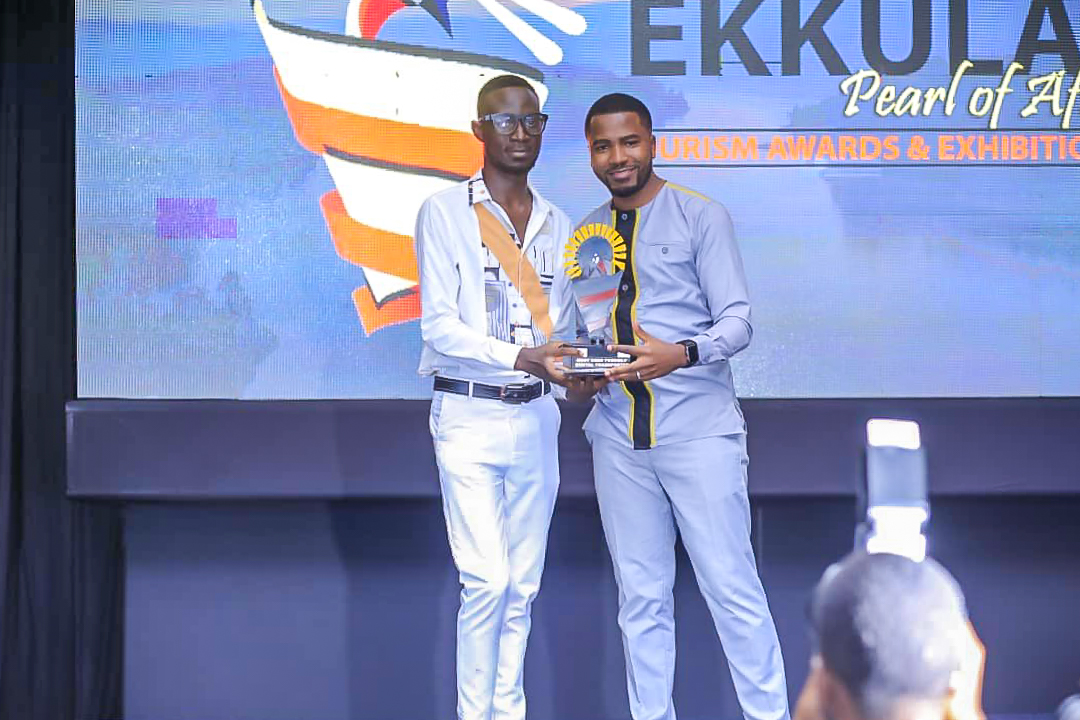 Ekkula Awards are Uganda's Tourism Awards that recognizes the individuals and brands "that love Uganda relentlessly and stand out in the tourism industry for their selfless service".
In its 4th running, the event was held at Sheraton Hotel, that saw moto-taxi hailing company, Safeboda recognized as "Remarkable Digital Transporter". The Bukoto-based firm beat its competitors, Uber, Bolt (formerly known as Taxify), and Quick Taxi to claim the award.
The award was presented to them by the Founder, Reach A Hand; Humphrey Nabimanya.
Safeboda is no stranger in the moto-taxi hailing business as they happen to be the pioneers, leveraging the market for now 5 years. The company is closing to have 10,000 riders by end of Q2 of 2019.
The company stands firm to make the experience better every single day for both its riders and customers. It's know for giving its riders bonuses for apparently completing a number of riders in a day.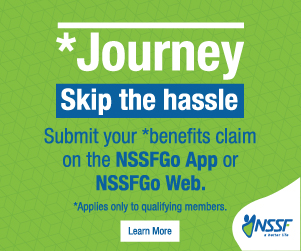 As for its customers, Safeboda pushes its customers to ride cashless — in a bid to promote a cashless economy in Uganda. They last month launched a 50% discount taken off for every trip you take. For instance if a trip cost UGX8,000, you end up paying UGX4,000. Customers applaud the company for a solutions that do ease their lives and allows, trusts them to ride safely.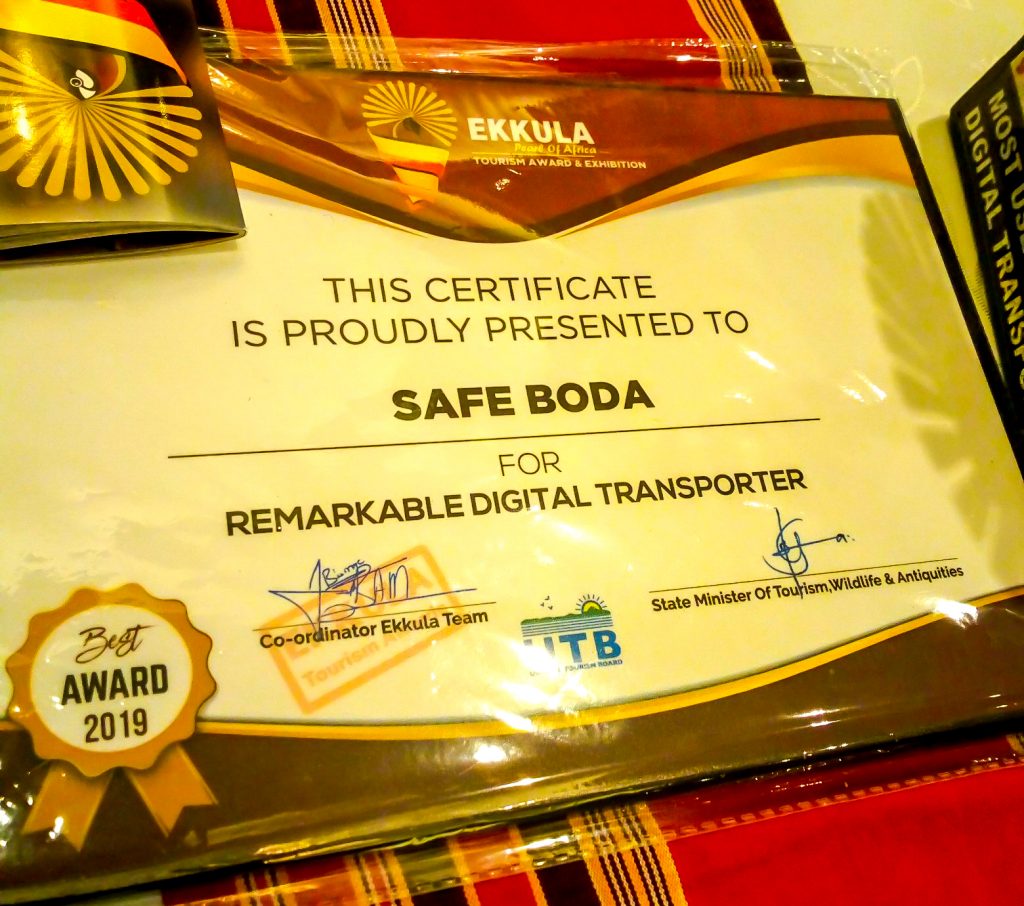 Safeboda in July 2018 expanded its services to Nairobi, Kenya — and as of Jan. 2019, they recorded 600 riders in just six months. The number was confirmed by the company's co-founder; Rapa Thomson Ricky during their bi-annual party in Kampala,
It's not confirmed yet, but they're rumored to expand to either Kigali, Dar es Salaam, or Lagos later this year.
Safeboda is no doubt known for its good behavior on the road. From respecting traffic rules, carrying one passenger, carrying not exceeding the required weight limit of goods, among others.