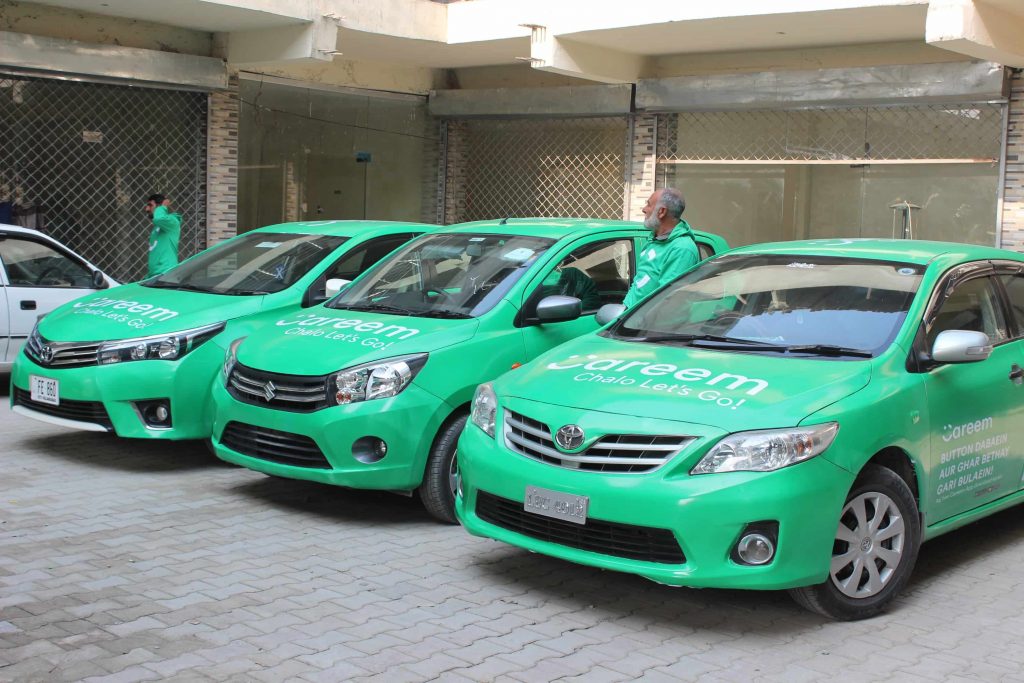 Uber finally confirms it's acquiring Careem, for USD$3.1 billion (approx. UGX11.490 trillion). After acquisition, it will make the deal, the region's largest ever tech transaction, outside of Israel, according to the Associated Press. It is worth knowing that Careem is the biggest ride-hailing app in the Middle East.
Careem will operate under its own brand but as a subsidiary of Uber. In addition, it will retain Mudassir Sheikha as the Chief Executive, who also happens to be the Co-Founder of the 7-year app.
Uber CEO, Dara Khosrowshahi in a shared email, said "Keeping the Careem brand and operations has the advantage of letting us build new products and try new ideas across not one, but two, strong brands."
With the two companies combined, Uber sees to dominate all of Middle East. Careem has 30 million users across 90 cities in the Middle East, North Africa and Pakistan. Thus, Uber expects some good results after acquisition.
The acquisition of Careem becomes the second takeover of a Dubai unicorn after Amazon in 2017 bought eCommerce startup Souq.
CNN News reports that the United Arab Emirates is pushing to become a regional tech hub but is yet to produce a third unicorn after Souq and Careem.
Meanwhile, the acquisition is pending regulatory approval and is expected to conclude in the first quarter (Q1) of 2020.
"Until then, nothing changes. And since both companies will continue to largely operate separately after the acquisition, very little will change in either teams' day-to-day operations post-close," Uber said in a statement Tuesday.