Company News
News
Africa's Talking Appoints New CEO To Spearhead Expansion To More African Countries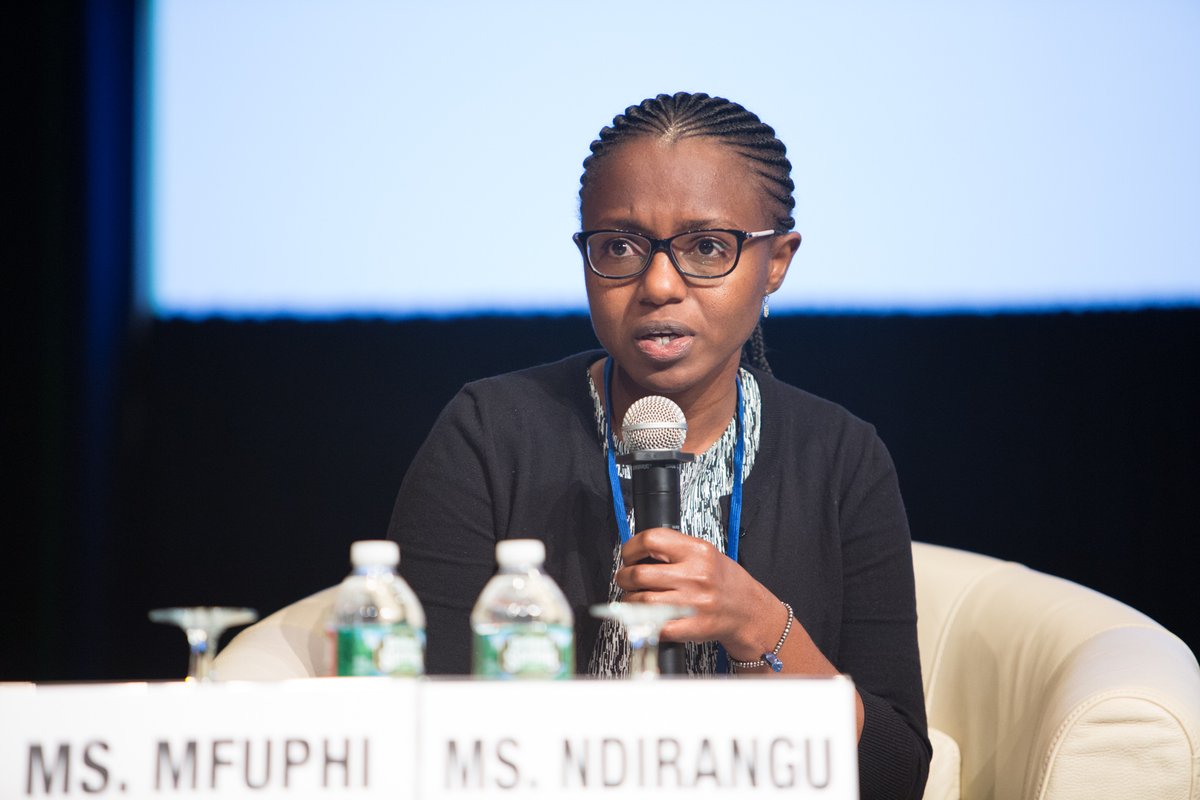 Kenyan-based mobile technology firm; Africa's Talking (AT), has appointed Bilha Ndirangu as its new CEO replacing Samuel Gikandi. The move according to the company is to drive its vision and open new doors through strategic partnerships.
While Samuel left the head to Bilha, he now becomes the newly appointed CEO of Africa's Talking Labs (AT Labs) a newly established entity. AT Labs works on validating startup ideas and helping them grow into fully operational businesses easily by providing mentorship, infrastructure and work space.
Africa's Talking and Africa's Talking Labs now subsidiaries of Incorporated Africa's Talking Group (ATG) — aim to create a vibrant entrepreneurial ecosystem for Africa through equipping developers and businesses with what they need to be successful. This initiative was started by Samuel and Bilha who will go a head to drive its mission.
The change in structure also called for a shift in leadership as each of the two companies are currently working on different strategies.
In a press statement, AT said, "We believe that this new structure will help us concentrate on our common goal and create environments that foster success for Africa's current and future generations."
Africa's Talking next frontier is to expand its reach to all 54 countries in Africa, creating partnerships and impacting developer communities. Thus, Bilha is expected to use her experience in building organisations by creating partnerships with different stakeholders and scaling them to new markets.
On the other hand, Samuel through AT Labs is expected to equip more people with skills involved in creating profitable businesses with as little hurdles as possible.