On Friday last week, The Tony Elumelu Foundation (TEF), announced 3,050 African entrepreneurs from 54 African countries, selected to join the 5th cycle of its TEF Entrepreneurship Program.
According to TEF, over 216,000 applications were received — which records an increase from last year's 151,000. TEF further stated in a press statement that nearly 90,000 were submitted by female entrepreneurs. 45% increase illustrating the Foundation's strategy to achieve greater gender balance.
Out of the 3,050 African entrepreneurs selected, 117 came from Uganda. The numbers depreciated compared to last year's 125 Ugandans selected.
Meanwhile, the finalists will be given tasks including interviews and business exercises/challenges where the final 1,000 entrepreneurs will be drawn to receive the fund.
The selected 1,000 entrepreneurs will each receive non- refundable USD$5,000 (approx. UGX18.6 million) of seed capital. In addition, have access to mentors, and a 12-week business training programme, directly focused on the needs of African entrepreneurs.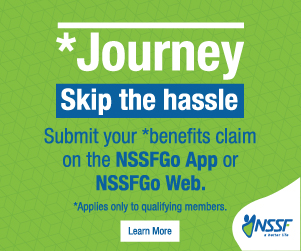 From July 26th to 27th 2019, they will gather at the TEF Entrepreneurship Forum in Nigeria.
Most of the submitted applications in Uganda for the TEF Entrepreneurship Program — were Agriculture based startups, followed by ICT, Health Care, Transportation, among others.