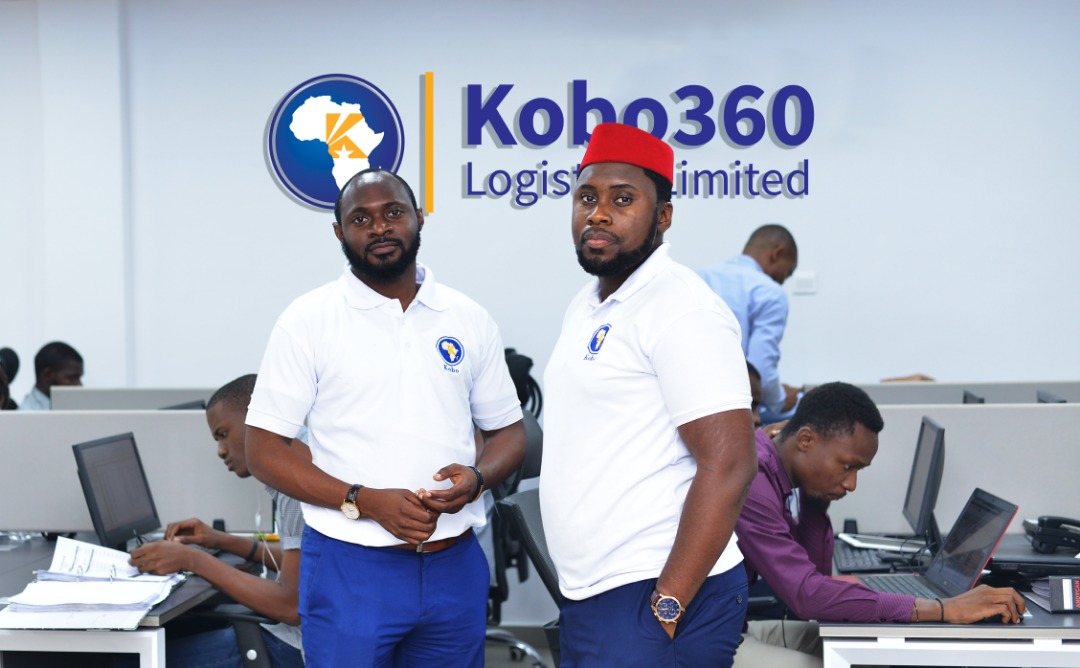 Nigeria-based tech, logistics platform; Kobo360 — has announced it's expanding their operations to Accra, Ghana and Nairobi, Kenya. The announcement comes after the company launched in Lome, Togo early this month.

The move for expansion comes as Kobo360 seeks to build a global logistic operating system that will power trade and commerce across Africa and emerging markets.
Positioned as key trading and transport hubs in Africa, the new territories have seen almost exclusively double-digit growth Togo, Kenya and Ghana, and Kobo360 is now strategically positioned to grow with them.  

The company is currently rolling out a beta operation in Ghana—scheduled to officially launch on April 4th — expecting to expand to the Kenyan market in the coming weeks.

Quoting Ife Oyedele, the Co-Founder and CTO of Kobo360 at the Africa CEO Forum in Kigali, said; "Kenya is the hub of East Africa. It's the most innovative market in technology and if we win here, we have won across the region."
He further said once they get market in Kenya, their will then expand to Uganda, and Tanzania.
In Nigeria, Kobo360 has stood at the forefront of logistics, covering over 80% of the country and recording a 40% cost reduction in the supply chain. Therefore the company's plans to aggressively extend to other key markets — with expectation on being in 9 African countries before end of 2019.
"Time, cost and quality are key drivers of success in logistics which is why we're building a global logistics operating system that will ensure fast movement of goods at a lower cost for businesses across Africa," said Ife.

Kobo360 is backed by international and African investors, including International Finance Corporation, Y Combinator and TL.com. To-date, they've partnered with global logistics brands including Dangote Group, DHL, Unilever and Lafarge. Their logistics value chain in Africa is currently estimated at USD$150 billion (approx. UGX555.2 billion).

Kobo360 efficiently connects end-to-end haulage operations to help cargo owners, recipients to achieve an efficient supply chain framework. Through an all-in-one robust logistics ecosystem reducing logistics frictions in supply chain via a combination of Internet of things, mobile technology and data analytics.
In less than six hours, they matche a user's request with a selection of quality trucks of all categories, anytime with service delivery guaranteed – no telephones, opaque pricing or expensive middlemen needed.