San Francisco-based Transportation firm; Uber Technologies Inc on Tuesday officially welcomed Dara Khosrowshahi replacing Travis Kalanick as their new CEO after leaving his position as the CEO of an online travel business; Expedia Inc where he has worked for 12 years.
According to reports by Reuters, Khosrowshahi is expected to join Uber's all-hands staff meeting Wednesday [today] to take questions from employees, and board members. He will also over the next few weeks meet with employees around the world and with drivers.
Khosrowshahi's appointment comes at a time when ride sharing firm is trying to recover from a series of crises that culminated in the ouster of Travis in June – including; a lawsuit filed by Alphabet Inc's Waymo that threatens Uber's self-driving car business, and also the firm struggling to overcome allegations of sexual harassment and executive misconduct.[related-posts]
Here's What We Know About The New Uber CEO:
Dara Khosrowshahi aged 48, is an Iranian immigrant who came to the United States with his parents in 1978 during the Iranian Revolution.
Graduated with an electrical engineering degree from Brown University.
He joined Allen and Co as an analyst in 1991. His move into travel came when he joined USA Networks in 1998 and the company went on to acquire a majority stake in Expedia, then a subsidiary of Microsoft, in 2001 at a valuation of around USD$2 billion.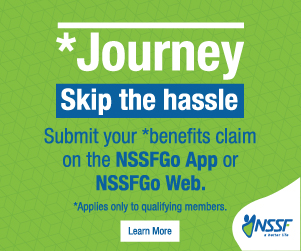 He has presided over a huge expansion Expedia to over 60 countries and also its shares have climbed more than five-fold during the 12 years he has been in charge of the travel services internet firm.
Some of the major M&A that Khosrowshahi has presided over includes the acquisitions of HomeAway (USD$3.9 billion), Travelocity (USD$280 million) and Orbitz (USD$1.6 billion) in the past two years.
According to a report compiled by Equilar and Associated Press, in 2016 Khosrowshahi was one of the highest paid CEO's of a U.S. public company. The survey which looked at S&P 500 CEOs, showed that Khosrowshahi's compensation totaled UD$94.6 million.
According to reports by CNBC, Khosrowshahi didn't think he was a good CEO at first. In a profile as a 2013 Ernst & Young (EY) Technology Entrepreneur of the Year, he said, "I think for the first year when I was running the company, I wasn't a particularly good CEO."