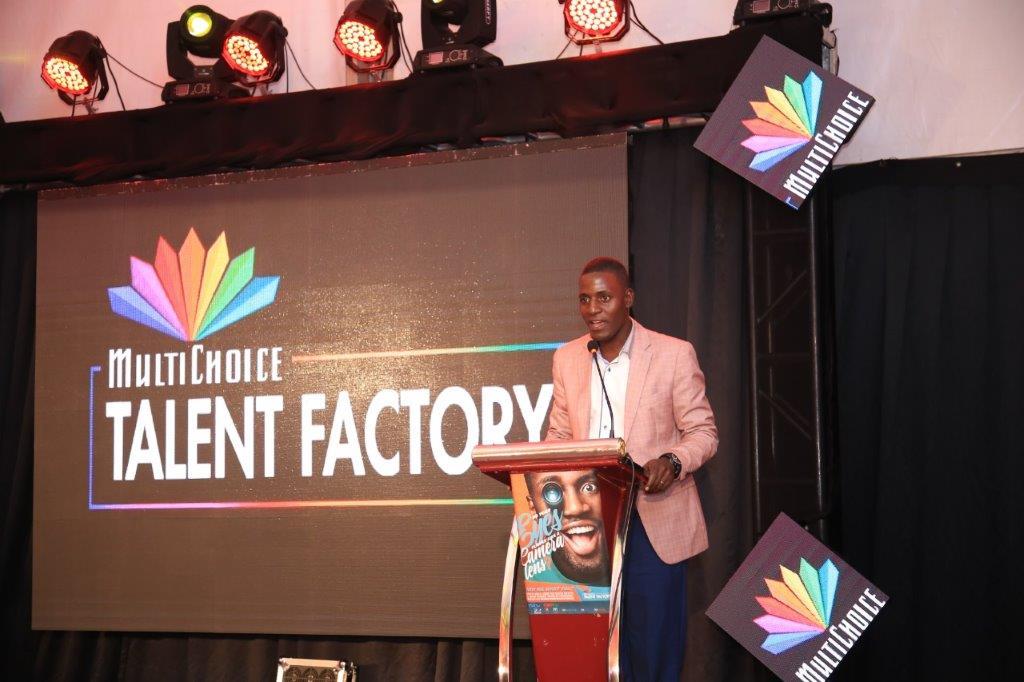 One of Africa's leading video entertainment services provider; MultiChoice, on 30th May announced a bold new Pan-African social investment initiative dubbed the MultiChoice Talent Factory (MTF) that is aimed at igniting and growing Africa's creative industries into vibrant, economic centers
The launch of this initiative forms part of the company's new strategy of furthering this investment through creating shared value by using its core business resources, people, skills and networks to affect a positive change in society that yields benefits for the business and society.
The MTF Academy, is a 12-month educational programme that will furnish the final 60 deserving, young, talented people who want to work and innovate in film and television production. And to be part of this, the company is calling all aspiring young film & TV creatives to apply (FOLLOW THE LINK) for the MTF Academy not later than 5th July, 2018.
The 60 participants will be selected from 13 African countries (Uganda Inclusive) where MultiChoice operates, and will have an exciting opportunity to hone their television and film production skills in the company of industry experts during the year-long programme that will begin on 01 October 2018.
The programme will take place at three regional MTF Academies based in Kenya for East Africa, Nigeria for Western Africa, and Zambia for Southern African countries and will be overseen by acclaimed local film & TV industry experts.
How to submit your entry:
Step 1: Go to MultiChoice Talent Factory website to register your details with an active email account where the activation code for your account will be sent, to verify email.
Step 2: Once you have received the verification email, click on the link which will take you back to the MTF website, where you will then click on the apply tab to start the application process.
Step 3: Once the apply tab opens, fill in all the required information in ALL the fields (Do not forget to save each stage so that your information remains available to you). Also make sure you include/upload ALL the necessary and required documentation (FORMAT: these can be in PDF or Word doc).
Step 4: Click Save and Complete the application process.
Step 5: You will get an email in your inbox to confirm successful registration.
MultiChoice will as well launch two other products; Masterclasses and MTF Portal later this year.