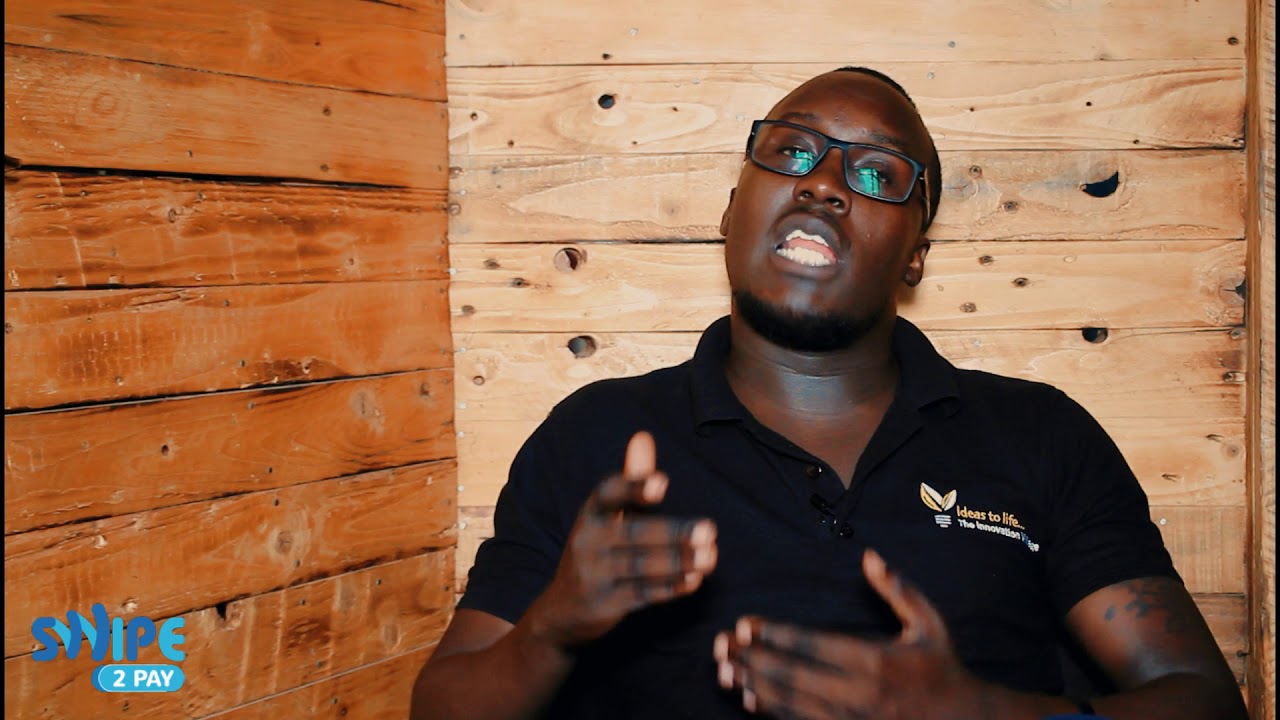 Uganda-own FinTech Startup, Swipe2Pay is listed among the 12 African startups qualified for Google's third cohort of launchpad Accelerator.
The accelerator is a global acceleration program that helps startups build and scale great products by matching them with Google including — its people, network, and technologies.
Swipe2Pay was the only Ugandan startup to be selected in this cohort out of the 1,000 submission received by Google.
"We reviewed over 1,000 applications for these programs, and were thoroughly impressed with the quality of startups that indicated their interest," Google said in a statement.
Out of the submissions, 12 African startups were selected 6 countries. The majority came from Kenya with 4 startups. The rest Nigeria (3), South Africa (2), Egypt, Uganda, and Senegal each had one (1) startup.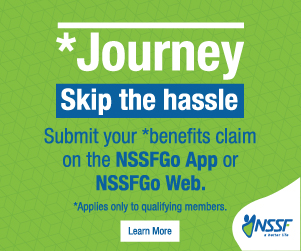 Swipe2Pay is a financial management application — available for Android users which enables SME's accept both card and mobile money as a mode of payment. The team claims their solution goes beyond payment processing in that it includes a free point-of-sale app and a free business intelligence portal. This enabling business owners to monitor their store performance.