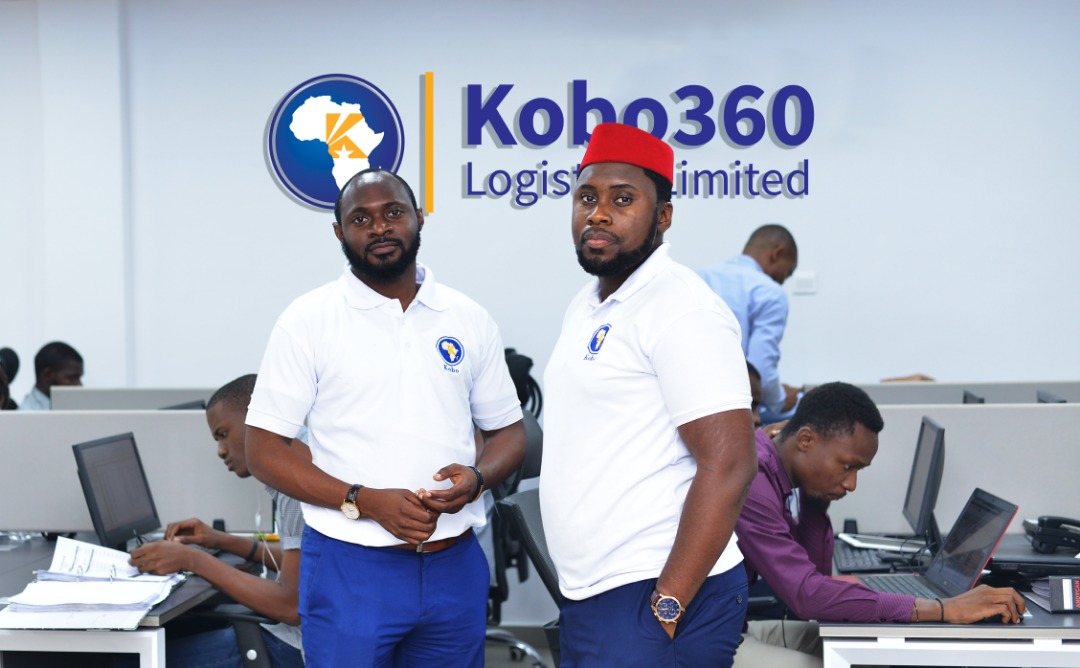 Nigerian-based logistics startup, Kobo360 has today announced the completion of a USD$20M Series A equity round led by Goldman Sachs and an additional USD$10M from Nigerian commercial banks. This summing it to a total of USD$30M (roughly UGX111.2 billion).
The team in a statement said, the fund will help scale the startup, develop the technology offering and accelerate supply growth. They plan to add 25,000 drivers to the platform in the coming months.
"Our Series A allows us to invest in growing our talented team that is working hard to — systematically address the inefficiencies within the African logistics sector, and strengthening our already extensive network of clients and truck owners," said Obi Ozor, Co-founder and CEO of Kobo360.
He further stated they're also focusing on developing the partnership with drivers, ensuring that they're trained to use mobile-enabled technology, so they can convey goods seamlessly and earn more money.
"We're already seeing drivers running trips on the Kobo360 platform increase their monthly earnings by 40%, as we work together to mobilize logistics across Africa," he said.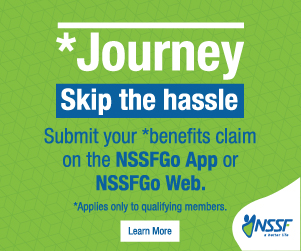 Kobo360 efficiently connects end-to-end haulage operations to help cargo owners, recipients to achieve an efficient supply chain framework. Through an all-in-one robust logistics ecosystem reducing logistics frictions in supply chain via a combination of Internet of things, mobile technology and data analytics.
They currently have operations in Nigeria, Togo, Ghana and Kenya — planning to significantly broaden its reach in Africa, entering 10 new countries by the end of 2020.