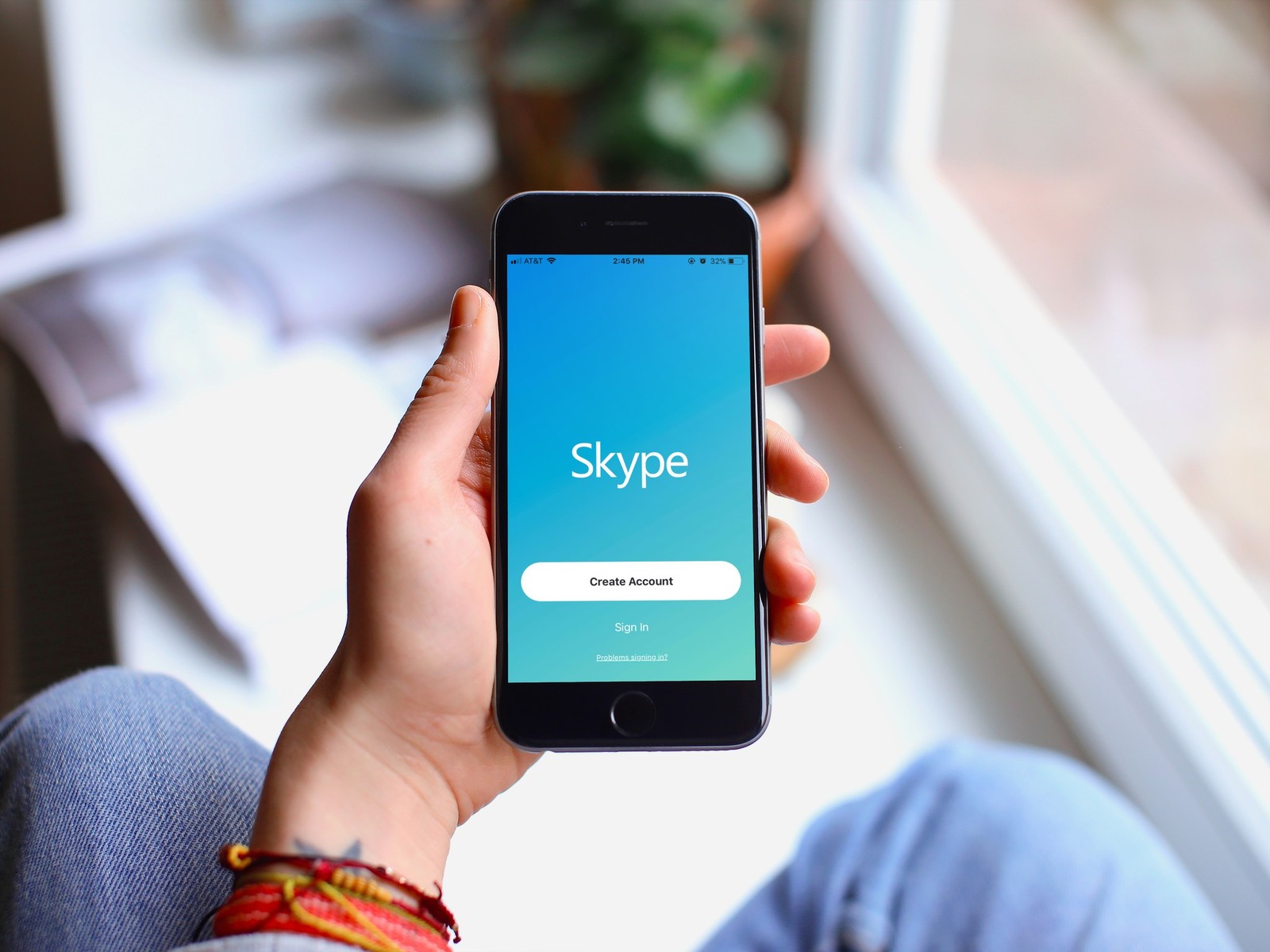 Redmond-based software firm, Microsoft Corp. has introduced a new feature in its Skype update that now allows skype users to blur out their background — and only lets the user appear in focus during video calls.
The update has been rolled out to all users globally both on web and app. Notably, the feature was first introduced in the company's Teams collaboration app in 2018, before finally making its way to Skype.
The Skype Blur feature uses AI—trained in human form detection—to keep users in focus during your a video call. This technology is also trained to detect users hair, hands, and arms, to appear in focus, making a call with background blur just as relaxed and easy as a regular video call.
How to blur the background
Users have to first ensure that their Skype is up-to-date. Whether on web or app or desktop version. Other than that, you'll have to make the update to continue.
Once you're done, here's how-to; — break down into 2:
1. While on the call already
Hover your cursor over the video camera button at the bottom of your screen, and click the 'Blur my background' toggle to activate the feature.
Alternatively,
Right-click your camera feed at the top right corner of your screen, and click the 'Blur my background' option in the pop-up menu.
2. Starting a new call
Launch the app/web, and select the contact(s) you need to call. Once done, click on the gear icon at the top right of your call screen to open the Audio & Video Settings menu. From the pull-up menu select "Blur my background" toggle to turn the feature on >> then close the menu.
The feature is said to even work in less-than-ideal lighting conditions.
Microsoft early this year introduced a feature to allow users to turn on live captions and subtitles during calls.