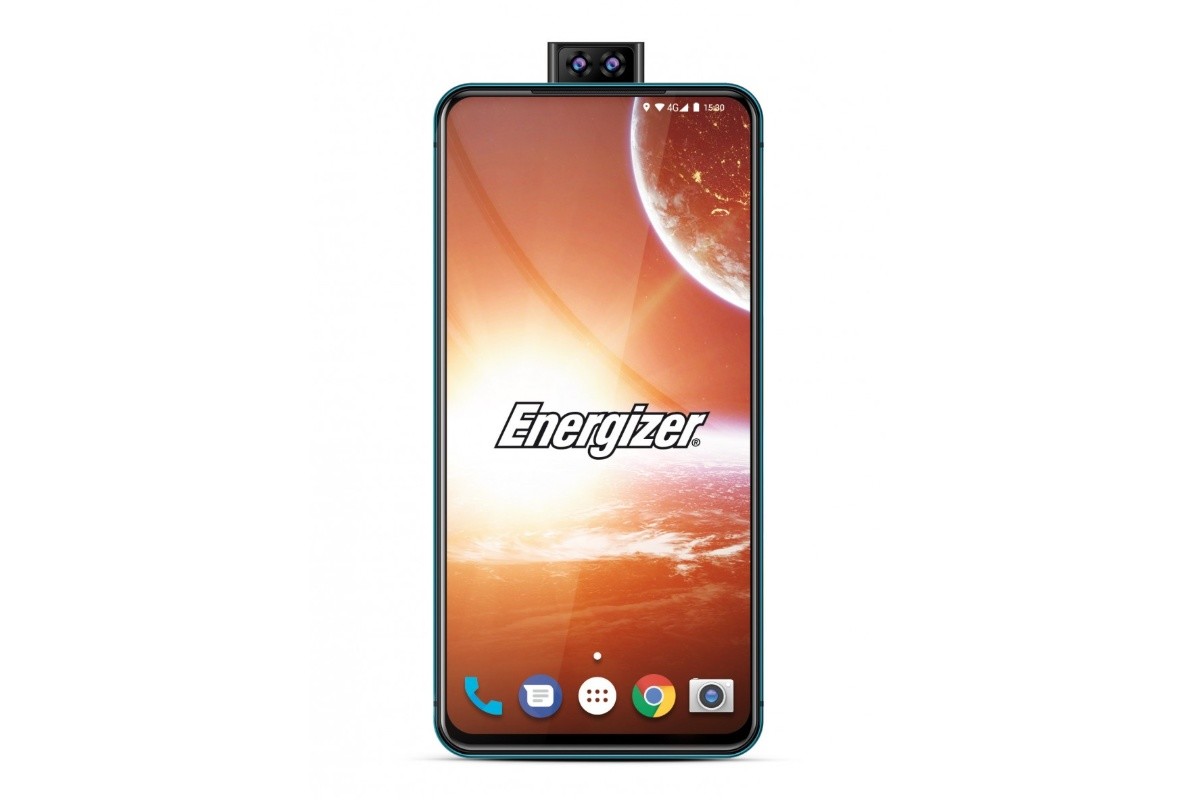 Closing in to one of the biggest mobile phone showcase in the world, MWC in Barcelona, smartphone manufacturers seem to be wrapping up their handsets. One thing for sure is to expect new lines of smartphones from Samsung, Huawei, Oppo, Sony, LG, to mention a few. So does Energizer.
While most of us/you know these big brands, many aren't familiar with, Energizer — a brand under Avenir Telecom.
Avenir Telecom has been pushing the Energizer brand of phones to a more premium segment with the likes of the Ultimate U620S Pop. But according to GSMArena, said the handset lacked the brand's defining characteristic – awesome battery life.
Because of the characteristic, the company wants to break the barrier lining up the 'Energizer Power Max P18K Pop' that will come with a non-removable 18,000mAh battery. The handset is rumored to last up-to 4 days of music playback, 2 days of video or 50 days (1 month and 19 days) of standby.
The phone supports 18W quick charging, vital for battery capacities of this size. In addition, it could be used as a power bank.
The Energizer Power Max P18K Pop will be officially unveiled at the 2019 MWC in Barcelona alongside 25 more Energizer phones.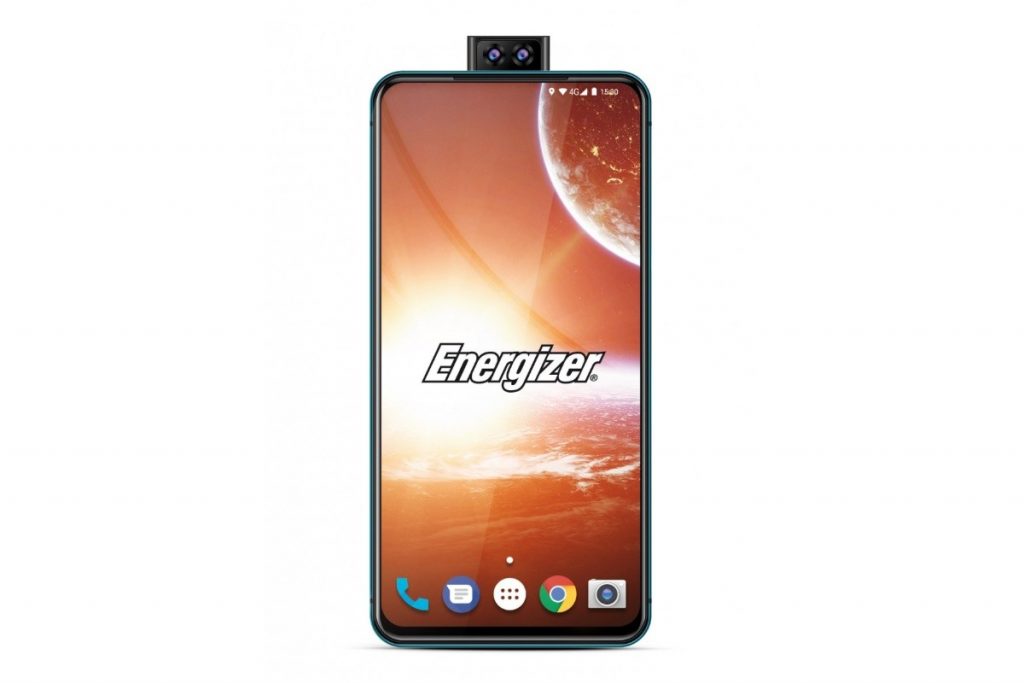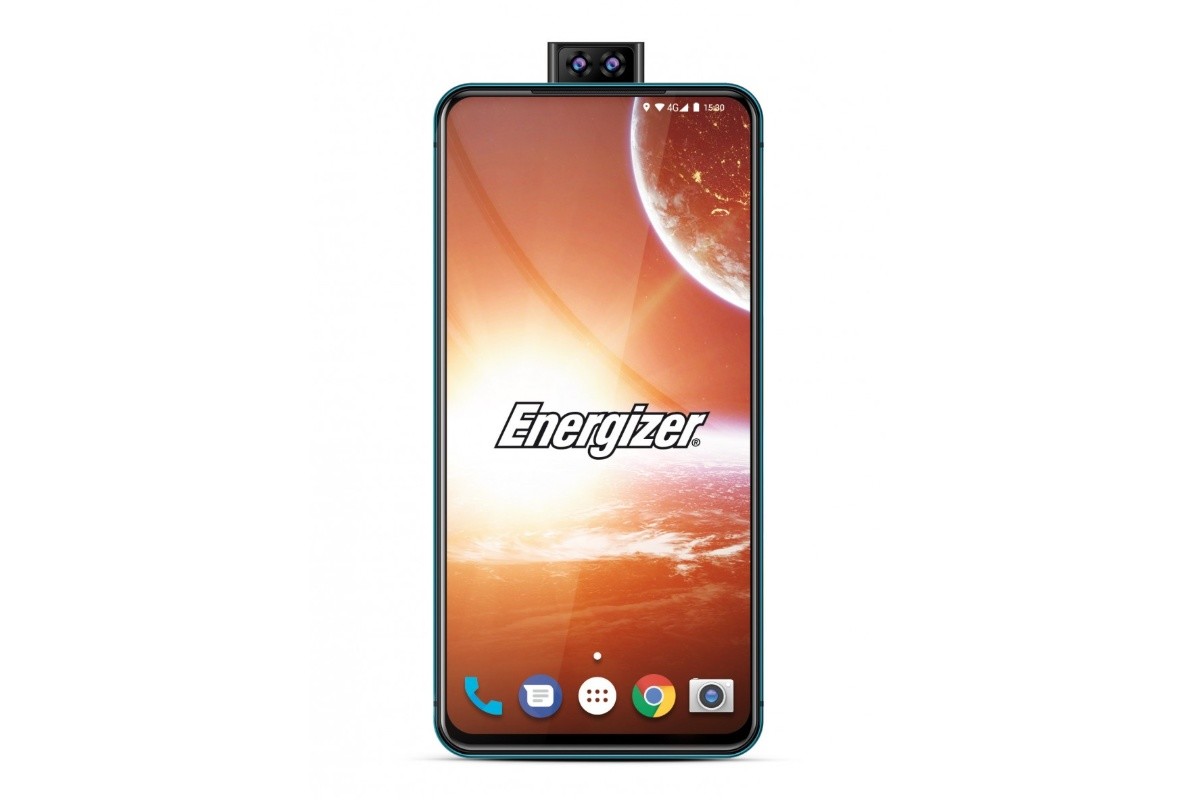 The rumored specs of the Power Max P18K Pop include; Hybrid Dual SIM, 6.20-inch Full HD+ display and will run on Android 9 Pie. It will be powered by a MediaTek Helio P70 chipset coupled by a 6GB RAM and 128GB internal storage.
In terms of imaging and video, it will have a dual front camera at 16MP+2MP sensors and a triple rear shooters at 12MP+5MP+2MP. Both cameras will have the ability to shoot full HD+ 1080P videos. No headphone 3.5mm jack is supported.[related-posts]