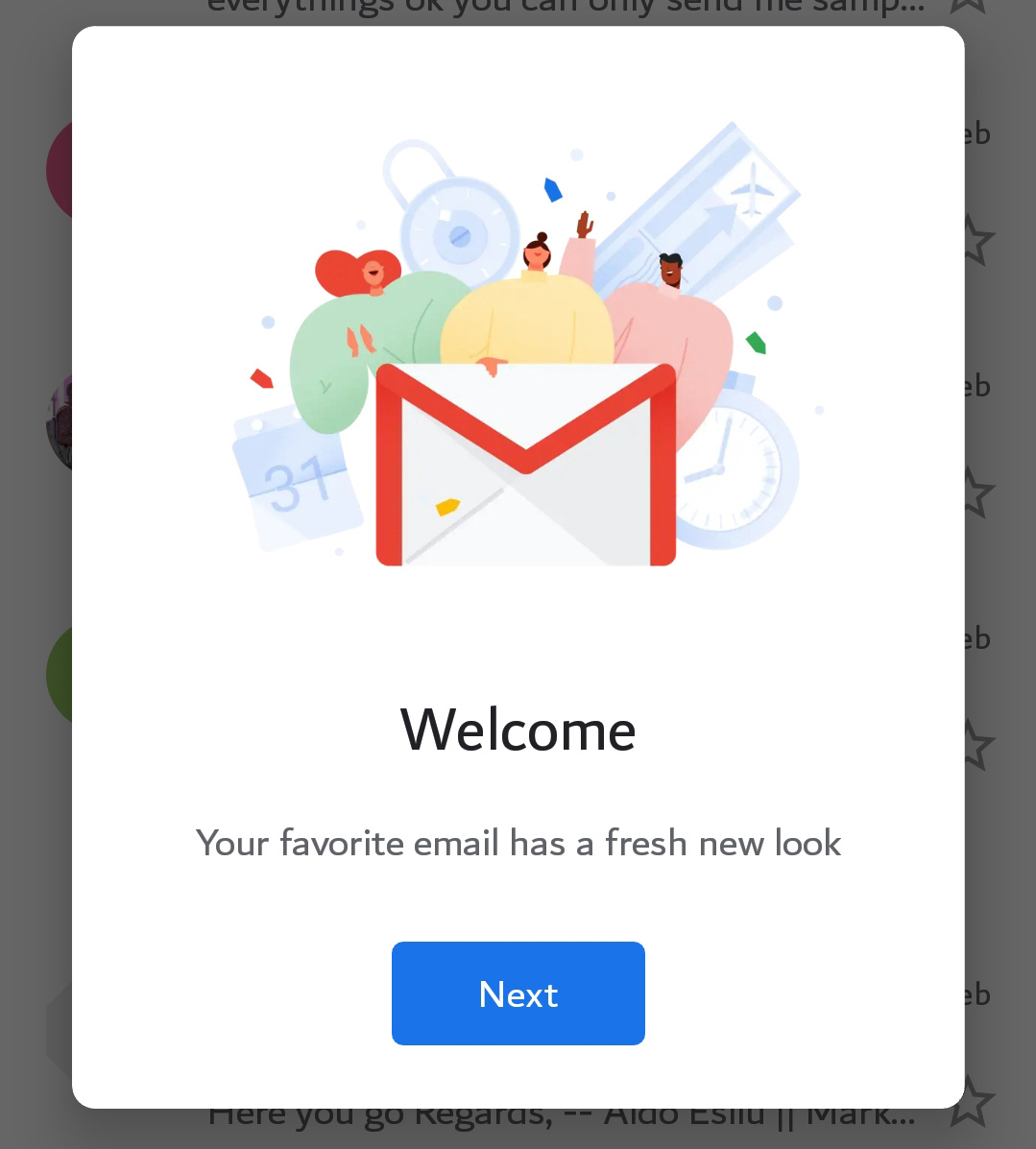 Following Jan. 2019 announcement, Google has started rolling out an update to its Gmail Android app adding a material theme as seen on its webmail. The update is first made for Android users, as iOS and other users ought to wait a little longer. There was no timeline of when the update would be made available.
The update is now available in Google Play Store, and in the changelog reads "New year, new look. Gmail Android now has an updated look and feel."
The theme is focused on the color white, putting key features at the front and center, such as a new search bar to help you find emails quickly. The material theme comes with new font, a colorful new shortcut (located at bottom right) to quickly jump into composing new mail, a redesigned menu and a new method to switch between different linked accounts.
If a users holds/manages more than one account on the same same smartphone, in the new update, you will need to tap the profile picture to switch between accounts — unlike the previous app where the user had to navigate through the menu to switch accounts. Also while composing a new email, you can now easily switch between account when you're in a different account.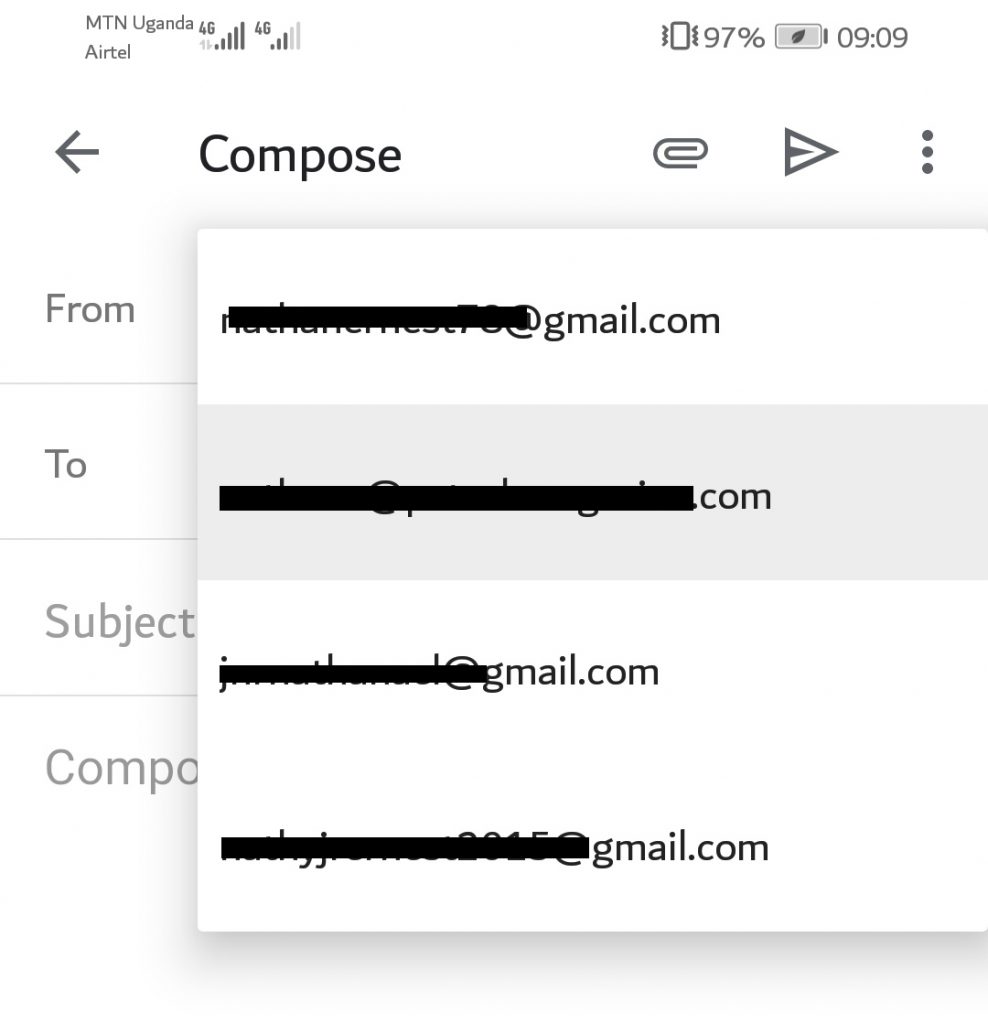 Other changes within the material theme include; attachments in the Inbox can be viewed without opening the mail. The all-white material look is cleaner, as well as gives better visibility of text.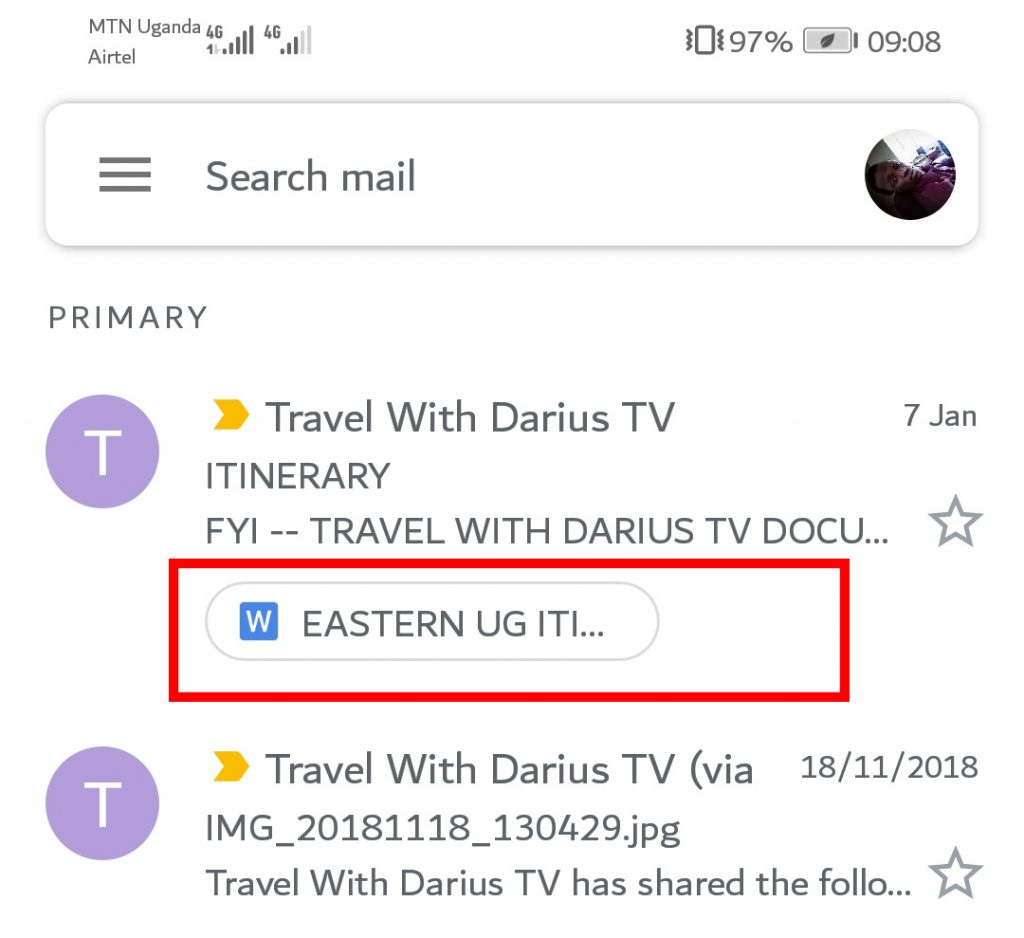 Users can download the new app or update their app to receive the update. Users outside Android are going to wait a little longer for the update.