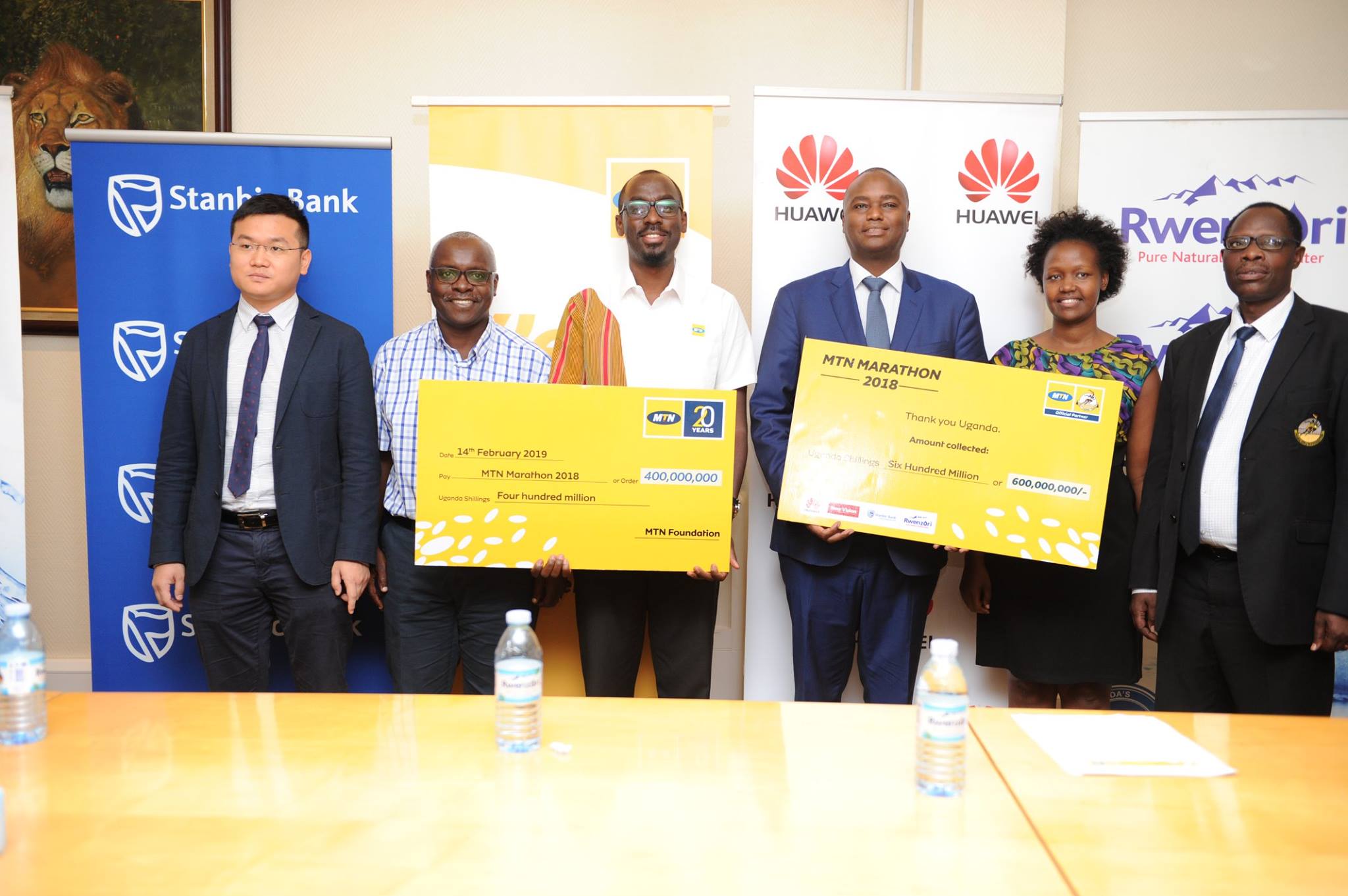 Telecommunication firm, MTN Uganda has on Thursday announced all the proceedings collected from the 2018 MTN Marathon will go towards the improvement of maternal health in Uganda.
The annual sporting event and one of the biggest in Uganda, gathers nearly 25,000+ participants at the Kololo Independence Grounds in Kampala to participate. The event isn't limited to Ugandans, but open to all participants globally.
MTN at a press brief at Stanbic Uganda HQ at Crested Towers in Kampala confirmed that last year's event gathered 30,000+ runners — who either paid a fee of UGX25,000 or UGX23,000 to participant. The telco reports to have collected UGX600 million (roughly USD$162,645).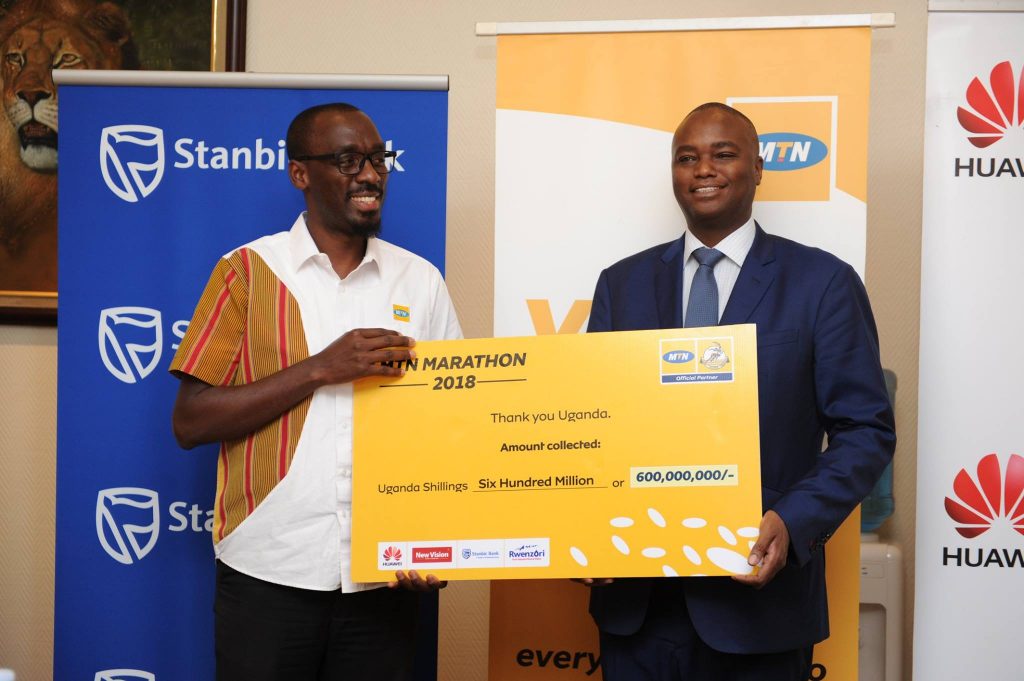 MTN's Foundation group, announced its contribution of an additional UGX400 million (roughly USD$108,430) summing it to UGX1 billion (roughly USD$271,075). This becomes the highest amount ever raised since MTN Marathon inauguration.
The UGX1 billion milestone could be of the successful implementation of three inaugural regional marathons in Mbale, Gulu and Mbarara.
MTN Uganda boss, Wim Vanhelleputte first thanked everyone that contribute to fight the cause (improving Maternal Health Care in Uganda to ensure safe childbirth, for expectant mothers).
"The participation was impressive as participants came together and raised money for the improvement of maternal health. That is the power of connections," Wim told media at a press briefing.
The proceedings will be shared equally through five regions—Central, North, East, West and South West. The focus is on health centers in each of the region. Each of the partners; Stanbic Bank, Huawei, Rwenzori, New Vision, Uganda Athletic Federation (UAF), and Spedag Interfreight will be responsible for implementation of a project in a specific region.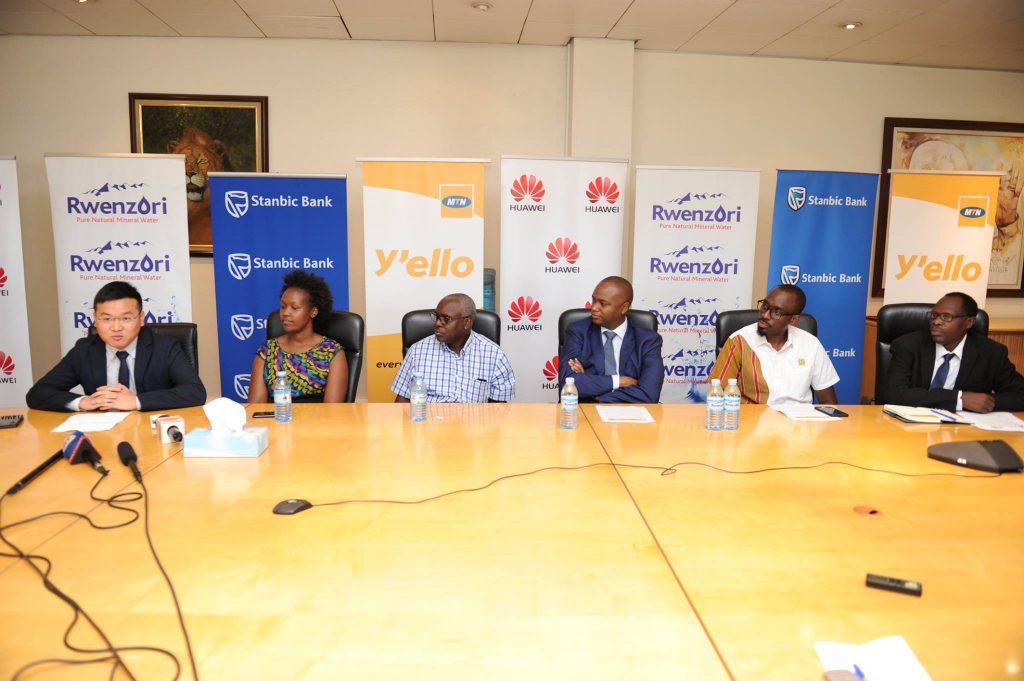 Wim said the involvement of their partners in the implementation process, was that each partner takes ownership of a project in each region.
"We did this in order to involve partners beyond just participate beyond just sponsoring the main event," Wim noted.[related-posts]
The Northern region was assigned to Stanbic Bank, Eastern assigned to Vision Group, Western region assigned to MTN, UAF and Spedag, Central region assigned to Huawei, and South-West assigned to Rwenzori.