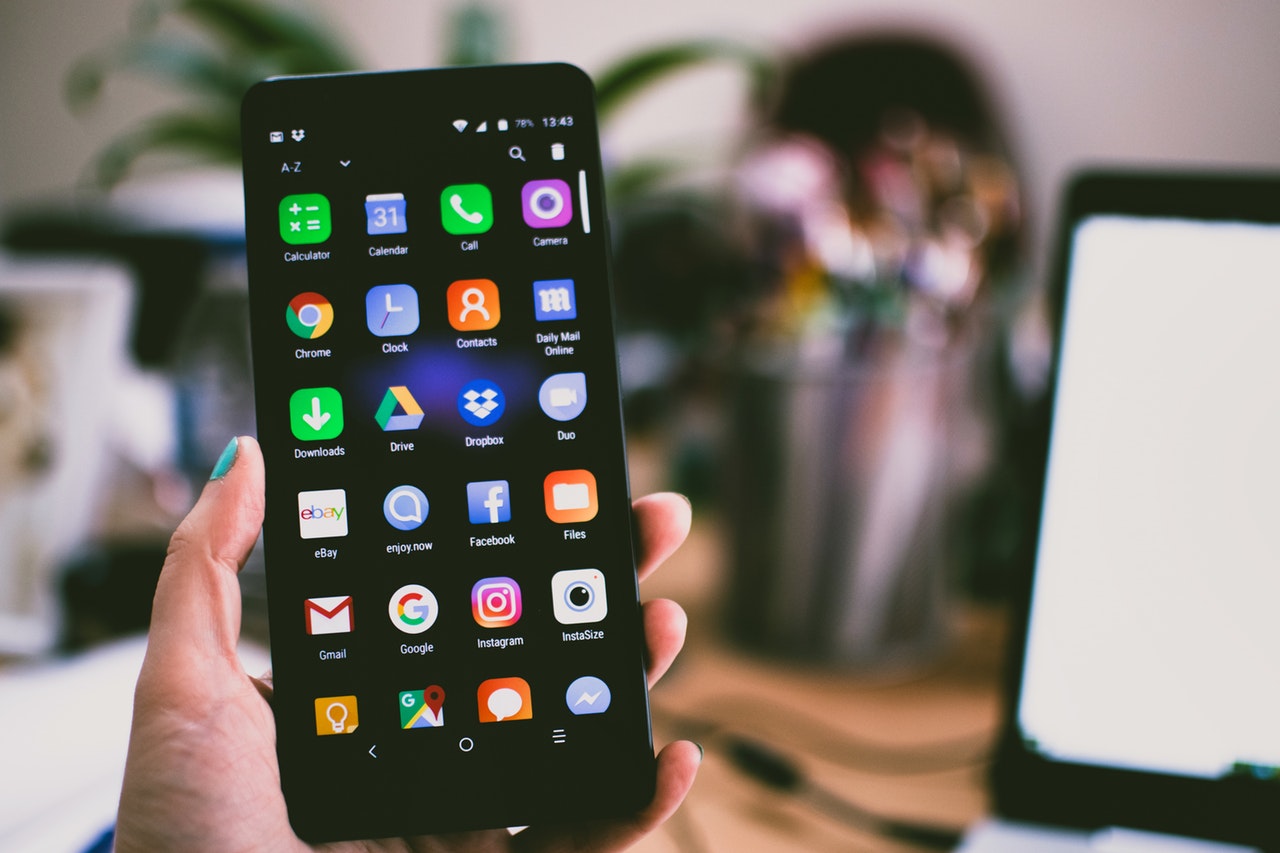 Internal storage on a phone is one of the biggest feature/spec that most people consider when buying or upgrading [to] a new smartphone. Why! the reasons I can think of, one—media storage, two—mobile OS runs smoothly, and most important apps installation.
So while buying a new smartphone everyone tries to buy a maximum internal storage smartphone so they can store their media, install as many apps they want without using any external memory card. Note, some smartphones don't even support microSD cards.
The storage comes in different sizes. The bigger the storage, the better. 64GB and 128GB are now the most common storage on market. Smartphone manufacturers might actually fade out any storage below 64GB. They have gone a head to install to about 1TB of space. Samsung's Galaxy 10+ is rumored to come with 1TB ROM. Meanwhile, the biggest storage so far is 512GB. So far, Samsung's Galaxy Note 9, Huawei's Mate RS Porsche Design, Apple's iPhone XS & XS Max, Oppo's Find X Lamborghini Edition, and Asus ROG — come with 512GB.
However, space does come at a cost. For instance 512GB handset are priced at a starting USD$1,500 (roughly UGX5.6 million). If you do have the money you could own one, as well as upgrade to a terabyte. In short, they more the space, the more the handset costs. Budget consumers usually stick to 32GB and 64GB that might cost around USD$140 (roughly UGX514,000) to USD$280 (roughly UGX1.1 million) respectively. However, note that it also depends on the manufacturer. If your handset supports an expandable storage, you're lucky.
But we in this article are looking at not maxing-out your storage with apps and media. App installation and media storage are one of the biggest reasons we consider space. Installing an app on your phone doesn't just end to that. Why! it needs updating, and updating an app grows the apps size consuming more space on your phone. Media — photo, video or audio do consumer a lot of space, especially videos.
Remember ROM plays are big role when it comes to your OS running smoothly.
Not maxing-out your space comes if you use it well. And handset holder whose phones don't support a microSD card should have this in mind.
Thus;
Delete apps that you don't or rarely use. Consider having a few apps, opt for web search as the alternative. Today, apps do have web portals that work as an alternative to the app, try considering that. You could say, all the apps you have installed you need them but at the same time they have taken a lot of space. I recommend you make the hardest decision and install those that have alternative as web or desktop version.
Media files. You have unnecessary files, like gifs, and memes kept in their gallery. Audio and video files from WhatsApp that you could delete but are still kept in your gallery. My recommendation, backup all your media files on cloud or PC. You could leave a few like music, and perhaps a few photos.
So, always mind what you have stored. Keep with you enough space, and avoid having a pop-up asking you to free space on your phone.[related-posts]