Innovation
News
Startups
WFP, Cargill Open Application to its Second Cohort of Their Innovation Accelerator Program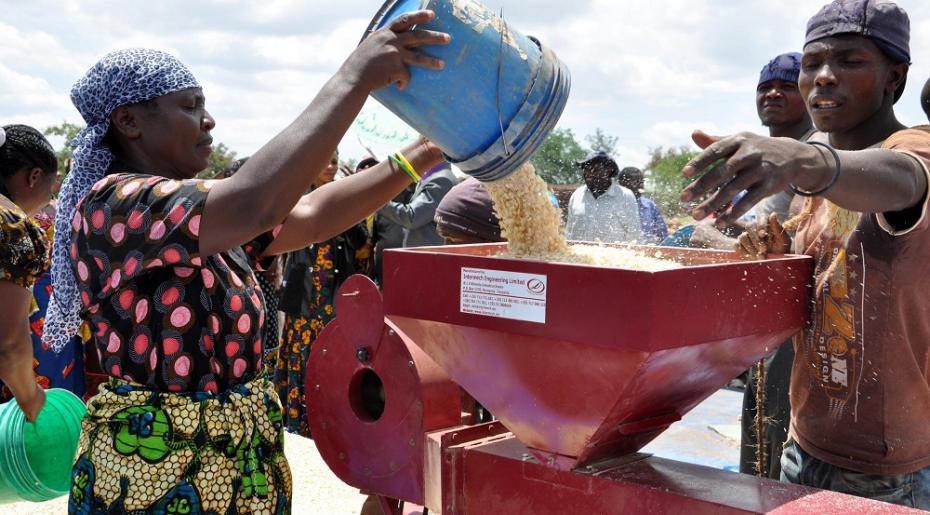 The World Food Programme (WFP) in partnership with Cargill have opened application to its second cohort in search for promising startups that can help solve the problem of hunger in the world.
WFP, Cargill are trying to deploy bold new tools and approaches to help solve this global cause. Startups can apply for the innovation accelerator program not later than 28th Feb. 2019. Meanwhile, startups that applied for the first program will be attending a bootcamp in Munich, Germany. Same will apply to second and third cohorts.
Eligible startups for the competition, must be incorporated at the time of submission—and can be for profit or not for profit. In addition, must at least be at the Minimum Viable Product (MVP) stage. Meanwhile, in their submission proposal startups owners must show how working with WFP will serve their long-term strategy.
The challenge has been themed Global Innovation Challenge for Zero Hunger. Proposals that could transform the lives of smallholder farmers—reach a step change in food systems or increase the effectiveness of emergency response, are welcome for the challenge.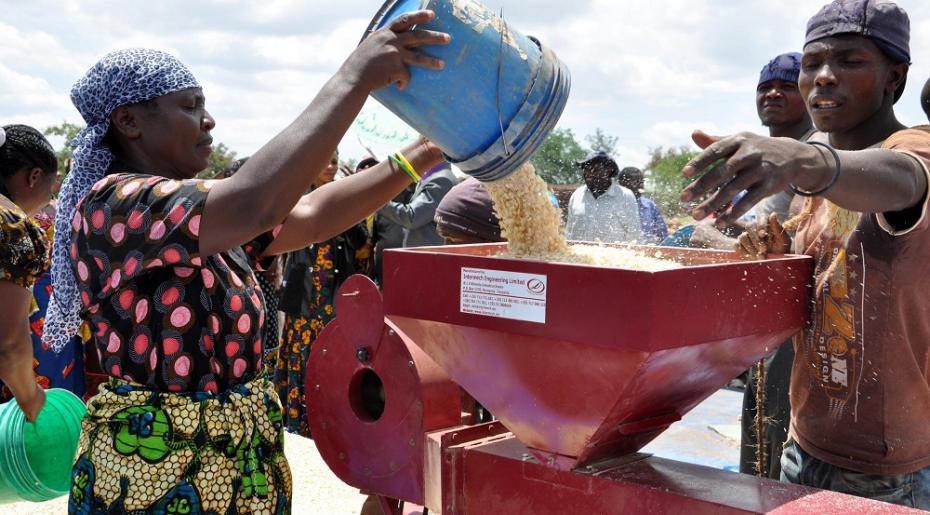 Available in three cohorts, the first cohort is on-going where startups will attend a bootcamp from 11-15 Feb. 2019 in Germany, and will on 15th Feb. pitch their products to investors and industry leaders who can help them bring to scale.
Startups that in the second cohort will participate in bootcamp from 13-17 May 2019, and pitch their products to investors and industry leaders on 17th May 2019.
Winners startups will participate in a 3-6 month sprint programme, where they receive up-to USD$100,000 (roughly UGX367,270,000) in equity-free funding as well as access to a global network to test the solution's impact and scalability.
To-date, Cargill has provided about USD$12 million (roughly UGX44.073 billion) to WFP to improve the health and nutrition of people in need around the globe—with an emphasis on developing countries.