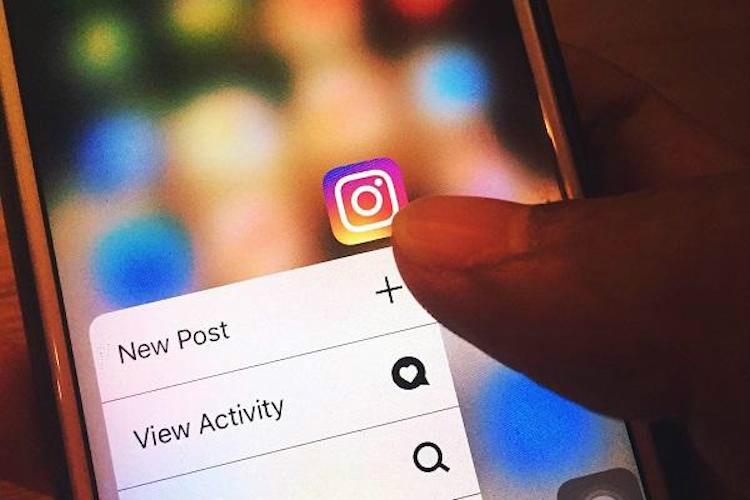 Instagram has confirmed that it's iOS app will now let users share the same post to any or all of their accounts at the same time, simply by flipping the toggle next to the accounts they want to publish to when you're composing a post.
Currently, users are required to either manually repost the content on the desired accounts or utilize third-party repost apps.
According to TechCrunch, an Instagram spokesperson confirmed that this option is going to be available to all iOS users; "We are rolling out this feature to provide a better experience for people who often post to multiple accounts."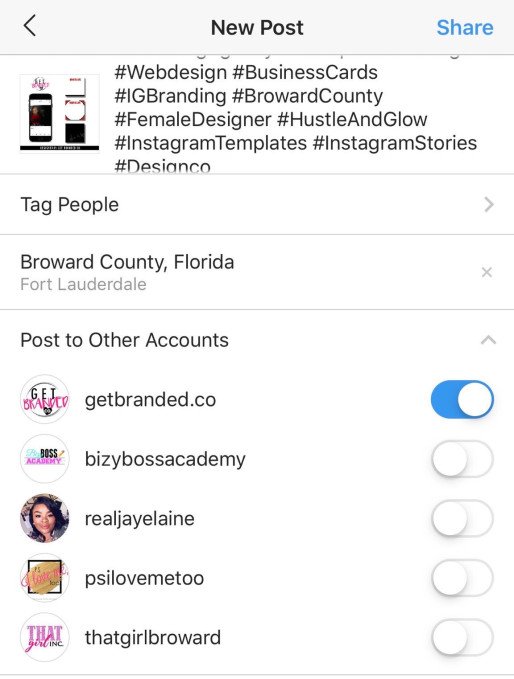 It's important to note that last year in September, Instagram denied rumors that it is working on a share or repost feature within the app, a feature similar to third-party apps like Repost for Instagram among others.
This feature comes in handy for social media managers who handle various accounts on Instagram; instead of switching accounts all the time to post the same image.
Instagram has not mentioned when the feature will be available for its Android app yet, but its something Android users should expect within a short period of time.
[related-posts]