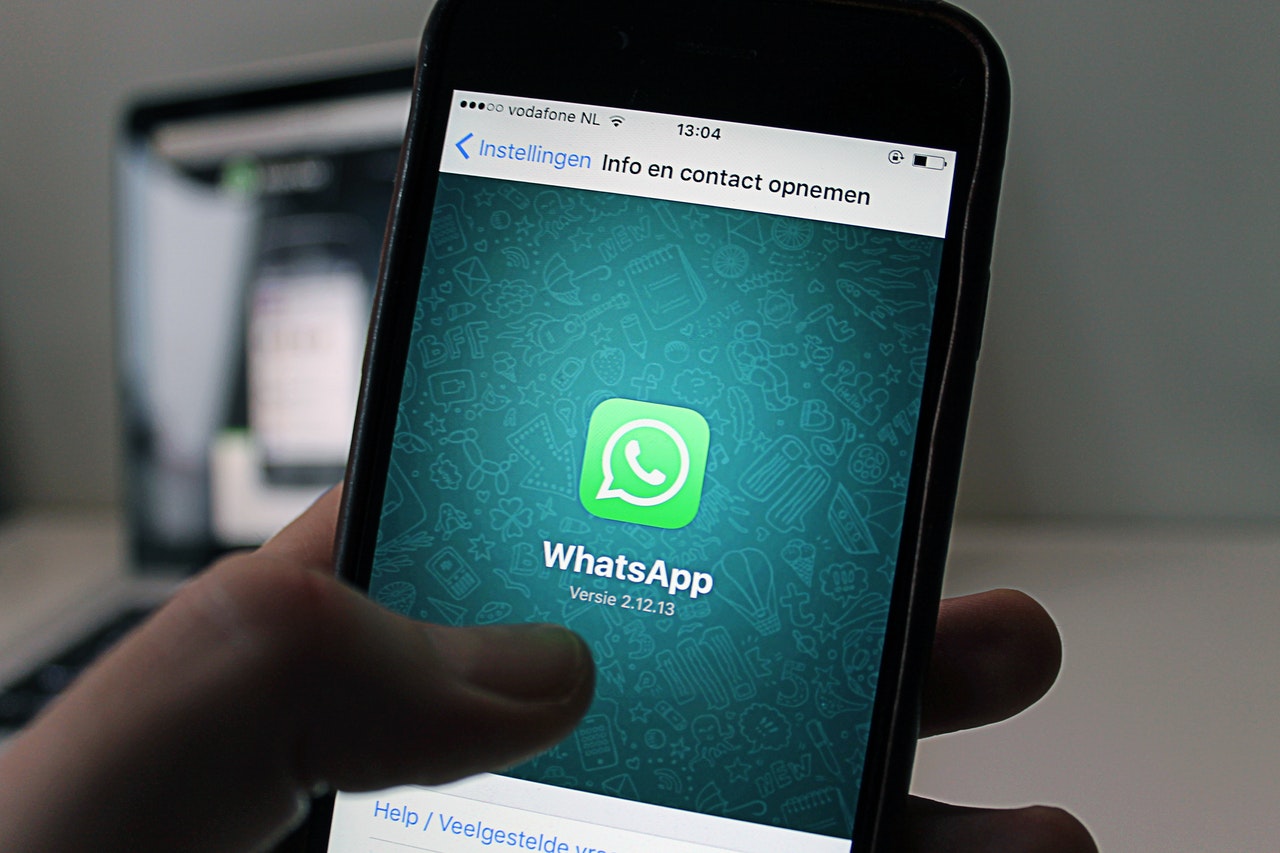 Facebook-owned messaging platform, WhatsApp is reported to be working on new updates for its apps, says WABetaInfo—a web platform that tracks all WhatsApp new features. The new features include; the ability to send up to 30 audio files at once, and a fingerprint authentication feature for chats.
While there wasn't a time mention of when the updates will be available, the updates are available in WhatsApp Beta—to a selected group of people. WABetaInfo reports that the features are currently under development, and disabled by default in the Android 2.19.3 beta version.
Sharing 30 audio files at once
For now, WhatsApp only allows its users to share only one audio file at a time. In a new update to come, users will be to share 30 at once. The ability to share up to 30 audio files at once comes after—WhatsApp said it was redesigning the section for sending audio files.
The redesigned section also reportedly lets users preview the audio and image (if available) of the file before sending.
WhatsApp hopes the redesigned audio section is likely to boost the number of audio files shared.
Fingerprint authentication feature for chats
WhatApp is reportedly working on a fingerprint authentication feature to protect its users' chats from being seen by others. Meanwhile, if your phone is already protected by an authentication method, it's a little redundant.
Once the feature is updated, it will be available within the app under Settings >> Account >> Privacy. Once enabled by the user, you will be required to present your registered fingerprint to open the app. Note that the feature protects the entire app and not just specific chats.
Notably, all the features will be available for Android users first before they come to iOS users.