Entrepreneurs
News
Four Ugandan Entrepreneurs Selected For The 2019 Acumen Fellow Program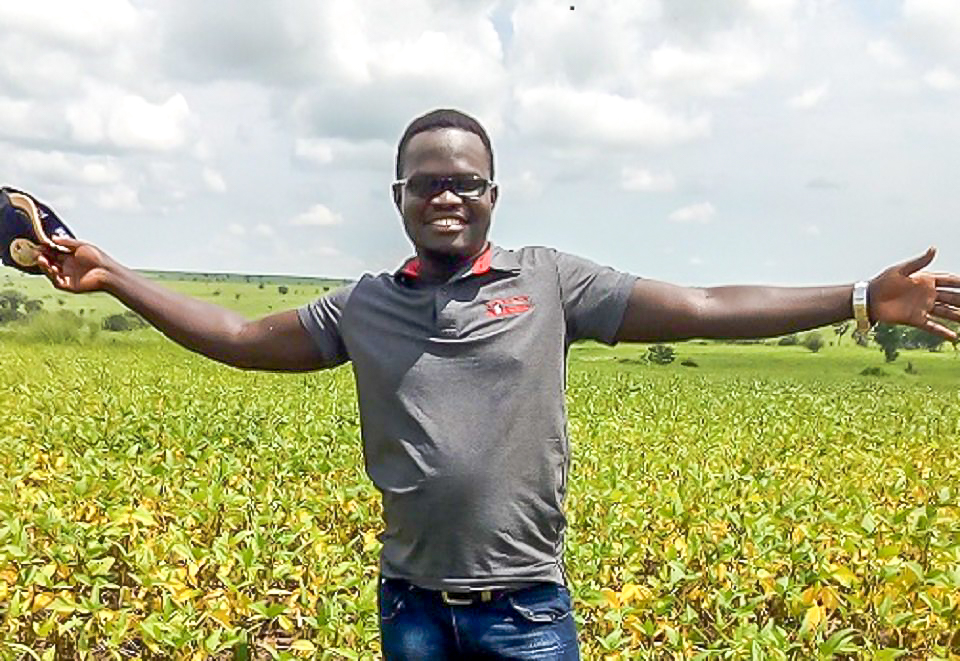 Four Ugandan entrepreneurs; Joseph Ogwal, Jennifer Achiro, Sheila Ampumuza, and Margaret Nalutaaya were among the 104 entrepreneurs (21 from East Africa) selected as Acumen 2019 fellows—dubbed as extraordinary leaders.
They'll participate in the Acumen Fellows Program; a one-year leadership development program designed to connect and cultivate a pipeline of social changemakers who are committed to tackling some of the greatest challenges in their communities. Over the course of a year, they'll participate in five in-person multi-day immersive seminars and engaging in online content between seminars.
As a deeply bonded cohort, they'll also engage with a curriculum that is based on practical skills and character, geared towards action and grounded in the values of moral leadership.
After completion of the program, they'll then join the Acumen global community that comprises of more than 500 Fellows. With this opportunity comes a chance to be featured in TED Talks, as well as receive prestigious social impact awards.
Acumen is currently operating in five regions i.e. Colombia, East Africa, India, Pakistan, and West Africa—with plans of expanding to other regions. Their aims is to equip promising leaders with the knowledge, skills and community to become more effective, collaborative agents of change.
ABOUT THE ENTREPRENEURS
Joseph Ogwal
Joseph is the Founder and CEO of Agro Supply, a company solving critical problems that rural smallholder farmers face such as access to markets and access to finance. They've developed the first mobile layaway system in East Africa to help farmers build savings and buy seeds and fertilizer. Their innovation got them the chance to pitch at the 2019 Seedstar Global Summit in Switzerland after emerging the overall winners in the Kampala Pitch competition.
Jennifer Achiro
Jennifer is the founder of Child Mothers Initiative, a Ugandan-based organization that economically empowers rural teenage mothers. She believes that when women are empowered, families and nations thrive.
Sheila Ampumuza
Sheila is the Country Director of Sawa World Uganda, a nonprofit organization that provides large-scale access to low-cost, easy-to-start and locally created skill-based solutions that can allow unemployed youth living in poverty to learn and start small-scale businesses. With her guidance and leadership, her team of young professionals has transformed the lives of over 70,000 vulnerable youth since 2012. Together, they aim to impact one billion youth by 2030 with the use of homegrown innovations.[related-posts]
Margaret Nalutaaya
Margaret is the Founder and Executive Director of SoarAway, an organization committed to addressing the leadership crisis by unleashing youth as character-strong, capable and engaged changemakers for sustainable community transformation. SoarAway provides innovative in-school and out-of-school solutions for both students and educators.