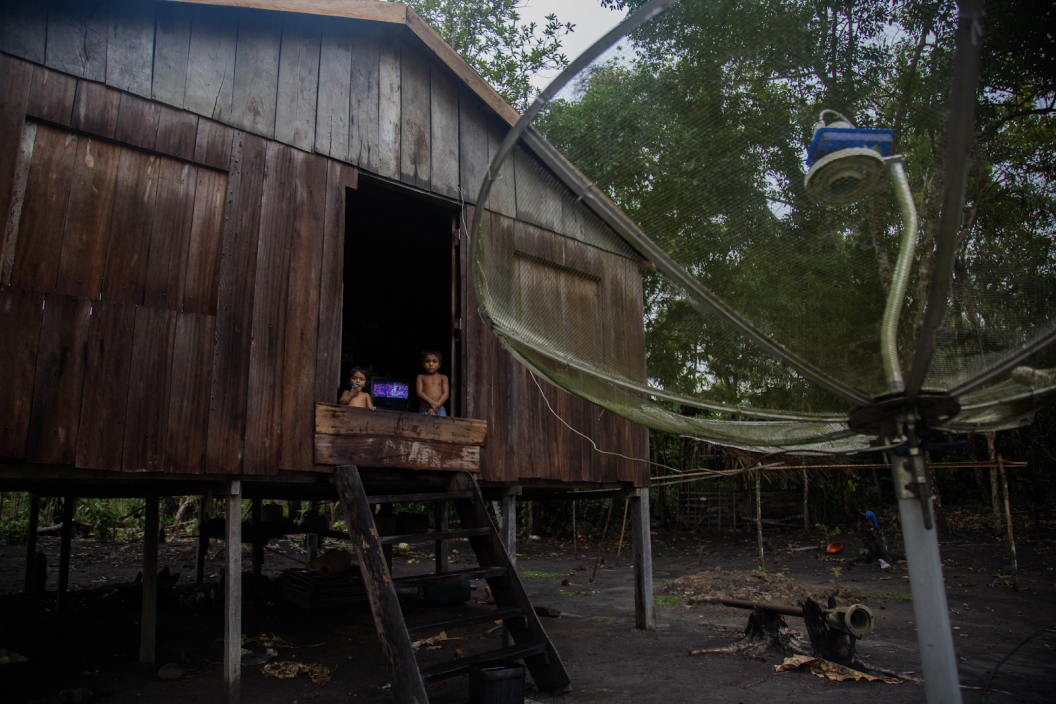 UNICEF through its Innovation Fund, is looking to invest up to USD$100,000 (roughly UGX372,765,000) seed funding in Data Science and Artificial Intelligence startups—that have the potential to benefit humanity.
The call of applications is limited to startups registered in one of UNICEF's programme countries and have a working, open source prototype showing promising results. The submission date should not be later than Feb. 28th—application will be reviewed on an ongoing basis. Only shortlisted companies will be contacted and then requested to submit a more in-depth proposal.
Startups that are currently using data science, machine learning, artificial intelligence or similar technologies are welcome to submit their applications. Women led projects are strongly encouraged to apply.
Innovators applying for the fund, should have startups that are—applying deep learning to analyze satellite imagery and automatically map infrastructure such as schools, health centers, roads or cell towers. On the other hand, using digital footprints from sources like social media or mobility patterns to understand public spaces. And finally exploring ML/AI techniques to help users better understand the physical world that they live in and its rapidly changing environments.
Selected startups will receive a shared seed fund of USD$100,000 (roughly UGX372,765,000). In addition, receive technical assistance from the UNICEF Ventures team to help validate and improve their solutions. The emerged winners will as well have access into the funds network of mentors who help them develop their business model and strategy to grow their companies and ultimately profit.
Applicants can send in their submission FOLLOW LINK not later than Feb. 28th.
Notably, the UNICEF Innovation Fund since its inauguration—has made 72 investments in 42 countries with an eye to invest in 20 more startups this year.