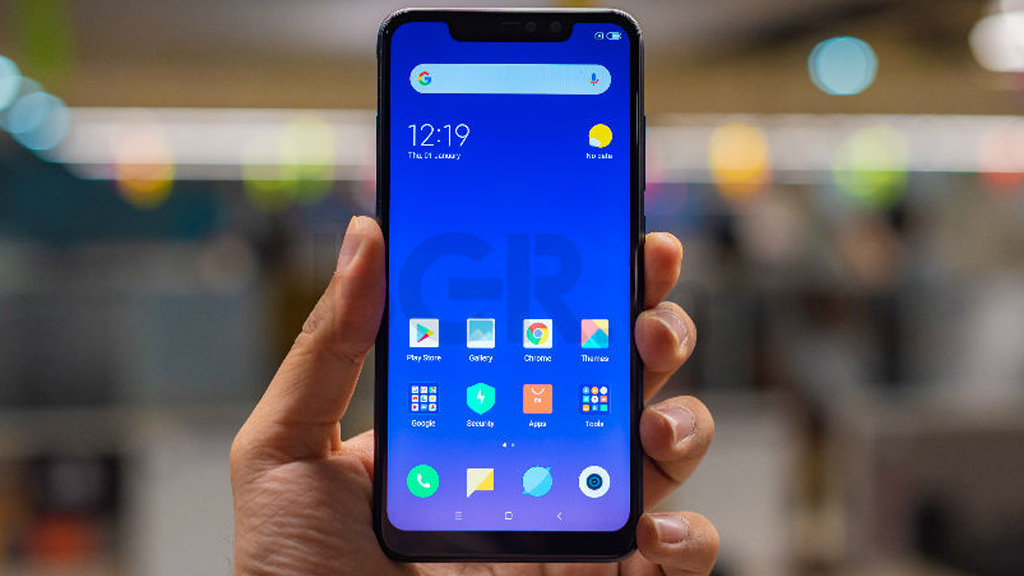 Xiaomi is among the top smartphone brands in the world—currently ranked 4th after Samsung, Huawei, and Apple who have dominated the smartphone market globally. However, being listed as the 4th since its foundation in 2010, gives at a chance to perform better, as well as stand a chance of taking on the giant 3 looking at the perspective that the brand is growing beyond Asia.
The Chinese-based electronics and hardware company makes and invests in smartphones, mobile applications, laptops, and related consumer electronics. However, in this article we want to look at its smartphone part—branded under the Mi and Redmi series.
It's handful of smartphones are popular in China and India, and they have been dubbed the Apple of China. It's worthy knowing that these handsets are gaining popularity gradually because of their affordability, and the uniqueness their add to their smartphones. On the other hand, consumers always opt to try something new.
Xiaomi has to battle with the likes of Huawei, Oppo, and Vivo to dominate the smartphone market in its home country, China. But, Huawei still dominates this, and it's going to take time for Xiaomi to take on the giant. In a report by Market Intelligence firm; TrendForce, said Huawei is expected to surpass Apple to become the world's second largest smartphone maker. Thus, Xiaomi would need to work hard to win the dominance in their home country to claim Huawei's position.
However, in this article we look at Xiaomi's future in Uganda. The company made a grand entrance last year—and their announcement was made at 6th Anniversary press conference. Then the company officially launched the Xiaomi Redmi S2 in Uganda. The unveil of the handset was made by Rizwan Devani, local distributor for Xiaomi smartphones in Africa.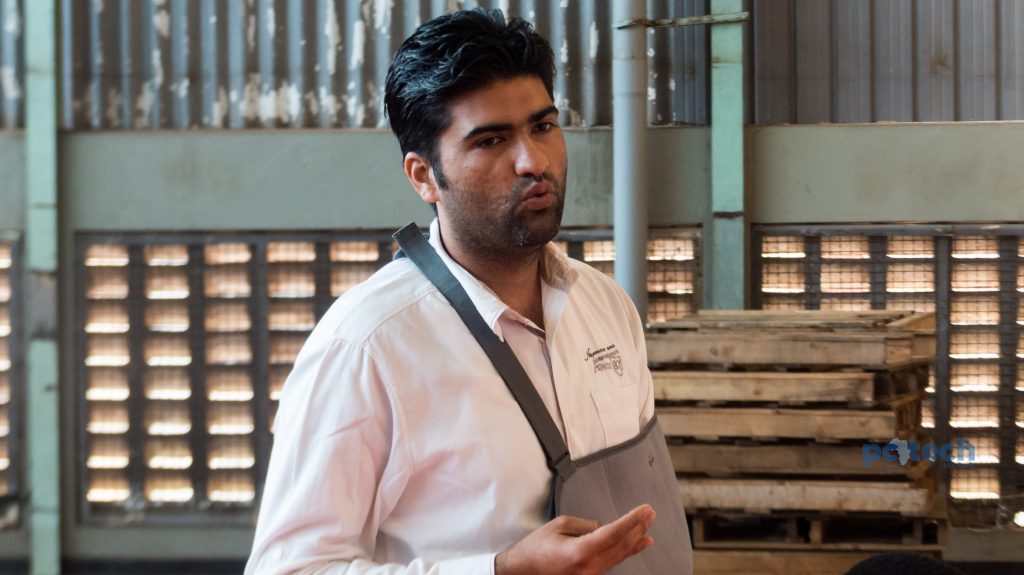 Launching, and starting its distribution of its handsets to Uganda, means the brand is ready to take on competitors; like Tecno, Infinix, and itel who have dominated the market. The three brands who belong to the same mother company; Transsion Holdings—but have different target groups claim about 80% of Uganda's smartphone market.
So, we asked ourselves if the brand could stand its ground in Uganda taking on its strongest competitors from Transsion Holdings who have leveraged the market. And in our opinion, we think the company could stand the ground, if;
Budget prices, but still good quality handsets
Xiaomi phones are budget friendly, and it's one of the reasons the company is able to get good sales. Not only in Uganda, but worldwide, consumers love/like something that is budget friendly—and in good quality. Not a budget handset, but turns out to be a consumers nightmare.
Most of Transsion Holdings handsets are mid-range and entry-level smartphones which are budget friendly have been bought highly. The specs and features do favor as well, making a consumer more comfortable to buy the phone.
If Xiaomi holds on to this, it could have a stand in the market. Handsets from Apple, Samsung, and Huawei are less used/bought because of its pricing. These companies barely even ship in the products in the country. Most of the products we see in the market are mostly brought in by business persons.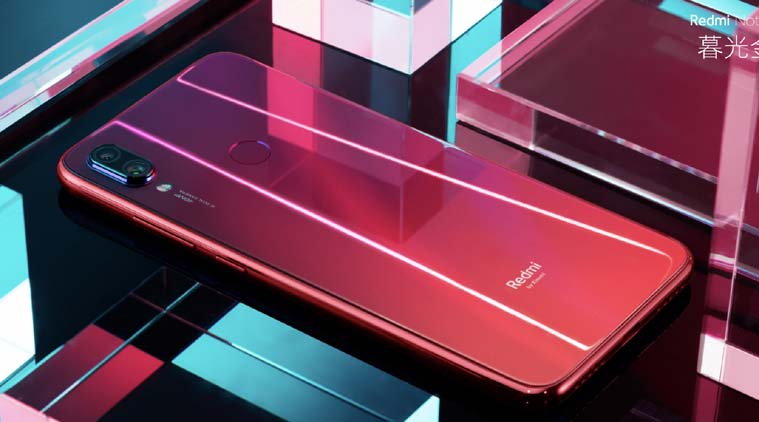 We do count camera, and memory as part of good quality handset. It comes to smartphone manufacturers attention that camera plays a big role for a consumer to consider while buying a smartphone. Xiaomi has indeed mastered this keeping their spot in the competition. Thus, will be able to stand in Uganda's smartphone market as well.
Create awareness
A few people know of the existence of Mi and Redmi smartphones in Uganda. The handsets are barely advertised. Unveiling handset events aren't held at least for one or two phones to easily reach more consumers. Influencing a technique Transsion Holdings has mastered, could help Xiaomi out a lot. With this, Xiaomi will have its stand in the market.
Persistence is key
The sales might not turn out as the company's expectations looking at the perspective that consumers are still trying to adopt to the new market as most of them are used to the old market i.e. Tecno, Infinix, and itel handsets.
Some of the available handsets in Uganda include; the Redmi Note 4, Redmi S2, Redmi 6A, Redmi 6, Mi Note 6 Pro, Mi Note 3, among others. They can be found online, Jumia or in authorized smartphone shops.