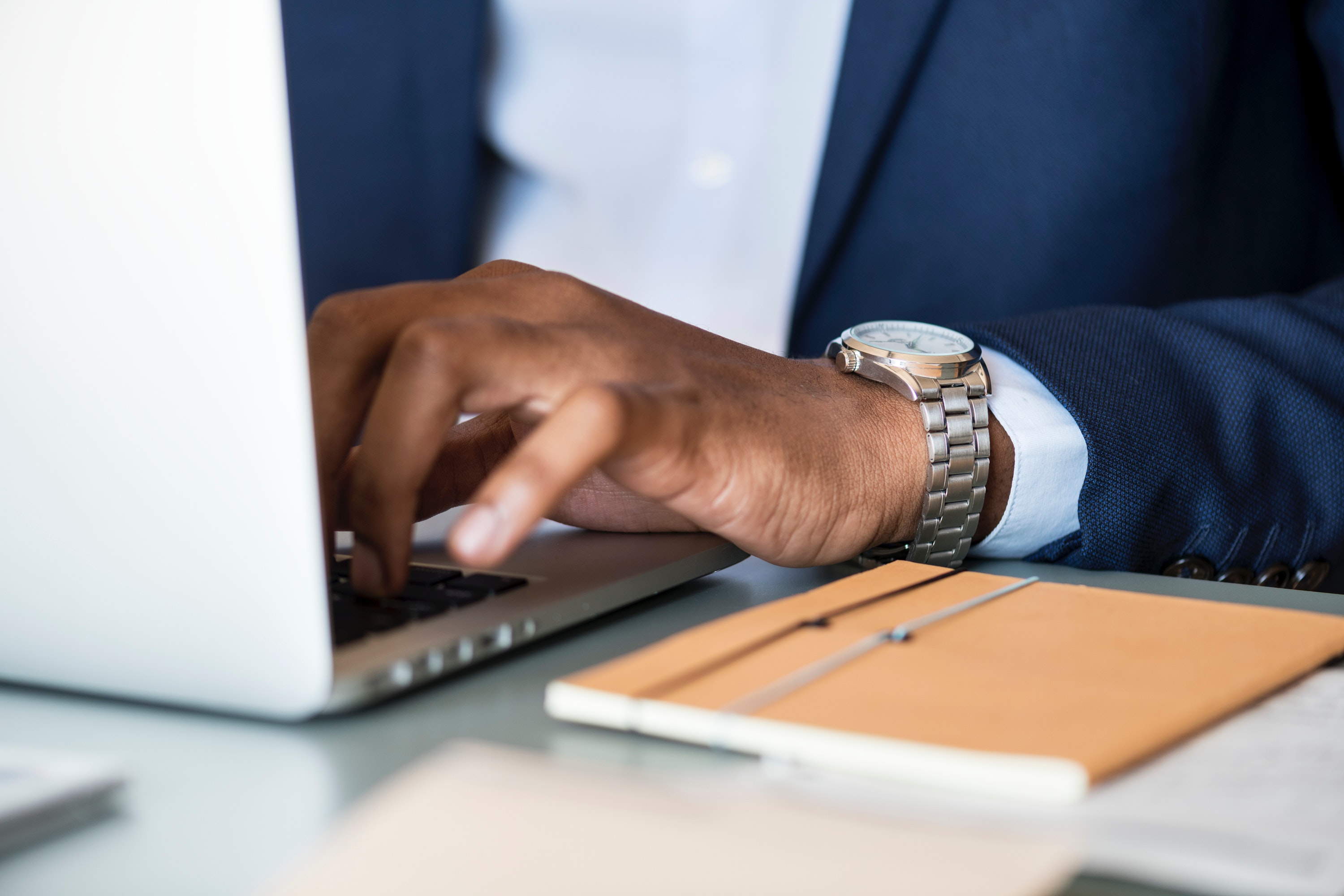 With the increase in resources and valuable content available on the internet, possibilities for earning additional income online have never been as attractive as they are now. This is especially true here in Uganda, where information and communication technology has been growing rapidly in recent years.
Making money by turning a profit on the Foreign Exchange market, or making money on forex trading, has many advantages. Traders work remotely and enjoy flexible hours since this financial market is open 24 hours, 5 days a week. Forex has a trading volume of about 5 trillion dollars a day, making it easy to buy and sell quickly. As a liquid market, it has numerous traders, actively creating a consistent demand for buying and selling various currencies.
Starting A Career In Forex Trading
You might be wondering if you can teach yourself to do online trading. The answer is a resounding yes! While investors in the past may have relied on their personal social networks to find a reliable business mentor, beginners today can take advantage of the many online resources and apps developed to make Forex trading accessible to newcomers. By making the most of free websites, you can start learning the fundamentals from an unbiased source.
Although beginners might be tempted to jump straight into the exciting world of trading with real money by using many strategies, it's much better to build a solid foundation of knowledge and expertise before you make your first move. Like with any subject, traders need to understand the language of the market first.
Do you understand what pips and lots, or margin and leverage, mean? Did you know that increasing leverage results in increasing risk?  It is absolutely necessary to invest energy into learning the guidelines in forex, just as you would build technical skills at a new job. Becoming a great trader requires dedication, time, focus, and an organized approach to building your career.
Becoming A Great Forex Trader
After you understand the basics, it's easy to build a personal library of trading strategies that will work for you. Approaching the process like the experts will give you the best results.
As you review various kinds of trading approaches, such as bounce and breakout strategies, write down a few of the strategies that appeal to you. For example, a bounce strategy relies on knowing the history of the market and being familiar with expected market behavior. Any unusual behavior, such as an increase followed by an extended period where the market fails to return to its original level, could indicate a trading opportunity. A breakout strategy focuses on identifying early signals that are indicators of new trends in the market. Depending on what kind of trader you are, you will likely have a couple of strategies that seem attractive for your style.
Any expert knows that practice is what sets accomplished professionals apart from others. Once you understand your trading style, sign up for a demo account, which many trading platforms will offer for free. Start practicing to see if you've selected the appropriate strategies for your trading personality, and make modifications when necessary.
Don't spend all your time with fake money – your emotions will drive different behaviors when you begin trading with real money. Start small, and make sure your broker is honest and reliable. Read reviews or consult other traders, especially before selecting a broker locally, to ensure you have the best information to support your decision. Forex bureaus must have a license from the Bank of Uganda to operate legally, and traders must report their finances accordingly. Another option is to open a forex account with an international brokerage firm that already has a long history of satisfied clients from other countries.
Quick Trading Checklist
In conclusion, follow these steps to establish the elements of successful trading:
Get a basic understanding of forex terminology and concepts.
Figure out what kind of trader you are. Pick one strategy, focus on it, and see if it works out for you. If it doesn't, try another.
Test your trading skills. This is easy to do with a free demo account.
Find trading tools to help you build your profit with better decision-making inputs and real-world data.
Trade using real money and notice if you tend to base your decisions on emotions rather than facts. Acknowledge your mistakes as learning opportunities, and use them to improve your strategy.
When you follow an organized plan before venturing out into the world of forex, you'll make sure to begin your journey on the right foot!
[related-posts]