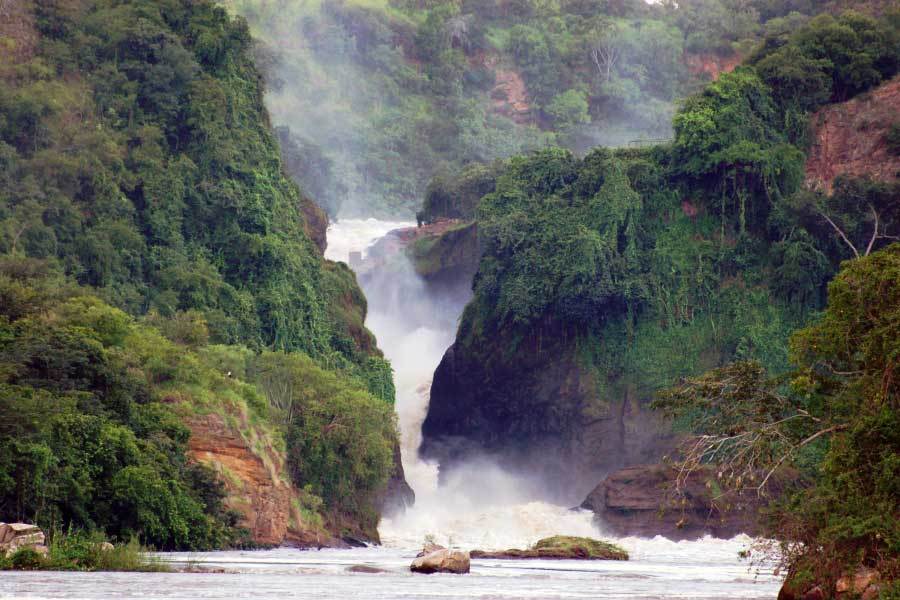 Ugandan innovator, Ketty Adoch was among the 11 changemakers selected from 200 applicants as recipients of Microsoft and National Geographic Artificial Intelligence (AI) for Earth Innovation Grants. The 11 recipients were announced at an event on Dec. 11th at National Geographic headquarters in Washington, D.C.
The joint partnership of the two companies are part of Microsoft's AI for Earth Innovation Grant, which rewards people who develop projects using AI and machine learning to improve the way people monitor, model, and ultimately manage Earth's natural systems for a more sustainable future.
Adoch; a geographical information systems specialist designed a project to detect, quantify and monitor land cover change in the area surrounding Lake Albert and Murchison Falls National Park.
The 11 recipients (Ketty inclusive) received grants between USD$45,000 and USD$200,000 to support their innovative projects.
In addition, also receive financial support, access to Microsoft Azure and AI tools, inclusion in the National Geographic Explorer community—and affiliation with National Geographic Labs, an initiative launched by National Geographic to accelerate transformative change and exponential solutions to the world's biggest challenges by harnessing data, technology and innovation.
Notably, Torsten Bondo; Business development manager and senior remote sensing engineer at DHI GRAS in Denmark with his team operating Uganda—together with Geo Gecko, were among the grant recipients for their project that uses machine learning and satellites to support irrigation development and improve crop water efficiency in Uganda. Their goal is to contribute to food security, poverty alleviation and economic growth.