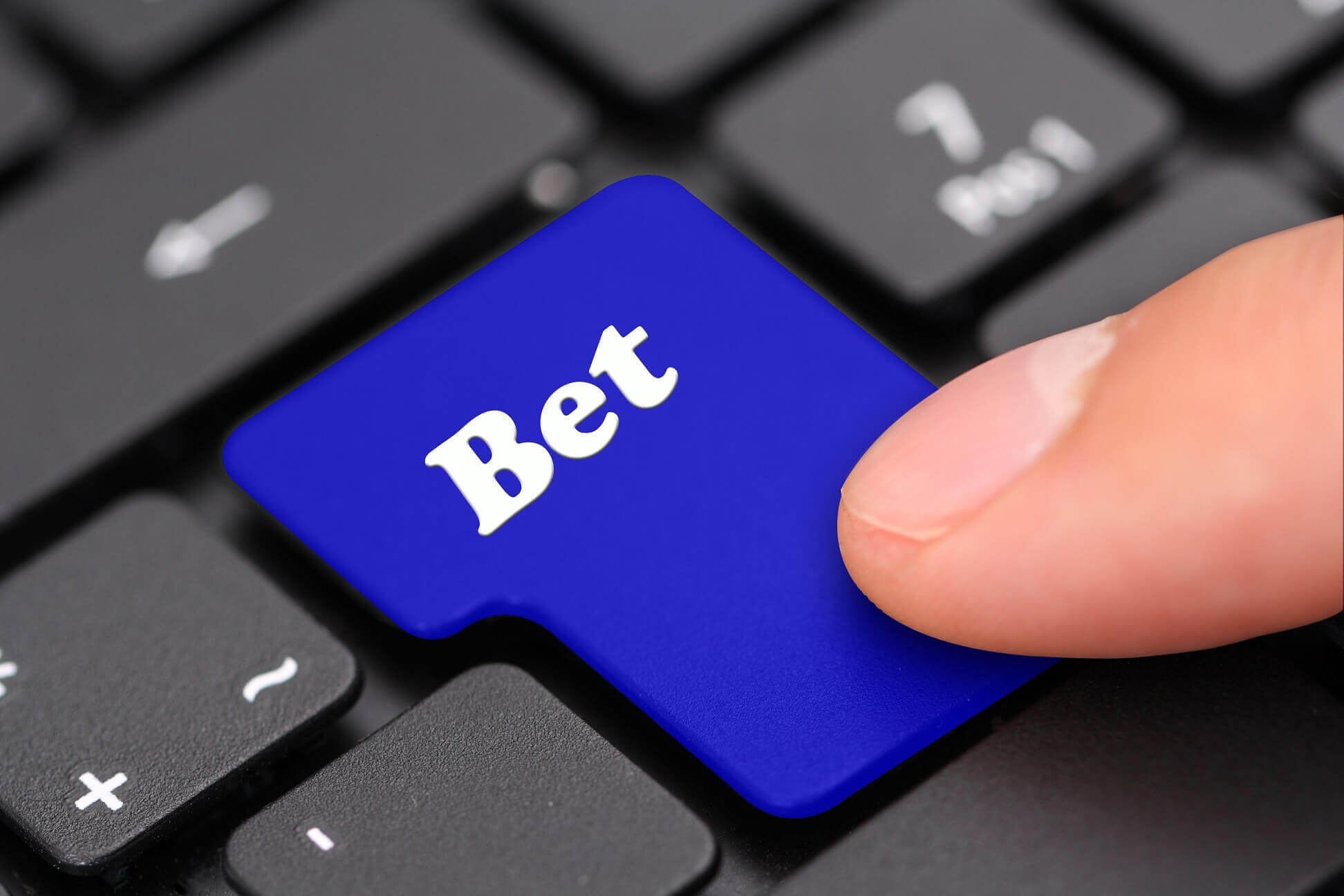 Sports betting is the deal nowadays. It's easy, fun, and most importantly, people love to play the expert where their favorite teams and players are concerned.
But sports are, really, most engaging and entertaining to bet at, not to mention risky. Here is a list of software that can be used to improve your bets, with their assorted features:
Betsys.com
In addition to a lovely and intellectually pleasing interface—because we all know that's very important—the site has:
Great gambling odds for more than a 1000 football matches on offer
Live betting: this is a great way for beginners to start off their play, with being able to wager throughout the game and change your course and strategy correspondently
A cloud of betting servers; administration is possible from anywhere on the planet, as long as you are able to come online
Outsourcing bookmakers
'Anti-fraud' mechanisms to prevent unfair and fraudulent betting
Agent system and Loyally program for employees
Applications for iOS, Android and tablets with customization and individual player settings
Platforms that allow connections to various payment method suppliers with fast and effective transactions
Newhavensoft.net
Odds Wizard is a software product of Newhaven Software. Started in 1998, this program s works on generating performance-based odds for upcoming sports in internet-manageable databases.
The features of the program are as follows:
Performs advanced tournament analysis with a conveniently intuitive user interface
Odds for upcoming games in any league sports, such as soccer, American football, hockey, tennis, basketball, and rugby
Maintains databases with the past games for over 100 soccer leagues around the world
Does not offer senseless verdicts about who will win; instead, the program predicts future events in terms of the probability of wins, losses, draws, handicaps, etc., from where the punter can for himself/herself predicts who has the better odds and who holds a better chance of winning
Able to compute fixed odds, double-chance odds, Asian handicap odds, fixed handicap odds, all totals and all correct scores with corresponding odds, half/full-time
Is fully integrated with the bet optimizer Stake Wizard 4, which is a decision-making software generating an optimal betting strategy as per the need
Able to display live results and odds in real time
Betpractice.com
Betpractice.com is an arithmetical platform that calculates odds in a way similar to the betting houses to calculate odds. But in this case, they calculate their own market odds with precise and entirely mathematical calculations based on the stats of scores, the goals and goal time databases of over 40 football leagues, with 76 betting markets per match.
Betpractice.com comprises six different statistical tools, each with its own function to help in finding value odds, make both real and virtual bets, and to create effective betting strategies. These component tools are System Hunter, Odds Compiler, Next Goal predictor, Search Engine, Game Analysis, and Football coupon.
Amongst these, the Odds compiler compiles the actual odds by monitoring the effects of events within live or virtual matches.
Some key features of Odd Compiler
Real odds/probabilities based on the Betpractice methodology
Real odds format: decimal odds, US odds and Fractal odds
Real-time bookmaker odds prices
Bookmakers odds format: decimal odds, fractal odds and US odds
39 worldwide leagues and Cups offered
76 available markets
Virtual bets area
Tradematesports.com
It is common to differ in the choice of a site when it comes to betting (at topratedbettingsites.co.uk, you may find great new betting and gambling sites), but tradematesports.com is a Value Betting Tool that has done everything it possibly can to qualify for a place in all top lists.
Salient features of the software are as follows:
Tradematesports value betting software calculates the true odds of an outcome of a game
Provides the user with all the necessary tools to identify profitable opportunities in the international sports betting market
The algorithm runs 24 hours a day, 365 days per year, covering football, NFL, NBA, MLA, Handball, etc.; each sport is different, and the algorithm is able to detect exploitable values
No need to download anything new to use the software; the in-browser interface allows for service compatibility with any computer or device
Designed for the average punter; no programming knowledge required to work the software
It takes about a minute to get the software set up, and then the bets start to come in instantly through the Trade Feed
[related-posts]