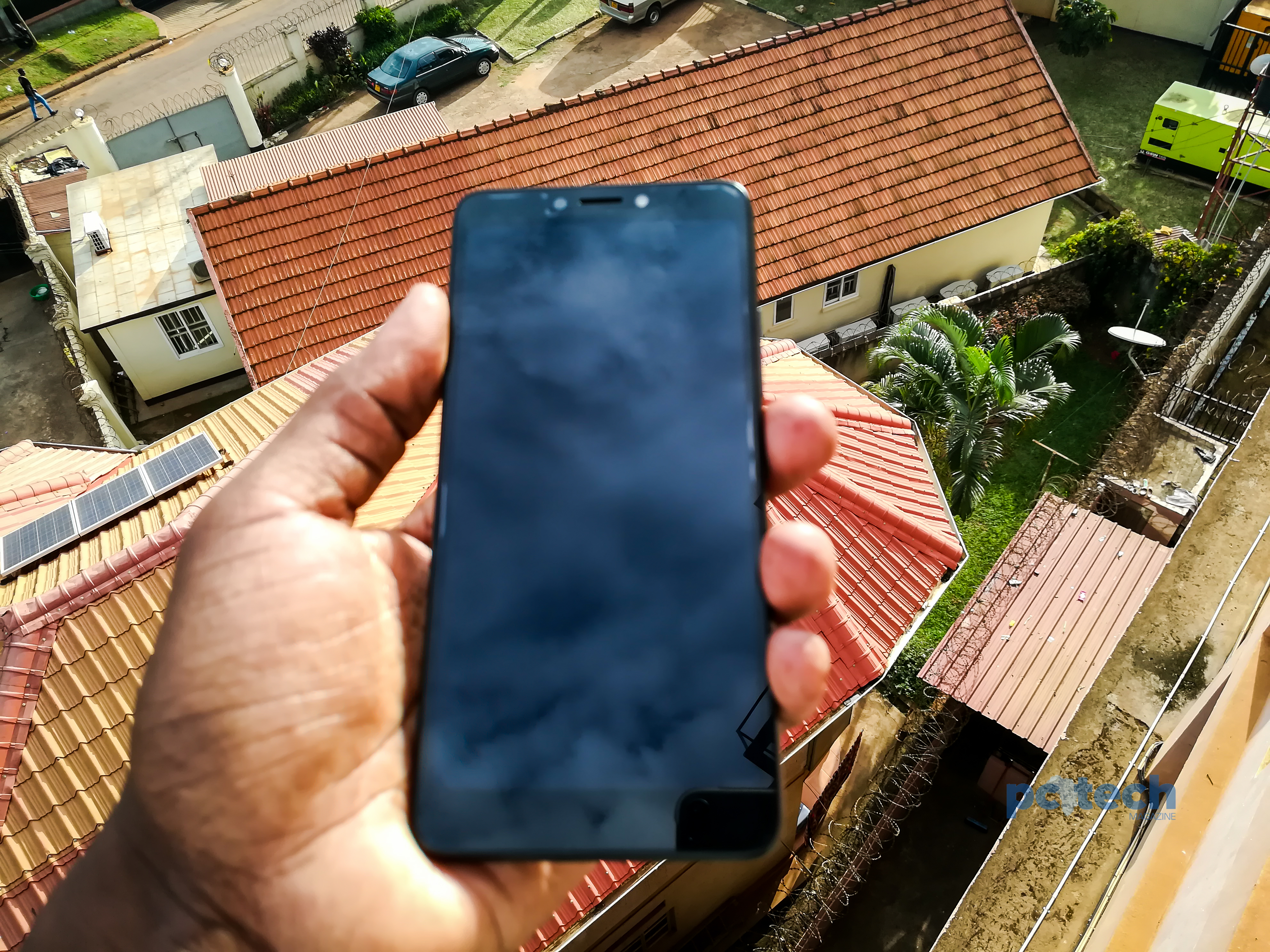 Like I have always mentioned before, itel mobiles are so budget friendly. A biggest percentage of them cost less than USD$100 and are very good. The brand is growing gradually considering the fact  that not only are its phones cheap, but getting better. From going bezel less, to dual cameras, new partnership with Google for better mobile OS performance, better security .etc. Its recently phones like the itel P32, and itel A32F can confirm this.
Adding on that, early this month, the company launched the itel S13, which takes on after the S12. And I've to agree the flagship smartphone is pocket friendly. Priced at UGX290,000, it comes in three color units; Champagne Gold, Midnight Black, and Red. The price (UGX290,000) sounds fair for a smartphone whether entry, mid-level or high-end device. Better, and elegant smartphones today are priced heavily considering their specifications.
So if you're one of those that can't afford a phone priced above UGX300,000, you would try owning an itel model. Its sister company Tecno does have also affordable smartphones. Their mother brand; Transsion Holdings is on the rise, especially in emerging markets. According to reports by Daily Monitor quoting figures from Government revenue collection agency; the Uganda Revenue Authority (URA), in the first half of 2018, Uganda imported mobile phones worth UGX125 billion part of which UGX12.5 million went to itel Mobiles and UGX22 million to Tecno.
Enough about these statistics, why would we recommend you to buy the itel S13? Here's why;
Display
The itel S13 comes with 5.5-Inch IPS Full screen display with a resolution of 480 x 960 pixels and 196 pixels per inch density for sharp visuals. For an entry-level phone like this, you won't need full HD display. The outcome from the videos and photos are really awesome and presentable. You could watch videos that are in 1080p from YouTube, appear stunning.
Cameras
In our review, we concluded that the itel S13 gives quite looking photos. The front camera at 13MP with its beautification feature, gives good and crisp photos. Same goes to the dual rear camera. With 5MP sensor on each, even though some photos appear a bit less sharp, for a minimal user, they won't mind a lot.
Software
itel S13 comes coupled with Android 8.1 (GO Edition). Because the phone comes with 1GB RAM and 8GB of internal storage, the mobile OS helps optimize the performance of the phone.
Performance
The performance of the itel S13 is average, as we saw in our review. Installing lighter apps does count a lot on this. For a user who knows its entry-level smartphone won't over install apps on it for better performance.[related-posts]
While you could hold on this, you can probably look for a High-end or Mid-level smartphone, and have your S13 as your second phone.