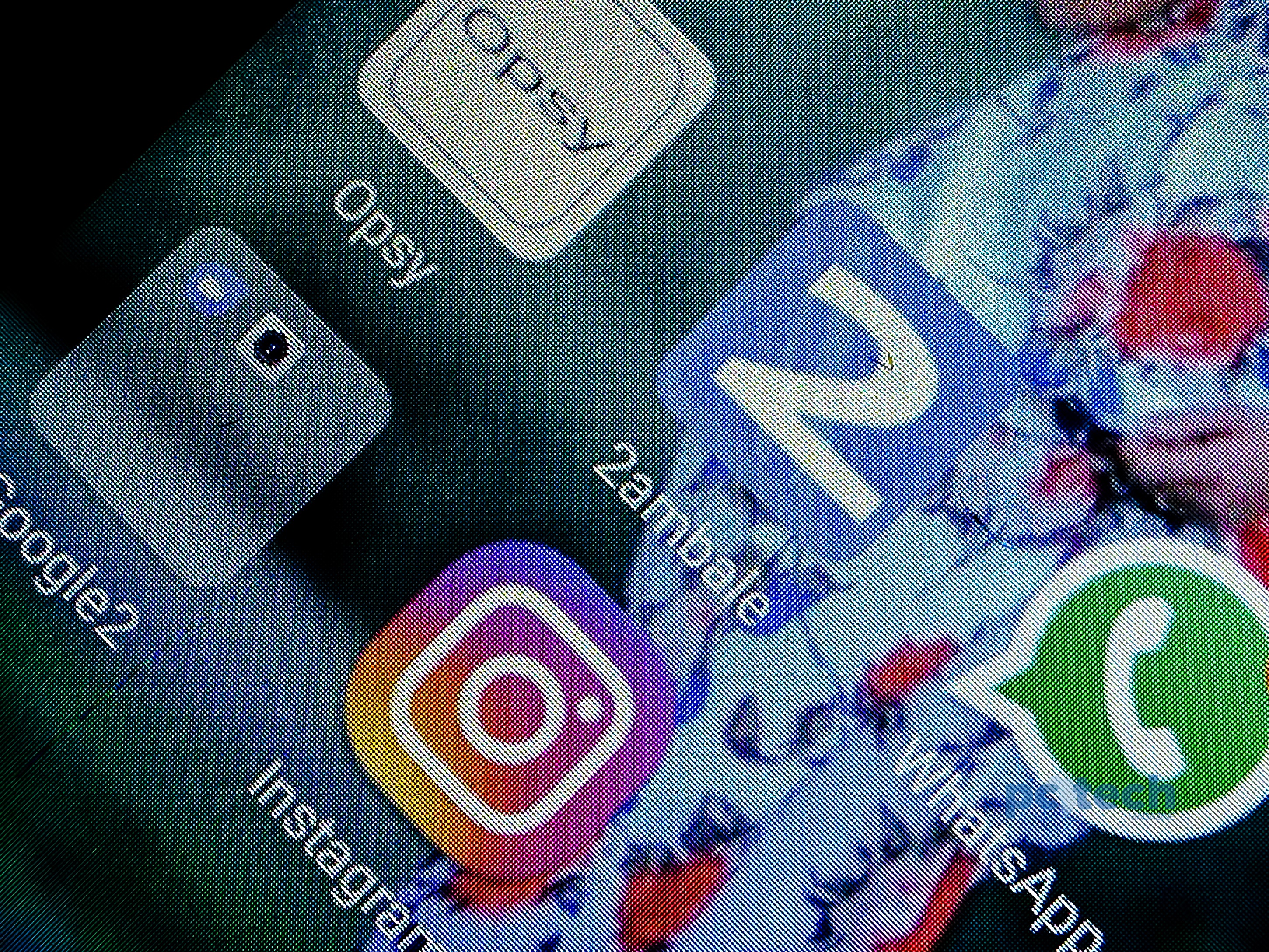 On Monday, the jury at Seedstar selected 10 Ugandan startups from different industries including; eCommerce, AgriTech, FinTech, Business, to mention a few who will participate at the Seedstar Kampala pitch event at Outbox Hub on 24th, August 2018. At the pitch event, the 10 finalists will pitch to a panel of selected judges; CK Japhet; Team Leader at Innovation Village, Otim Gerald; Founder of Ensibuuko, Takuma Terakubo Founder and CEO of Leapfrog Ventures, and Maryam Mgonja; Associate for East Africa at Seedstars.
The finalists have today been a invited for a one day bootcamp at Outbox Hub.
2ambale Limited
2ambale incorporated in 2016 is a web and mobile based eCommerce solution that provides its customers an hour delivery of any products bought from their store. The platform doesn't charge any extra cost but only the payment for the product.
The eCommerce platform only deals in wear/fashion for men, women, and kids. Products are delivered countrywide. They also deliver to Kigali, Rwanda but for this case it would take two days.
Agro Supply Uganda Limited
ASU is a solution that is financing agricultural technologies through mobile micro savings. The solution allows small scale farmers save for fertilizers and seeds by purchasing a prepaid scratch card which costs about 50 cents to USD$50 and decide whether to save it for fertilizers or for seeds. They deposit their money into a layaway account by texting in the scratch-off code from the scratch card they purchased.
However, the farmer isn't given the money during withdraw but s/he is given either fertilizers or seeds upon their choice. For instance, if the farmer has been saving UGX200,000 for fertilizers, and UGX150,000 for seeds, s/he can decide to buy fertilizers say for like UGX150,000 leaving them with a balance of 50,000 on their account. The UGX150,000 separate for seeds isn't touched at all.
Bringo Fresh Deliveries Ltd
BFD is an eCommerce solution behind farmers accessing an organised market for their fresh produce. Just like any other eCommerce store, BFD only deals in produce – allowing customers order for a box containing fresh fruits and have it delivered to them. According to the company's Chief Executive, Brian Matsiko, Bringo Fresh application is the tech bridge between Ugandan farmers and consumers of fresh fruits. Customers go either to the Bringo mobile app or Bringo website, find and choose the best food Box of their choice, then view what produce are in the box before making payment. Once the customer is satisfied with the box, s/he orders, makes payment and have it delivered.
Notbaly, the selection ranges from UGX24,000 to UGX133,400 depending on the customer needs. A classic fruits box worth UGX63,650 contains five green apples, 6 oranges, 5 tangerines, 2kgs passion fruits, one pack of grapes, one pineapple and four mangoes.
CoinPesa Ltd
CoinPesa is an online money transfer platform that uses Blockchain technology – allows its users to access digital currencies from any web enabled device. The team aims at boosting convenience for its customers, by integrating their system with mobile money.
Last week the startup launched a referral program dubbed CoinPesa Champion, its own Initial Coin Offering (ICO) pre-sale with the aim of getting more Ugandans on the cryptocurrency band wagon. The program uses Blockchain technology to create digital assets through tokenization and provides a way for users to generate an actual tangible asset and sustainable incomes from their continued usage of the exchange.
Digital Health Access
DHA is a platform that connects people to health professionals and providers via a mobile and web app. Among such professionals are Doctors, Pharmacists, Nurses, Counselors and Lawyers.
Mallan Co. Limited
Mallan, for their solution YakaKo Pay, an emergency payment option for the users to enjoy uninterrupted electricity usage. The solution allows people to purchase for electricity on credit and pay later. The solution works only for customers who have the Yaka meter.
Medical Street International Co. Ltd
Much like 2ambale and Bringo who deal only in Fashion and Fresh Produce respectively, MSI launched in 2017 is also an eCommerce platform offering a wide range of medical supplies and products to health consumers. Customers purchase for products via the MSI website and can choose to pay with Cash on Deliver (CoD) or via mobile money. They deliver prodcts to over 90 districts in the 8 regions of Uganda
OlyCash
OlyCash is a simple, affordable and scalable payment tool that allows people to use in local and international eCommerce and non-physical cash settlements. From the available options on their official website, one can choose whether to buy or sale products.
Customers don't require to have bank accounts or credit/debt cards to pay for their products. All you need is to go to your nearest OlyBoss (a business or individual with a funded OlyCash account you will find through the app), hand them the cash that covers what you want to buy plus their fee, they notify OlyCash and you will receive a code on your phone from OlyCash. The code you receive is what you use to shop or pay bills.
Quest Digital Finance
QDF a project of Akello Banker is the easiest credit access to farmers and traders using Sacco's by mobile and web based tools that fit the needs of the local communities. The solution works when a farmer applies for a loan from a SACCO, but the SACCO doesn't have the liquidity to lend him/her. The Sacco forwards the farmers request to akellobanker platform and within 24 Hrs, the platform releases money to the SACCO or recommends a supplier/service who will get paid on delivering the stock.
When the Money is disbursed on the farmers account in the SACCO, they get notified on phone where the can withdraw the money from any Mobile money Agent.
The seedstar Kampala pitch event will be held on Friday 24th, August 2018 at Outbox.
After Kampala, the Seedstar team will travel to Dakar (Senegal) and Luanda (Angola) 07th September to search for startups one from each to represent their country at the Global Seedstar Summit in Switzerland next year.
Below are the past winners of the Seedstar Summit.
| | | | |
| --- | --- | --- | --- |
| Startup | Country | Year they Won | About the Startup |
| Giraffe | South Africa | 2015 | The startup is an innovative solution that aims at reducing unemployment in the emerging markets. |
| Filipino | Philippines | 2016 | The startup turns SMEs invoices into cash through discounting of their receivables, providing them with necessary working capital they are not getting from the banks. |
| AgroCenta | Ghana | 2017 | The startup is tackling food access and stock flow issues across Ghana communities. |