Business
News
Technology
CoinPesa Launches a 'Referral Program' in Drive to Get More Ugandans into Cryptocurrency Trading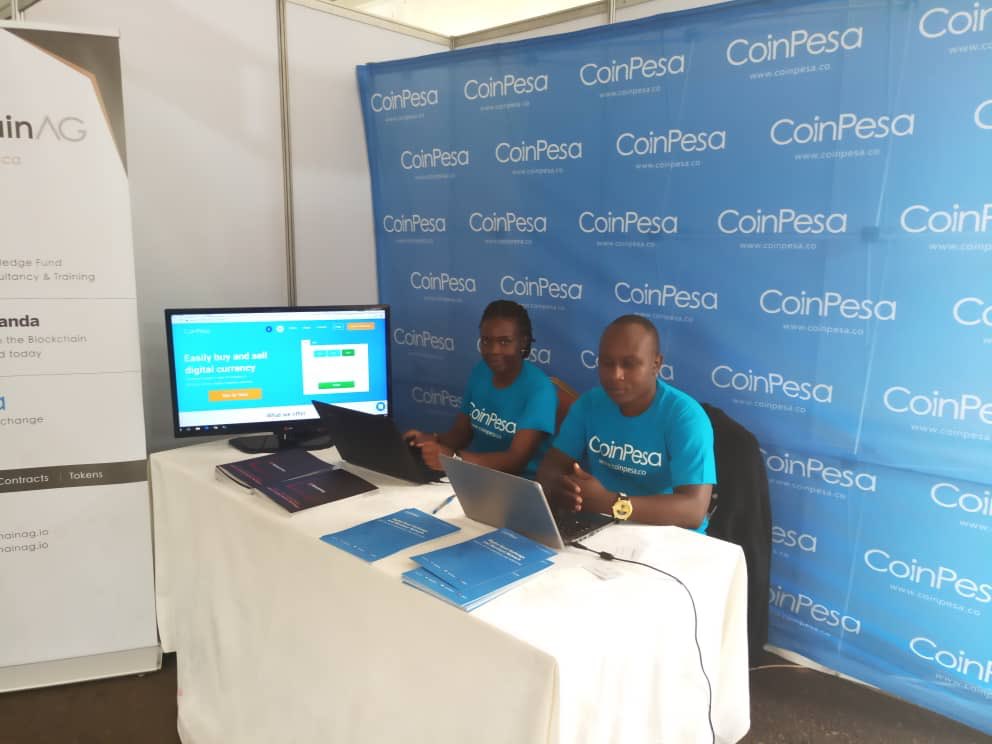 CoinPesa on Monday launched CoinPesa Champion Referral Program; its own Initial Coin Offering (ICO) pre-sale with the aim of getting more Ugandans on the cryptocurrency band wagon. The program uses Blockchain technology to create digital assets through tokenization and provides a way for users to generate an actual tangible asset and sustainable incomes from their continued usage of the exchange.
"As a digital currency exchange, our mission goes beyond just simply providing a point of access for users to access cryptocurrency. We want to offer a platform that can be used to realize new possibilities, where users can access valuable financial services and uplift themselves through sustainable revenue generation opportunities," CoinPesa, CEO Suleiman Murunga said in a statement.
The CoinPesa Champion Referral Program is a direct system where users are paid a commission for every successful reference into the platform. It has been designed to allow the program participants to build sustainable incomes around their community development activities. The ICO-pre sale will give users the ability to purchase the CoinPesa Token (CPXT) which is a utility token that they will use to pay for various services on the platform such as trading fees.
"We decided to have this program in order to get the community involved and vest in the growth of our platform. We recognize job creation and value addition as key areas of impact for us as an exchange. The region has one of the highest youth unemployment rates. Our program provides a platform for people to get into cryptocurrency trading to create sustainable working tools for the community that would then help them access revenue channels and improve their livelihoods," said Murunga.[related-posts]
Blockchain technology allows digital information to be distributed but not copied thereby creating the backbone of a new type of Internet. This new technology has gained global attention that it has built trust into systems used for transfer of value information such as money and intellectual property.
Experts believe Blockchain technology can be used in Uganda, to address challenges in the country like authentication of land titles, eradicating the problem of counterfeit drugs entering the country and authenticating of university degrees.