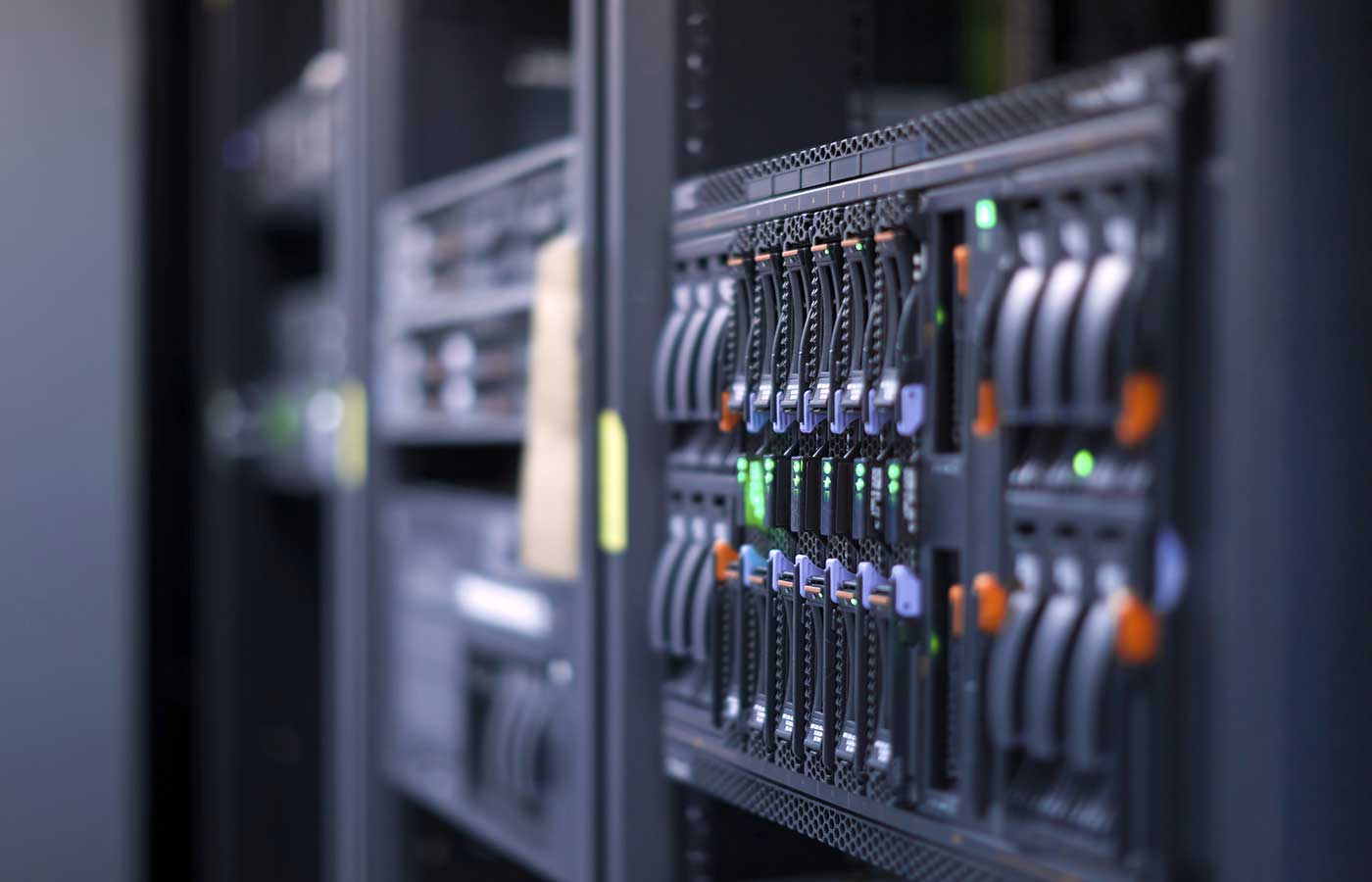 Hosting a website online is an important step in your business, whether you are hosting an ecommerce site or simply an information site for your clients and potential customers.
To have a functioning website that serves your needs, you need to understand and assess the important factors in choosing web hosting to ensure that you partner with a hosting service that supports your business—FastComet Reviews. But what are these factors?
How reliable is the server?
Potential clients can be looking at your website 24/7, so it is important to ensure that your web host server also operates 24/7. Having a web host provider that operates a powerful server with good hardware and a stable network connection will ensure this and avoid your network crashing, which can prevent a loss in sales and customers.
An uptime score is also something to look at and you should only choose a web host that has an uptime score of 99.5% plus. Anything below 99% is not reliable and your website could crash.
What upgrade options are available with the host?
When you first build your website, you should visualize how you want your website to look in the future and take into account your 12-month plan. A shared web hosting account can support a website that garners around 35,000 to 50,000 unique visitors. However, if you are expecting your website to grow significantly in your first year you should look into what upgrade options the host can provide you with at the time of purchase to see that a) your site will be able to grow and b) you are getting the best price.
Can you add on extra domains/websites?
With an Addon domain option, you will be able to run multiple websites under one web hosting account. If you are looking to grow the number of websites your business requires or plan on having a business blog as well, you don't want to be caught out by going with the one domain option in the beginning. It is often more costly to transfer on to an unlimited plan later down the line than it is to pay a little more in the beginning.
What will the renewal cost be compared to the sign-up cost?
Shared hosting is often the most attractive to those starting up websites for the first time as it is the cheapest. However, you should look into how much the renewal cost will be as a lot of hosting service providers make their money at the time for renewal as the prices hike up in comparison to what you paid at sign-up. Shop around to compare sign-up costs with renewal costs, as what appears to be the cheapest option now might not be in a year's time.
What support is offered?
Managing a website can be a daunting prospect if you have never done it before so it is important to consider the customer service options the hosting provider offers. You need to be able to get in touch with your web host if you need them to fix a problem quickly. By checking this out from the beginning, you will not be left stressed and angry later down the line if there is a problem with your site and you cannot get a hold of anyone to fix it.
When checking out hosting providers for small businesses, check out the offers at KnownHost:  https://www.knownhost.com/