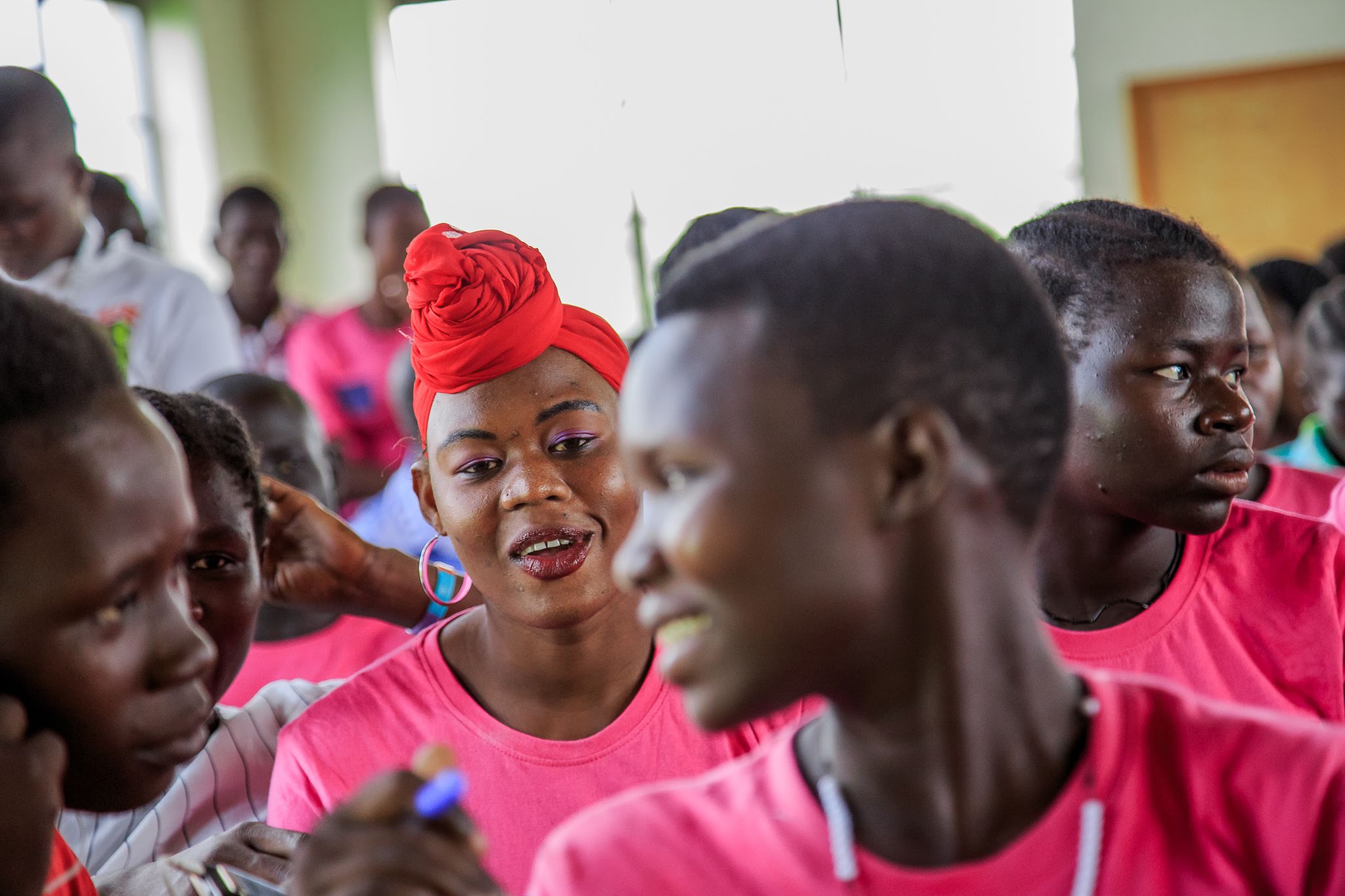 The United Nations Population Fund Uganda in partnership with Outbox Hub and Reach A Hand Uganda have on Tuesday launched another annual edition of its health based social incubator Up Accelerate; The WAY Edition focusing on supporting youth from eight districts of Adjumani, Agago, Amuru, Arua, Kitgum, Lamwo, Moyo, and Yumbe by identifing and implementing innovative solutions that address challenges in Sexual Reproductive Health Rights (SRHR) and Gender Based Violence (GBV).
This year's edition supported by the Government of Denmark in partnership with the Government of Uganda is one of the key interventions under the Women, Adolescents and Young people (WAY) programme.
"Up Accelerate WAY edition provides an avenue for talented young people in the Northern and West Nile region of Uganda to tap into innovation and entrepreneurship opportunities that are otherwise limited to major urban cities of Uganda," Outbox Lead, Richard Zulu said in a statement.
The WAY programme is a five year programme aimed at empowering women and young people in northern Uganda, to contribute to their own and their communities' development through the realization of their right to live healthy and productive lives.
The overall outcome of the programme is to enhance utilization of SRHR and GBV services among the women and young people in northern Uganda, including refugees, in order to realize their right to live healthy and productive lives.
The program calls for young people with solutions in the area of Sexual Reproductive Health and Gender Based Violence towards improving access to context appropriate, timely and accurate information and education, essential health services and supplies for women and young people; and integrated approaches towards reducing alcohol and substance abuse.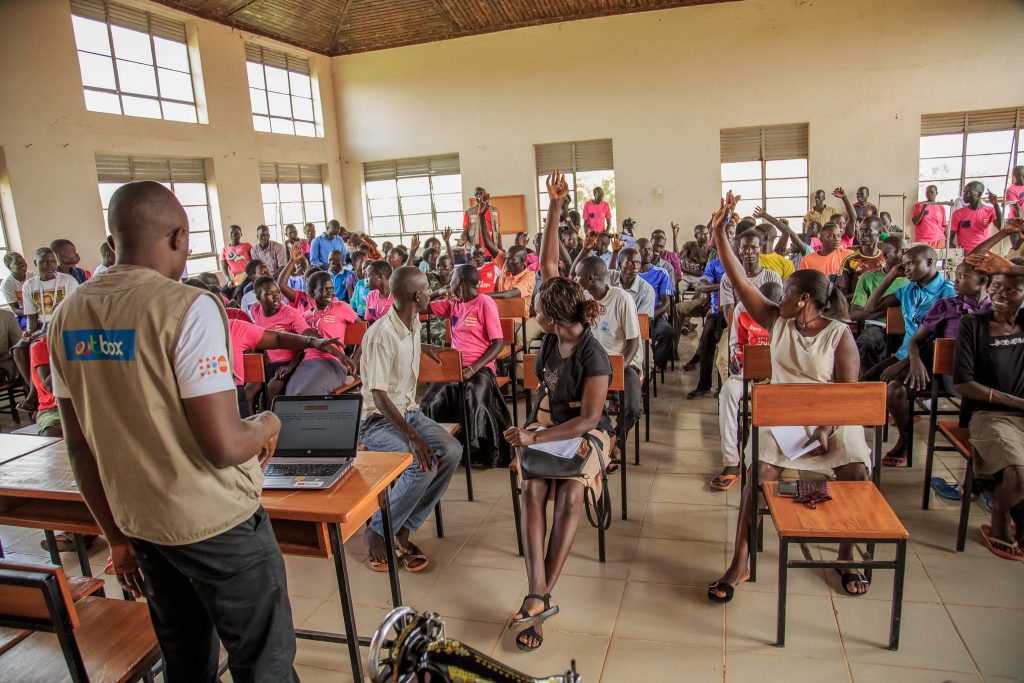 Selected applicants will participate in the social innovation incubator and will receive business training, mentorship from industry experts, technical guidance and seed funding of upto UGX18 million per team. Eight teams will be selected to join the social innovation incubator over a period of one year for the first cycle of this edition.
Up Accelerate a UNFPA flagship was launched in 2016 focused on empowering youth to address sexual and reproductive health bottlenecks. In addition, supports the young entrepreneurs along their journey of leadership of innovations for social change.
The program has so far supported 25 young entrepreneurs since its inauguration by incubating their innovations, launching their social businesses that are currently serving upto 70,000 beneficiaries and nine health facilities country wide.
Notably, DigiHealth was the team that won last year's edition. The team tackled the problem of manual patient data collection that is currently being used in most clinics and hospitals especially in the rural areas. Developing a web-based platform and a mobile application that digitizes the manual data collection for the users most especially the medical professionals who conduct outreaches – so that the data collected can be accurate, secure, and can be easily transferable from one hospital to another in one way or the others.