Innovation
News
Startups
10 African Startups Emerge Finalists of the 2018 Zambezi Prize for Innovation in Financial Inclusion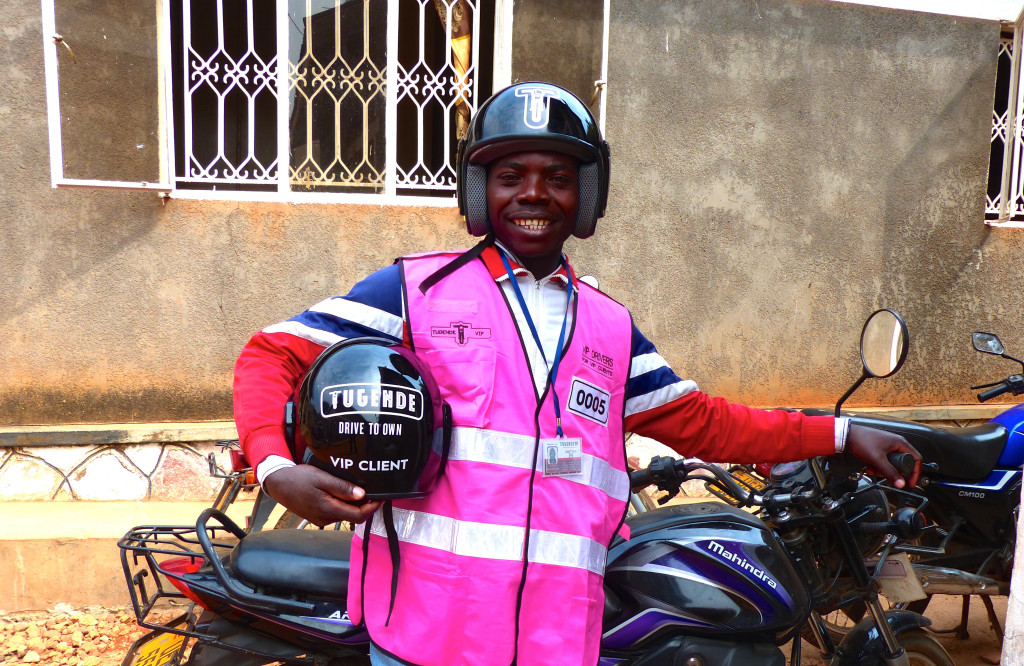 The Legatum Center for Development and Entrepreneurship at the Massachusetts Institute of Technology (MIT), in collaboration with the Mastercard Foundation, last week announced the finalists of the 2018 edition of the Zambezi Prize for Innovation in Financial Inclusion that saw 10 of African startups make it.
The competition founded in 2015 aims at discovering Africa's most promising and innovative early-stage start-ups that promote and advance financial inclusion on the continent where the emerging winners receive a cash prize of up to USD$200,000 (approximately UGX746,400,000).
In a released press statement, the Global Programs Manager of the MIT Legatum Center; Ali Diallo said the finalists demonstrated strong leadership and innovation in the way they are solving financial inclusion challenges.
While thanking all startups that managed to apply for the competition but never made it, he said, "We also want to thank the hundreds of great startups that applied to this competition and shared with us their inspiring ventures, visions, and insights for advancing financial inclusion. We hope to keep them all engaged through our upcoming initiatives."
The finalists will join leaders from the MIT and African tech ecosystems on August 28th and 29th at the 2018 MIT Open Mic Africa Summit in Nairobi, Kenya where they will participate in cohort-building and mentoring activities with MIT leaders and Zambezi alumni companies. At the end of the two-day event, the award ceremony will be held at Strathmore University where the Grand Prize Winner will be awarded a cash prize of USD$100,000 (approximately UGX373,200,000).
The two runners-up will each receive USD$30,000 (approximately UGX111,960,000) while the remaining finalists will each receive USD$5,000 (approximately UGX18,660,000). In addition, the Legatum Center will also award USD$5,000 (approximately UGX18,660,000) to an African entrepreneur who demonstrates great leadership qualities to unify Africa's tech ecosystem.
The three winners will be invited to attend the Zambezi boot camp during the MIT Inclusive Innovation Challenge (IIC) gala on the MIT campus in Boston on November 5th to 9th, 2018. They also will be fast-tracked to the IIC global grand prize with up to USD$1 million available in funding for the winner. The IIC event is part of the MIT Initiative on the Digital Economy, along with the MIT Legatum Center's initiatives, exemplifies MIT's global commitment to the future of work.
Uganda's own startup Tugende; were finalists for the past competition. The startup finances income-generating assets for proven entrepreneurs. They invest in giving a chance to customers generally unable to access traditional credit providers, including most micro-finance institutions often due to a lack of existing collateral.
Below are the 2018 finalists: