Google
Smartphones
Software
Infinix Note 5 As Part of Android One Project, Guarantees Regular Security Updates, Battery Optimization & More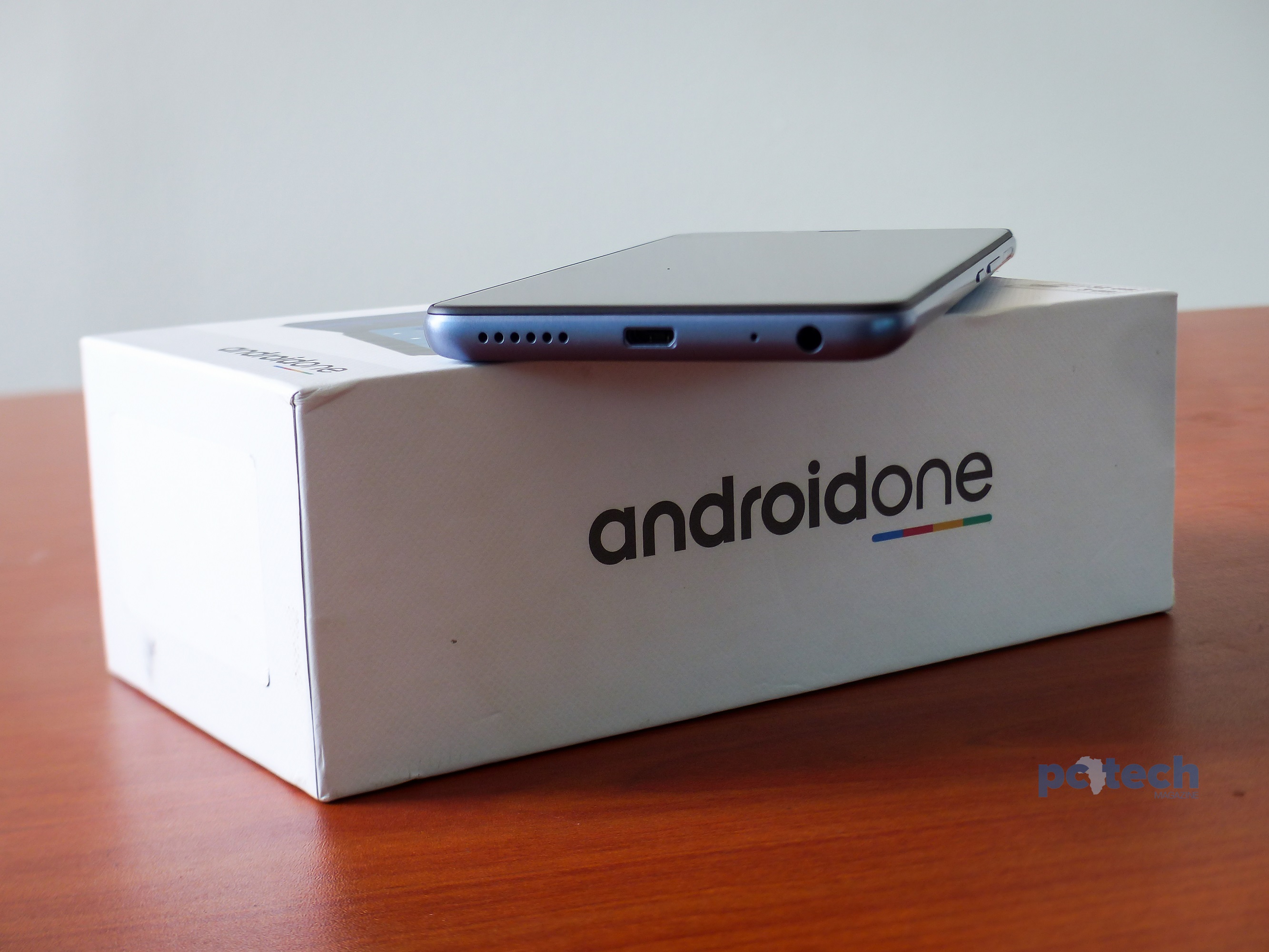 Transsion Holdings-owned Infinix Mobility partnered with Internet & Software firm; Google Corp. on its Android One Project as they launched their newest flagship to market; the Infinix Note 5. While the official global launch was held on Sunday 24th, June 2018 in Dubai at the Burj Khalifa Towers, the unveiling in Kampala, Uganda was done on Monday 25th, June 2018 at the Hotel Triangle.
While many looked at the new updates like the fingerprint sensor & rear camera placement, performance, XPen missing, one of the biggest highlight we looked at was the fact that the flagship now is part of Google's Android One Project.
Android One was launched by Sundar Pichai; Google Chief Executive back in 2014 focused on entry-level devices for emerging markets/countries, but later evolved into Google's principal mobile program. Instead of only releasing to low-end smartphones with a barebones version of Android, device makers begun to push towards mid-range devices then flagship devices. These have respectable specifications and are backed by Google's Android One program across the globe.
Looking at Infinix, the Infinix Hot 2 X510 was the first Android One flagship in Africa as well as the first in the line of Infinix mobiles to be part of the program. The Infinix Note 5 then becomes the second in the Infinix mobiles to be part of the Android One program. It is purely Android with the 8.1.0 Oreo version.
Being part of the program, Infinix ditched its XOS user interface – coming with only the essential mobile apps from Google the rest are downloaded from the Playstore by the user. In other words, Android One is a vanilla Android experience free of any proprietary skins, interfaces, or unnecessary apps from hardware manufacturers. The only app from Infinix's XOS UI that was left, XClub is more of like an social networking app for Infinix users.
While many handset holders, and critics complained a lot on why the handsets come with pre-installed apps that they don't even need, prayers have been answered as the Note 5 is the best smartphone for Infinix users right now.
Thus with the Infinix Note 5 being part of the program, expect;
Regular security updates and Android Operating System updates direct from Google.
The core Android interface and Google services.
Approved hardware based on performance tests.
Better battery optimization. That's why it can last for 3 days for an average user.
Unlimited photo storage from google photos. Google photos is the default storage for your media. While we were used to default gallery folder, its no more.
Artificial Intelligence (A.I) embedded in Google Assistant, Google Lens – which helps you identify things like animals, objects, text by extracting it, and so forth.
Gives high quality front-facing and rear cameras. The Infinix Note 5 comes with a 12MP rear camera, and 16MP front-facing camera.[related-posts]