Internet
Seacom announces upgrade of its subsea cable system to 1.5 Tbps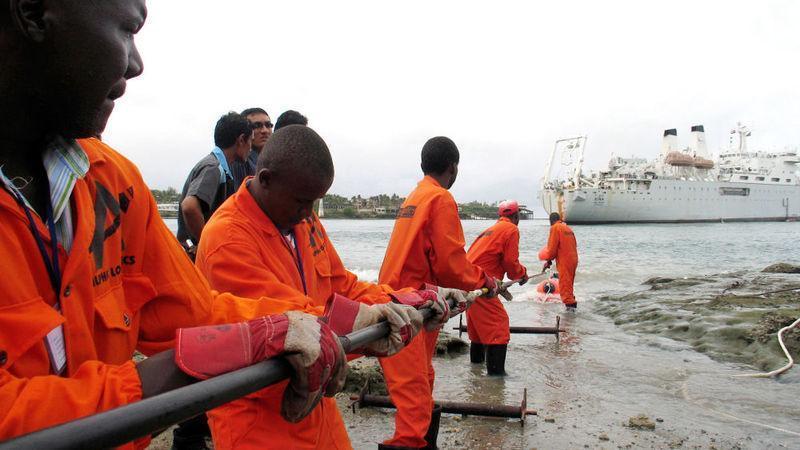 Seacom, leading Pan African telecommunications company announced on Tuesday that it has upgraded its key submarine network system from its southern and eastern African coastline landings into Europe at a total capacity of 1.5 terabits per second, adding 500G of new capacity on the system.
The company reported that the latest upgrade, after a previous one of another 500G about 18 months ago, was in line with its focus on driving the development of the African internet and opening the broadband tap for African service providers and business users.
"The upgrade increases available capacity in Seacom's key markets: Kenya, Tanzania, Mozambique, and South Africa," it said.
"The solution will allow Seacom to deliver requirements for high capacity connectivity in very short timeframes and provide for future demands."
Seacom CTO Claes Segelberg said connectivity services on the continent were booming due to the growing needs of business IT users, the rise of cloud-based services, and growing requirements for the processing and storing of personal data.
"This latest upgrade enables Seacom to meet those demands, and to provide our customers with scalable solutions for the future," Segelberg said.
[related-news]
Via Engineering News