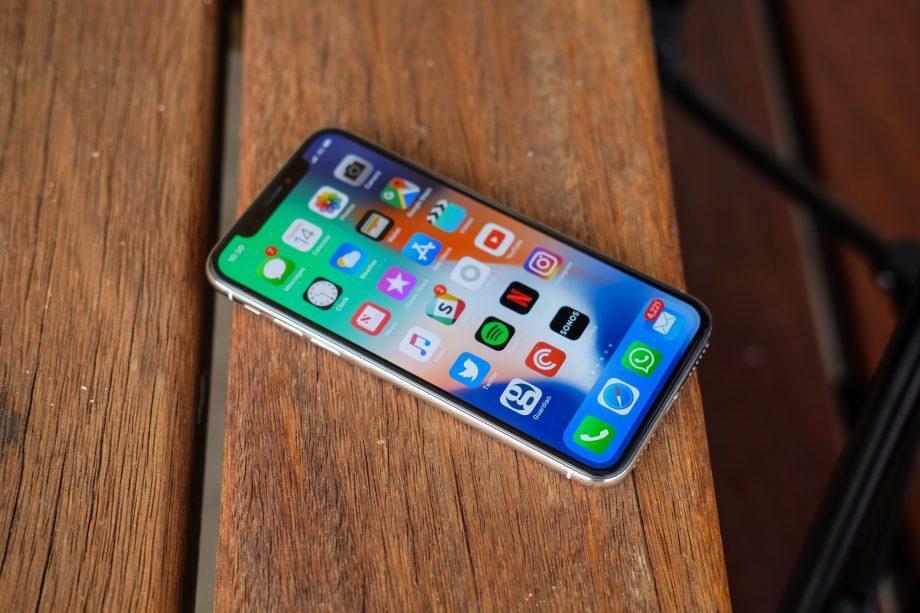 Last year, many Apple fans were shocked by the price tag attached to the Cupertino Giant's 10th-anniversary smartphone. Yes, the iPhone X was expensive – depending on the edition, buyers had to pay between $999 and $1,149 for Apple's innovative handset. Not even Samsung's high-profile phablet, the Galaxy Note 8, could compete with it for the title of the most expensive tech toy of the year.
But this year, Huawei has topped them both with its Porsche Design Mate RS: the latest designer phone released by the Chinese manufacturer has a jaw-dropping price tag of EUR1,695 to EUR2,095 – that's almost USD$2,600. Of course, it also has the specs to be proud of – its screen resolution and pixel density are amazing, and its internal storage ranges from 256 to 512 GB, a first in the world of Android phones. But even with this luxury price, the Porsche Design Mate RS can't compete with the truly expensive handsets out there.
These are, of course, all special editions – but still, they are the most expensive smartphones money can buy.
Goldgenie iPhone X Diamond Cluster 24ct Gold
The iPhone X was pretty expensive, to begin with, but once it got the "Goldgenie" treatment, it became an outright luxury item. Embedded with VS1 brilliant cut diamonds on the Apple logo, the iPhone X Diamond Cluster is perfect for those who like luxury with a glamorous edge.
The phone is available in a 256GB version only, in gold, rose gold, and platinum finishes. Its full price is £3,597 (approximately $5,000). The package includes a pair of Apple AirPods with remote and microphone, a Lightning to USB cable, and it is delivered in a luxury cherry oak finish box.
Gresso Regal
The Gresso Regal is an ultra-slim luxury smartphone powered by Android, handmade by luxury mobile phone and accessory manufacturer Gresso. The phone has a titanium body, 18K gold finish, it is ultra-slim with its 8.8-millimeter thickness. Each Gresso Regal model is built in a limited number – 999 units only – and customers can even select the number of the phone they order.
There are four models available, from the Gresso Regal R1 that costs $3,000 to the Regal Gold that will set you back $6,000. The price also includes free worldwide shipping.
Goldvish Eclipse
Last but not least, let us take a look at a true luxury smartphone made by Swiss premium luxury smartphone manufacturer Goldvish, the Eclipse. Under the hood of the phone, you'll find an Android setup to fit today's flagships – but it's the exterior that makes these phones truly exclusive. Each part of the phones is custom made in workshops in La Chaux-de-Fonds, Switzerland, guaranteeing a premium level of quality, finishing and a Swiss Made certification.
The phone has premium finishes – from calf hide to alligator. The top model of Goldvish's product range is the Eclipse – Diamond Heaven – Black Alligator – covered in exclusive alligator leather, with 360 diamonds, and a price tag of €32,800 (over $40,000).