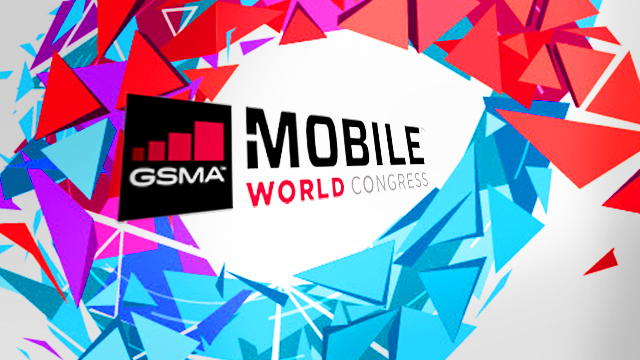 The 2018 Mobile World Congress, is a few days a way. What's expected!
We need to agree that Mobile World Congress (MWC) is one of the biggest events in the gadget calendar. At the event, audience go to witness the launch latest handsets, smartwatches, tablets, these big brands have been working on. Furthermore, witness the emergence of the hottest new trends in mobile; for instance 5G.
Big brands such as; Samsung, Huawei, Google, Sony, LG, Nokia have always been listed for the event though the Cupertino-based firm, Apple Inc. has always side lined the event.
Scheduled to run for 3 days from February 26th through until March 1st in Barcelona, we've gathered a few handsets that will/might be launched. So follow up, if you're one of those planning on owning the latest phones in market.
Rumored and Confirmed Handset for the 2018 Mobile World Congress
Samsung: The Galaxy S9, and Galaxy S9 Plus.
Huawei: The Huawei P20/P11 Trio (P11, P11 Plus, and P11 Lite).
Nokia: Nokia 7 Plus, Nokia 1, Nokia 3310 (4G) model.
Sony: Sony Xperia XZ2, Xperia XZ2, and Xperia XZ PRO.
LG: LG V30S, LG K8, and LG K10. The K8 and K10 will be entry-level phones.
Asus: The Zenfone 5, Zenfone 5 Lite, and 5 Max.