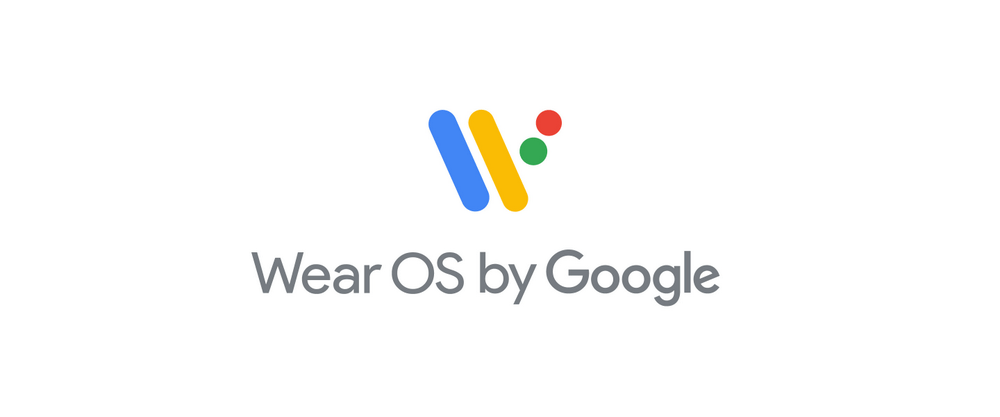 Google has officially changed the name of its smartwatch platform from Android Wear to Wear OS.
Google confirmed on their official blog that "Wear OS better reflects the company's vision for the platform, especially since Google's watches now work with iPhones. The name Android Wear makes it seem like the smartwatches can only be used with Android phones, which isn't the case."
Google hasn't however disclosed any new features that the Wear OS will carry so as of now, it is just a rebranding.
Google also mentioned in their official blog post that all the smartwatches running Android Wear will get this new branding change in the coming weeks.
[related-posts]