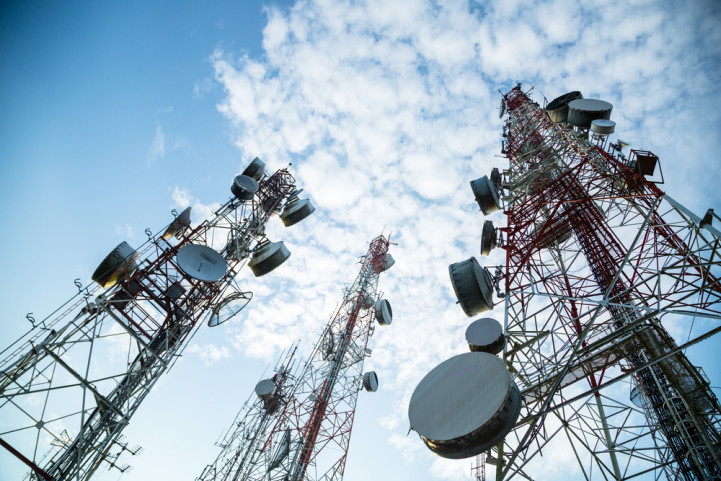 Financial Times reports that Eaton Towers has appointed insurance industry veteran Jim Sutcliffe as chairman and is getting close to a London stock market listing that would value the company at roughly GBP 1.5 billion including its debt. It said the company was poised to reveal the details of an initial public offering (IPO) in the coming weeks, according to people with direct knowledge of the plan.
It said that Eaton is pursuing a primary listing in London and will also seek to float in Johannesburg, but it will not be raising new funds as part of the process. Eaton is one of three African towers companies looking to list, alongside Helios Towers Africa, which is also considering a London listing, and IHS Towers.
UK-based Eaton has built up a portfolio of 5,000 towers in five African markets, spread broadly throughout Kenya, Uganda, Ghana, Niger and Burkina Faso. The company is owned by Capital Group Private Markets, Development Partners International, the Ethos Consortium and Standard Chartered's venture arm, who are looking to sell, having backed the business since 2011.
According to sources, the company has been tipped as a takeover target, with potential interest from US buyers such as American Tower, which has expanded into Africa.
Eaton Towers declined to comment on its plans.  Sutcliffe is a former chief executive of Old Mutual and Prudential's UK business, and has spent three decades in the insurance industry. In 2015, he resigned from the board of the Financial Reporting Council after accepting millions of share options to join Quindell, the claims processor, in an apparent breach of the body's corporate governance rules.
Credit: Financial Times