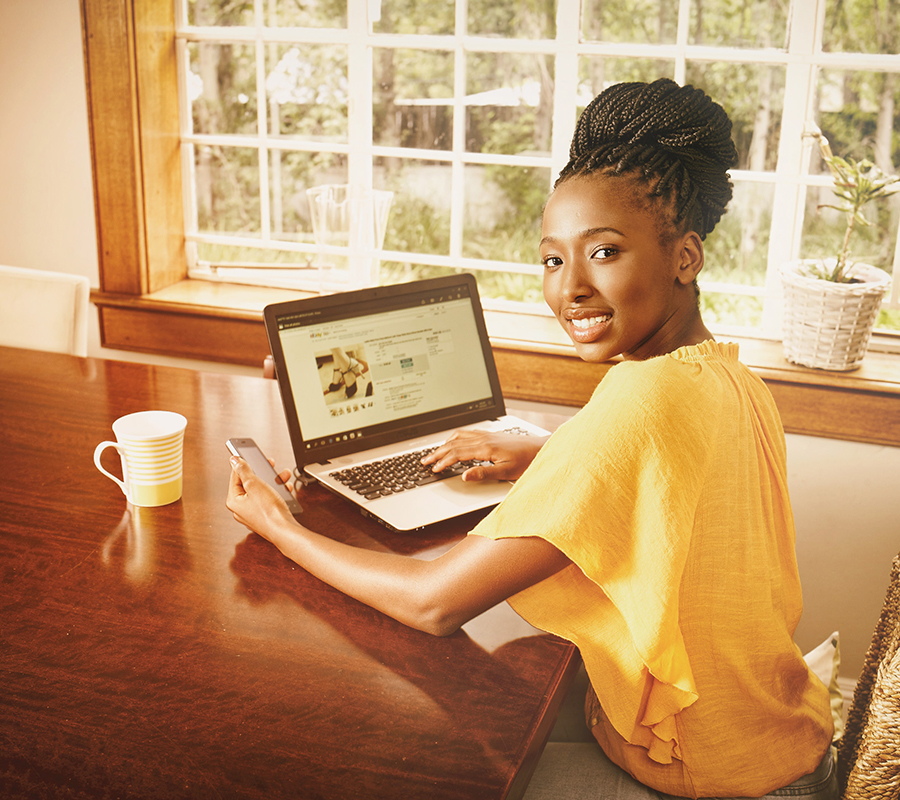 The MTN Pulse data bundles, are the newest line of data bundles from telecom firm; MTN Uganda. This was revealed on Thursday 15th as the firm was launching its community-based platform dubbed; MTN Pulse – that is targeting the youth, giving them the power to be themselves, unleash their full potential and live life with No Fear.
The pulse data bundles come in three packages include; MTN Pulse, MTN Pulse plus, and MTN Weekend bundle. Unlike the Pulse and Pulse+, the weekend bundle allows one to share weekend plans, and events. Chief Marketing Officer at MTN Uganda; Olivier Prentout at the launch pointed out that weekends are filled with activities that must be shared. "Those moments can now be shared with an affordable youth friendly weekend bundle," he told the press.
One could be thinking, how are these bundles different from the rest. Well! this is what I can tell you. These bundles don't differ from the internet bundles, but they combine those internet bundle and swift bundles. Breaking this down for you, the MTN Pulse data bundles come, 'I might say, with 2-in-1' packaging. For instance, if one purchased the MTN Pulse plan, s/he can choose to activate either the Swift bundles only or Swift and Internet bundles.
This is how, the MTN Pulse plan comes with four (4) daily packages i.e. 300MB SWIFT, 50MB + 200MB SWIFT, 100MB + 100MB SWIFT, and 150MB at a price of 1000 UGX. The SWIFT bundles are meant for only social media platform (we all know this). But with these new bundles, they will allocate how much data you will use on Internet and Social media. For instance if one bought the 50MB + 200MB SWIFT option, the 50MB will be allocated to internet while the 200MB will be allocated to social networking. This is so helpful in a way that, we've some content that is shared on social media platforms that will actually need internet access. This happens only if the user subscribed to the SWIFT bundles.[related-posts]
The MTN Pulse Data Bundles
PULSE BUNDLE
VALIDITY
BUNDLES
PRICE (UGX)
MTN PULSE
24 Hours
300MB SWIFT
1,000
50MB + 200MB SWIFT
100MB + 100MB SWIFT
150MB
MTN PULSE+
7 Days
1500MB SWIFT
5,000
250MB + 1000MB SWIFT
500MB + 500MB SWIFT
750MB
MTN PULSE
WEEKEND
Weekend
6pm Fri
to
6am Mon
750MB SWIFT
2,000
100MB + 500MB SWIFT
200MB + 250MB SWIFT
300MB
DIAL *157# TO ACTIVATE