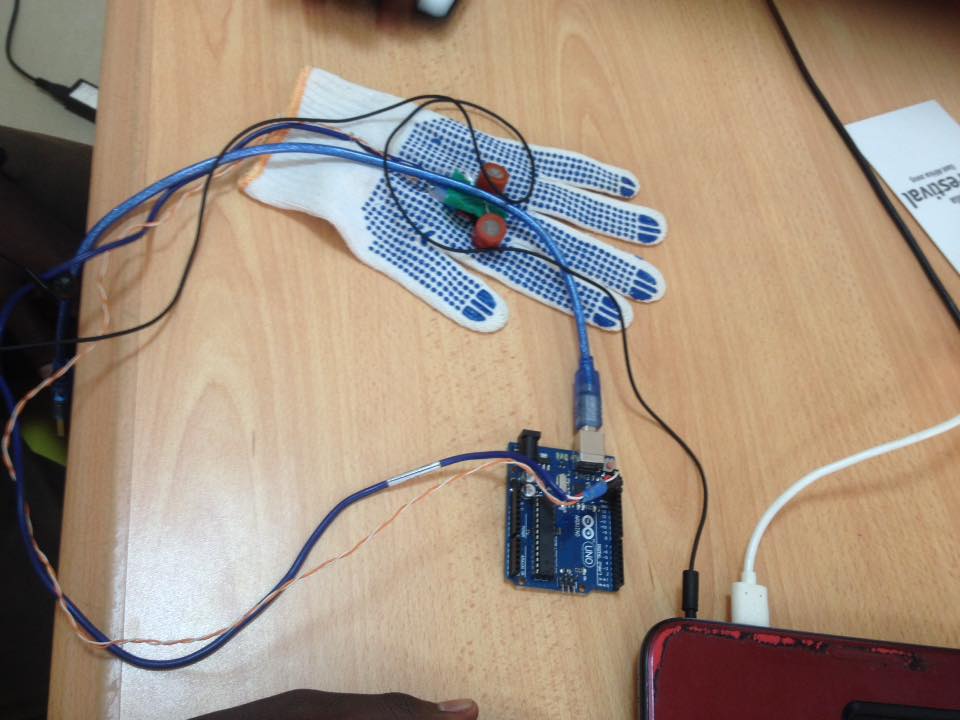 In 2016, the Vodafone Institute for Society and Communication published a founders study titled "New World and Ancient Roles", which revealed the barriers that women still face when starting a business.
Based on the obvious needs of the study, F-LANE launched an accelerator Program that is unique in Europe since it focuses on start-ups that empower women through technology while delivering societal impact.
Going into it's third round of the accelerator, that generated a total of 180 applications from 57 countries (Uganda inclusive), the final five start-up teams where announced on February 12th, 2018.
Uganda' own startup; breastIT was selected among the 5 ventures that will undergo a seven week mentorship, funding, individual coaching and key experiences to make it venture investment ready and corporate partnership with Vodafone.
The finalists will be given the opportunity to enter the next phase of their project in Berlin.
On 4th May, all the five finalists will have their final pitch at the conference The Arch Summit in Luxembourg, where the overall winner will be announced. Teams will get a chance to pitch in front of various investors; business, tech, impact investors or venture capitalists.
An advantage for the start-ups is that they should be well prepared to meet these investors during the F-LANE Accelerator.
BreastIT
Notably, BreastIT is developing a portable and affordable technology for the screening of breast cancer, composed of a Glove (that does screening) and software (that does the image analysis).
"While access to health care is a major challenge in Uganda and most of the African countries, especially for the women. By bringing breastIT into the picture, it greatly increases the chance of survival for the women living with breast cancer since with early screening comes early solutions to the problem," BreastIT team told this website.
Bringing this to the market, according to the team, is a major lifesaver since once breast cancer is diagnosed early, one has a higher chance of survival. And to mention, it will be affordable.
"The existing technologies for screening breast cancer such as mammograms and MRI's are really costly and not easily accessible especially in countries that have limited resources in the various healthcare facilities, however with breastIT, these worries will be no more due to the fact that its very portable and can be afforded by most healthcare centers in developing and developed countries," the team told this website.