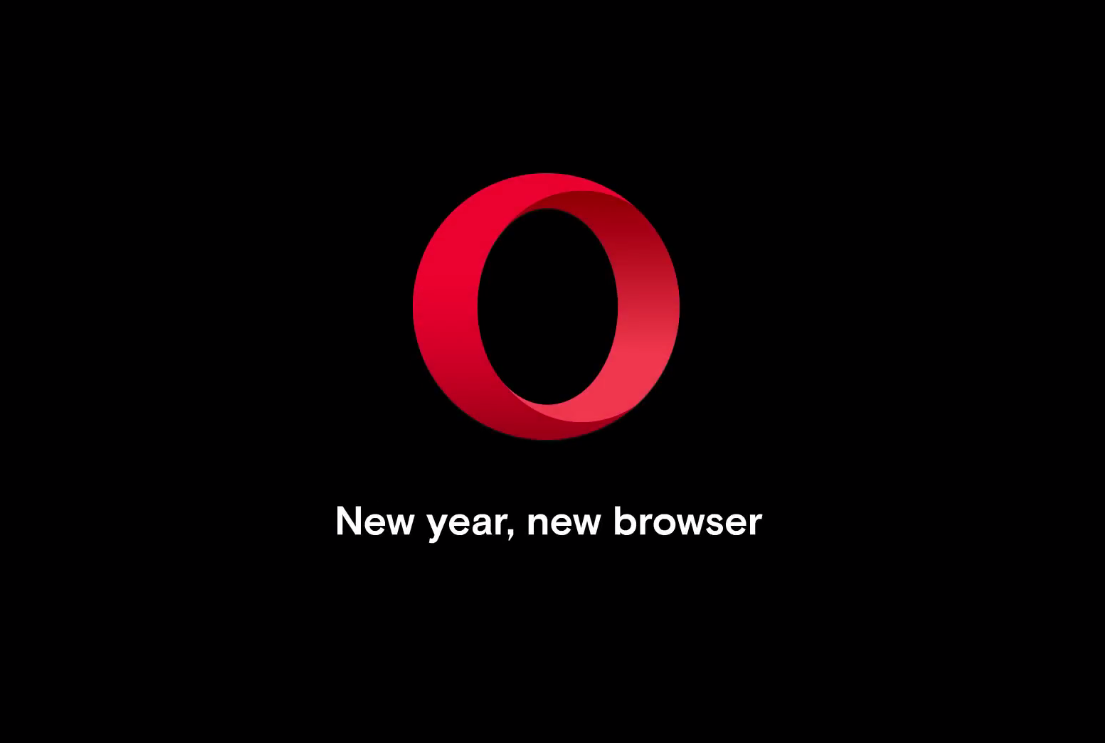 Opera has officially announced the release of a stable build of the latest Opera 50 desktop browser and has been made available for Windows, macOS, and Linux platforms and packs numerous new features such as a new anti-cryptomining feature, and Chromecast and VR 360 support for the Oculus VR headset.
NoCoin Anti-Cryptocurrency Mining
The new NoCoin feature that helps block webpages that discreetly use cryptocurrency mining scripts. Opera recently stated that the NoCoin will work on the lines of its integrated ad blocker software. The browser developer also claims that Opera 50 is the first major browser to add protection against these kind of attacks.
The emergence of 'cryptojacking' has been popularised by the interest around Bitcoin and other major cryptocurrencies globally. Opera uses the NoCoin list of cryptocurrency mining scripts to effectively filter out unwanted webpages. To prevent against cryptojacking, users need to activate the inbuilt ad blocker in Settings, where new anti-cryptocurrency mining feature is switched on automatically. Users can also activate the anti mining tool separately by checking the 'NoCoin' tick box in preferences.
NoCoin can also be found by going into Settings (Preferences on macOS) > Basic > Block Ads. The option will be visible under the Recommended lists menu.
Chromecast support
To access the feature, go to Settings (Preferences on macOS) > Browser > User interface and select the 'Enable Chromecast support' option. Once enabled, the Chromecast icon will appear at relevant locations to play videos, cast tabs, and cast the entire desktop display.
Oculus Support and VR enhancements
The Opera VR Player is now accessible for all Oculus Rift users. Opera 50 has added VR360 support to the Oculus Rift on the web browser. The update also adds JavaScript-based detection for select websites to help with proper playback.
Currency Converter adds cryptocurrencies
The inbuilt currency converter on the Opera browser is getting updated with four cryptocurrencies, namely Bitcoin (BTC), Ethereum (ETH), Bitcoin Cash (BCH), and Litecoin (LTC). To select the default currency, users can go to Settings (Preferences on macOS) > Browser > User interface and choose the currency from On text selection convert currency option.